The best cheap business class flights to Johannesburg from London we found for a client in the past month were for an amazing £2,339. To get today's best price simply complete the form on this page and we'll get back to you quicker than you can say "Run Lion".
Average flight time from London to Johannesburg: 10 hours 50 minutes
Airlines with Business Class Flights to Johannesburg from London: British Airways, Virgin Atlantic, South African
Airports in Johannesburg: Johannesburg O.R Tambo
Distance from London to Johannesburg: 5642 miles
Airlines with Business Class Flights to Johannesburg 
Business Class travellers have three options when it comes to direct business class flights to Johannesburg from London; British Airways, Virgin Atlantic and South African Airways. BA is the most popular, followed by Virgin Atlantic.
British Airways business class flights to Johannesburg
British Airways offers business class flights from Heathrow to Johannesburg twice daily with a combination of A380s and Boeing 747s. The airline's Club World experience for Business Class customers includes a lie-flat bed with adjustable headrest and lumbar support, plus power points for charging electronics and a 10.4″ entertainment screen loaded with movies, TV shows and music. Bedding is provided by luxury British retailer The White Company and features a soft, large pillow, a super-soft woven day blanket and a padded mattress topper. The amenity kit is also designed by The White Company and contains products from the retailer's Restore & Relax Spa Collection. At the airport you'll enjoy dedicated check-in, fast-track security and priority boarding, plus a complimentary spa treatment and access to the airline's Business Class lounge at Heathrow.
Virgin's business class flights to Johannesburg
Virgin Atlantic is also a popular choice, operating a 787 Dreamliner equipped with the airline's Upper Class suites. Each suite has a lie-flat bed, power point and seat-back TV, plus you'll be given a sleep suit to change into when you're ready to sleep. A highlight of flying with Virgin Atlantic is the complimentary chauffeur-driven car service that will whisk you to and from the airport in style. All Upper Class guests also have access to the airline's trendy Clubhouses at Heathrow and Johannesburg airports. The Johannesburg Clubhouse captures the earthy tones of the African landscape and features showers, luggage storage and a business centre. You'll also be able to enjoy South African wines and help yourself to a selection of complimentary drinks and snacks.
South African Airways business class flights to Johannesburg
South African utilises an A330 on the route; Business Class features forward-facing flat beds, which are 21" wide with a 73″ seat pitch and are arranged in a 2-2-2 configuration.  Seats have 12-inch entertainment screens, overnight mattresses, duvets and pillows. If you're flying Business Class with South African then enjoy the Maple Leaf departure lounge at Heathrow Terminal 2 and the airline's dedicated SAA departure lounge in Johannesburg. You'll also be able to use the arrivals lounges at both airports, where you can shower and have your suit pressed prior to attending any meetings.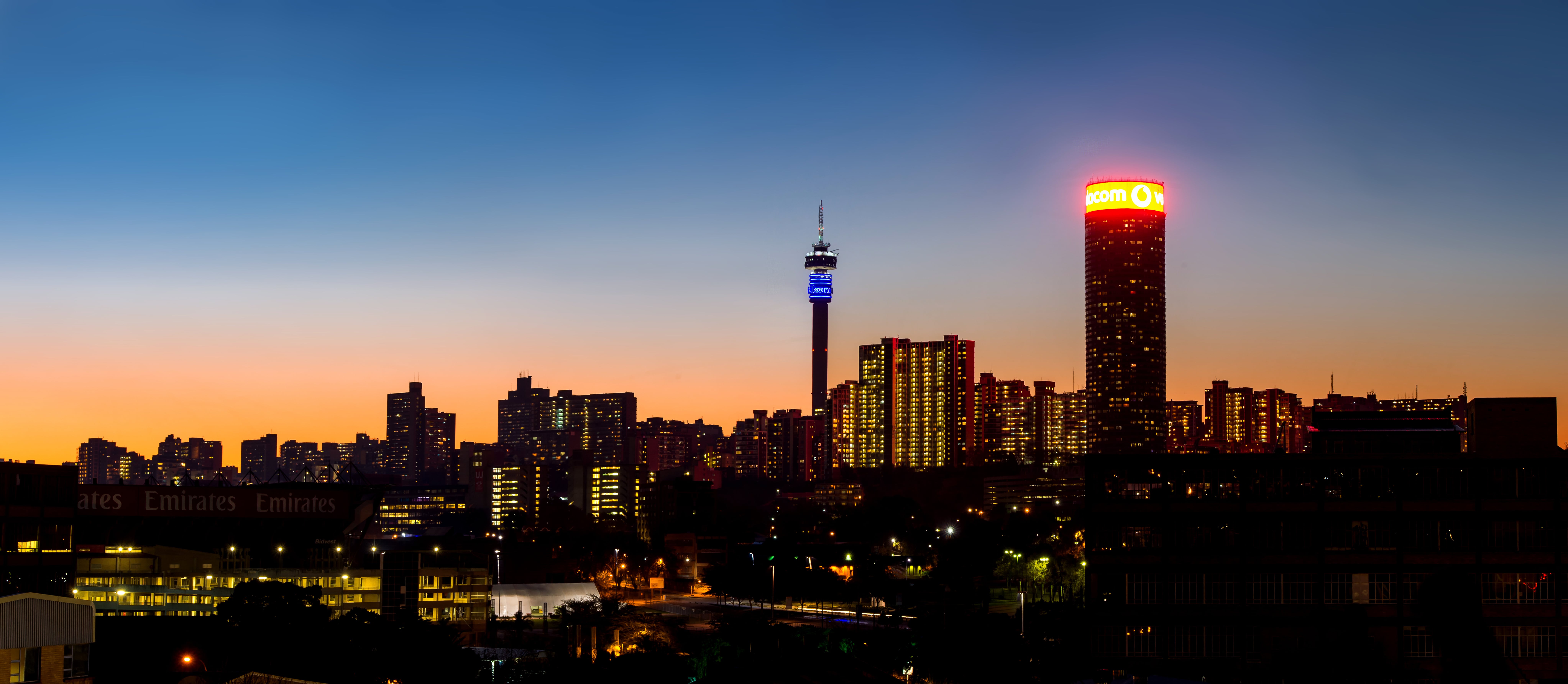 Getting to and from the airport
Johannesburg International Airport is located 24 kilometres from the city centre. The easiest way to get to the city centre is by metered taxi and the journey to the city should take around 45 minutes. Hire cars are also readily available at the airport and will give you the freedom to explore Johannesburg and the surrounding regions at your own pace.
If you wish to travel by public transportation to the city, buses are available from the bus and coach terminus. The Gautrain rapid rail system also links the airport with the suburbs of Sandton and Pretoria.
Business class flights to Johannesburg would be wasted without a stay in one of the following luxury hotels. SkyClub recommends The Peech. It is an eco-chic hotel that attracts a young crowd, offering just sixteen bedrooms spread across a lush garden. The Garden Rooms have rain showers and private patios and balconies and overlook the hotel's lush, tropical gardens. If you're looking for a calm oasis away from the hustle and bustle of Johannesburg, this hotel is definitely the place to be.
Things to do in Johannesburg
Often nicknamed Jo'burg, South Africa's largest city began as a 19th-century gold-mining settlement and is now the commercial centre of South Africa. It tends to be the main gateway for international travellers and although it has gained a reputation for being unsafe at times, this shouldn't deter you from exploring the city, as long as you keep your wits about you. There are plenty of attractions to keep you occupied, including Nelson Mandela's former residence, the Apartheid Museum and Constitution Hill, which is a former prison complex. Here are some of the things to see and do in Johannesburg:
Maboneng – this hipster neighbourhood has been dubbed "South Africa's answer to Williamsburg, Brooklyn" by Vogue and is the best place to find quirky cafés, restaurants and boutiques. Arts on Main is an urban renewal project consisting of dilapidated buildings that were renovated, connected, and turned into a complex of small galleries, shops and cafés.
Constitution Hill – Consitution Hill was once one of Johannesburg's most notorious prisons and is now a museum where visitors can learn more about South Africa's turbulent past and path towards freedom and democracy. It is also home to the country's Constitutional Court, which endorses the rights of all citizens.
Apartheid Museum – Opened in 2001, the Apartheid Museum documents South Africa's 20th century history and tells the the rise and fall of apartheid. For anyone wanting to understand what South Africa was like during this era, this museum is a must-see.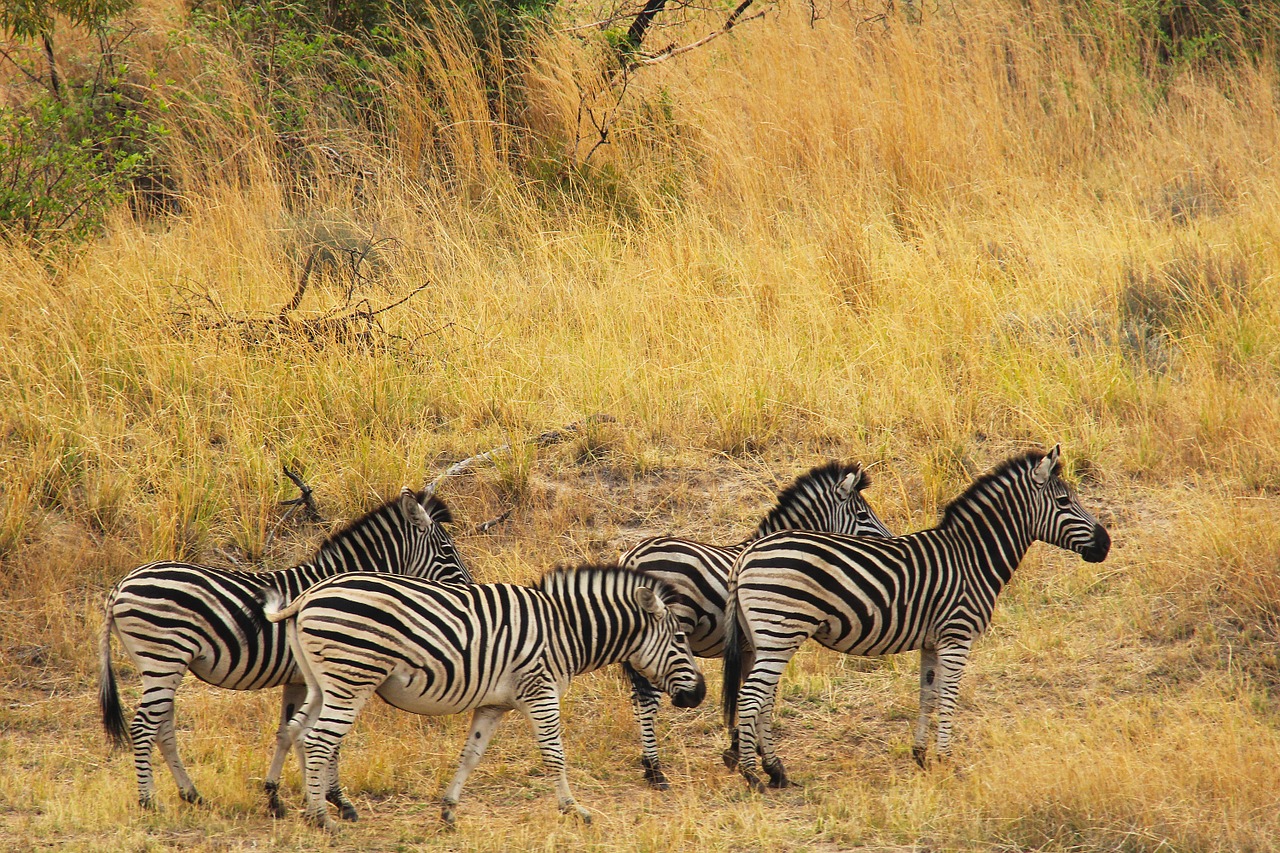 Business Class Flights to Philadelphia, Practical Information
You won't need a visa if you're visiting South Africa for tourism or business purposes for a period of up to 90 days. Technically your passport should be valid for a minimum period of 90 days from the date of exit from South Africa, although it is recommended that you have at least 6 months validity on your passport from your date of entry, as some immigration officials still request this.
We will find you special, discounted fares that are not available online. So, by the time you take your business class flights to Johannesburg, you'll feel happy knowing that you've paid less than the person seated nearest to you! Have a great trip and – if you want to save money – please book with SkyClub.
Further Reading: