With Christmas coming up, many of us will be racking our brains wondering what to buy our friends and loved ones. If they happen to travel regularly for business, then it might be a nice idea to buy them something they can use on their next trip. Whether it's a carry-on bag they can take into the Business Class cabin, or a gadget that will help make life easier on the road, this list is full of inspiration for luxury gifts you can give this season:
1. Knomo Bags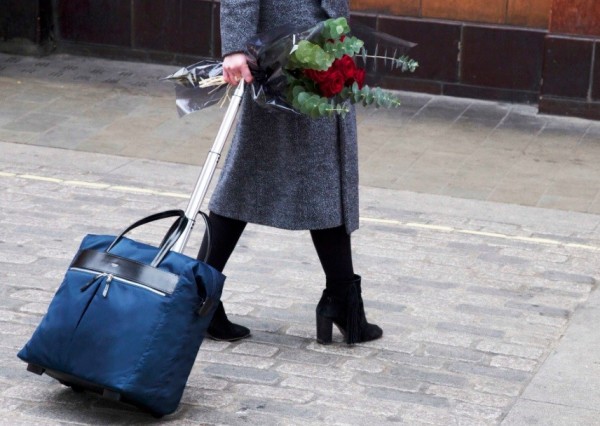 Knomo make luxury carry-on bags for both men and women that have been perfectly designed to organise your life. We particularly love The Sedley – a wheeled trolley bag that doubles up as a tote. The long handles make it easy to lift up and put in the overhead bins, while the wheels make walking through the airport a breeze. Sedley has a large main compartment, a 15″ laptop compartment and lots of pockets for keeping your belongings organised. Sedley Wheeled Travel Tote £249 from Knomo.
2. Foxwood iPhone Case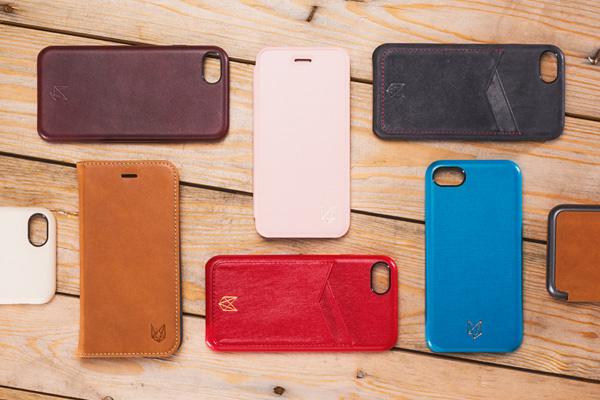 Just bought a shiny new iPhone 7 Plus but don't want to risk damaging it? Working on the site of Christchurch Airfield, the Foxwood designers make gorgeous luxury iPhone cases using genuine soft leather or genuine Saffiano leather. What makes these cases stand out is the attention to little details, like the contrasting textured interior and premium packaging. Foxwood iPhone 7 hardshell £24.99 from Carphone Warehouse.
3. Native Union Cable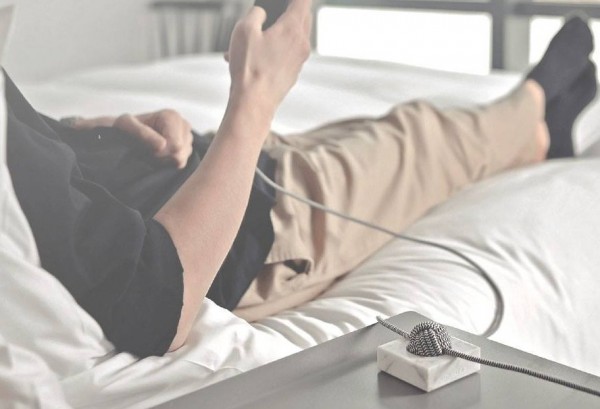 Tired of your iPhone/Android cables fraying or getting tangled? Native Union have created sturdy, durable phone cables made from high quality braided nylon. Not only are they durable, they also look great too. For business travellers we recommended the portable options, such as the KEY cable that attaches to your key chain. When you're on-the-go in a new city, you'll always have a charging cable to hand if you need to give your phone some juice.  KEY Cable £24.99 from Native Union.
4. Noise Cancelling In-Ear Headphones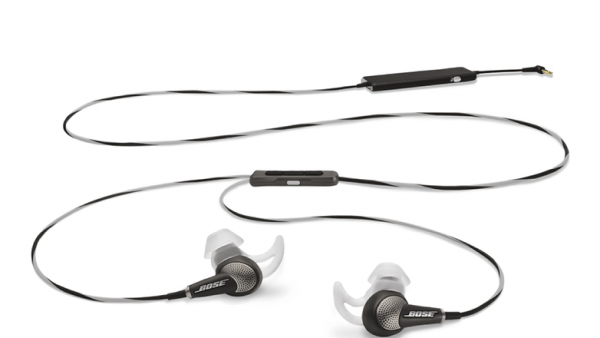 One of the perks of flying First or Business Class is the noise cancelling headsets and extra-large entertainment screens, but what about when you leave the plane? Over-ear headphones can be quite bulky to carry around when you only have so much lugagge space, which is why we'd opt for a seat of ear buds, like the bose QuiteComfort 20 Acoustic Noise Cancelling Headphones. Their noise cancelling features will enable you to listen to music while drowning out surrounding distractions. Bose QuietComfort 20 Acoustic Noise Cancelling Headphones, £199.95 from Bose.
5. Smythson Luggage Tags
They say it's all in the details, so why not add a little flair to your suitcase with a luxury luggage tag? Smythson of Bond Street have a brilliant collection of leather travel gifts, from luggage tags and passport covers, to travel wallets and luggage. Their Panama luggage tag will make a nice addition to any Christmas stocking. Panama luggage tag £65 from Smythson of Bond Street.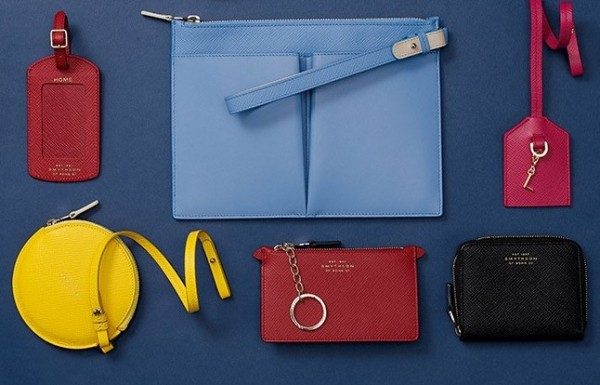 Of course you could always treat yourself this Christmas by booking a last-minute trip abroad! Get there in style with Business Class tickets at discounted prices – just speak to a SkyClub representative to find out what deals we can get for you. We're cheaper than booking online!
Tel: 0207 255 1234
Email: reservations@skyclub.com