Black Friday is almost upon us – the time when large retailers offer some of their best price cuts and deals of the year. This Friday November 24th many bargain hunters will be setting their alarms bright and early to take advantage of these killer deals before they run out. Of course most people think of Black Friday as a time to buy cheap electric toothbrushes or DSLR cameras but it's also a great time to grab travel deals too. So what can we expect for Black Friday in 2017? Here we've put together a guide to some of the best 2017 Black Friday travel deals, as well as some essential shopping tips to help you navigate the shopping frenzy.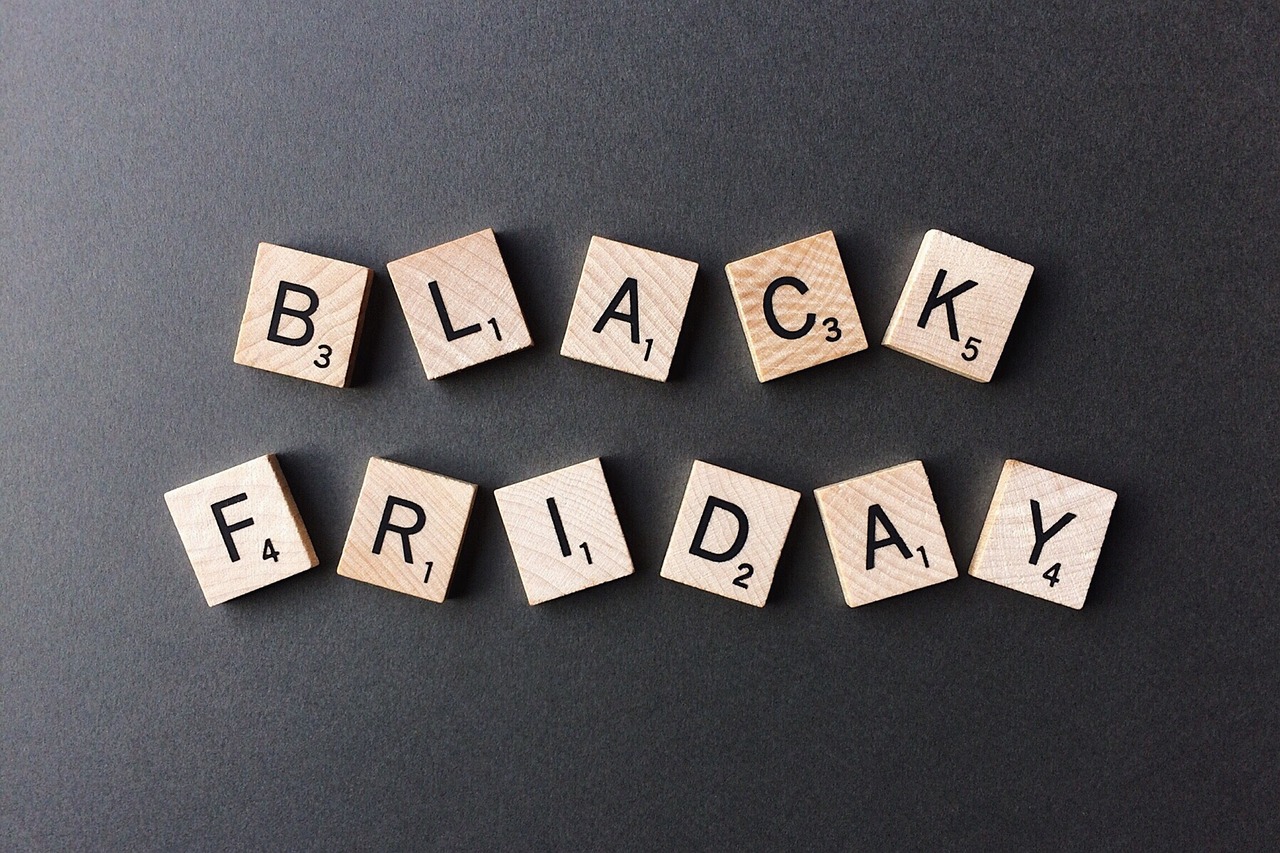 Firstly, what is Black Friday?
Black Friday originates from the US and always runs the day after Thanksgiving. It's considered the start of the Christmas shopping season and the term dates as far back as the 1960s when it was used to describe the heavy traffic that would clog the city streets of Philadelphia the day after Turkey Day. However 20 years later a more positive explanation began to circulate – "Black Friday" became known as the day when retailers turn a profit, going from "in the red" to "in the black". 
In 2010 Black Friday eventually spread to the UK in 2010 when Amazon began running sales, then ASDA followed suit a few years later. Now Black Friday is the biggest shopping day in the UK, with a whopping £5.76bn spent last year.
Flight deals
If you're looking for First or Business Class flights then here at SkyClub we'll be sending out bargain deals to our valued customers. All you need to do is sign up to our newsletter to receive these deals straight to your inbox. Aside from the Boxing Day sales, Black Friday is the best time of the year to get cheap premium fares, so whether you wish to jet off on holiday over Christmas or you're planning a trip for the new year, hopefully we'll be able to get you there in style. 
Last year British Airways launched a Black Friday Sale running through the weekend until Cyber Monday, so this year we're expecting something similar, with discounted fares in First and Business Class. Many US airlines including Delta and United will run Black Friday fares so don't forget to keep your eye out on social media and give us a call to see what offers we have.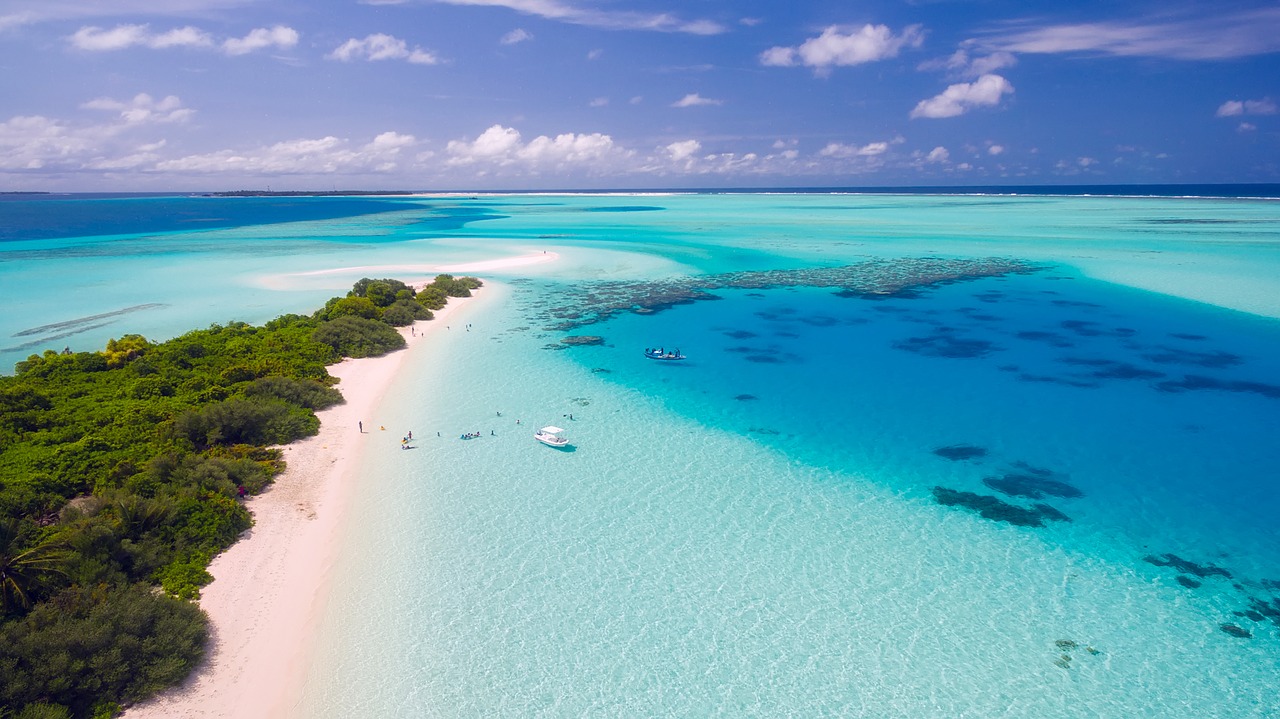 Trains
Virgin Trains East Coast is planning to slash its Standard and Advance First Class fares by up to 50% in its Black Friday seat sale. The fares go on sale from November 20th at 10am and includes discounts across the east of the country, including trains to London, Leeds, Edinburgh and Newcastle. 300,000 seats are up for grabs, for travel from 6 January to 2 March 2018 (excluding 10-18 February and 24-25 February).
Hotels
Accor Hotels are offering awesome deals on hotels throughout the UK for stays between December 8, 2017 and March 11, 2018. Book a room at any of their UK Novotel and Mercure hotels and receive 30 per cent off.
Marriott launches its 5-day Cyber Sale on Thursday November 23rd, offering hotel rates starting from $89 per night for stays between Dec. 7, 2017 and Jan. 15 2018. Marriott Rewards members will save even more.
Heading to New York? We'll be offering discounted Business Class fares to the Big Apple, so if you're looking for a luxury hotel to stay at, you'll find lots of cheap deals online. The swanky Gansevoort Meatpacking NYC is offering discounts for stays between January 1, 2018 and February 28, 2018. Sundays save you 35%, while weekend nights are 10% off. Peninsula Hotels in New York, Chicago and Paris will entice travellers with 30% savings off best available room rates with the promotional codes NYCYBER, CHCYBER and PRCYBER. 
Cruises
With Titan Travel you'll be able to save up to £400pp on European sailings that include flights, shore excursions and Titan's VIP door-to-door travel service. Offers will run from Black Friday to Cyber Monday. 
Holidays 
Luxury UK tour operator The Turquoise Holiday Company is offering a 50% discount on the Six Sense Laamu hotel in The Maldives for travel between 6th April-30th September 2018. Book 7 nights from £2,350 per person, with accommodation in a Lagoon Water Villa, daily breakfast and dinner, speedboat transfers, domestic and international flights. Savings amount to around £4,200 per couple. 
Abercrombie and Kent is offering Black Friday discounts of 40% on holidays to Barbados, 20% on trips to Egypt, India, Sicily and Greece and 30% on breaks to Oman, Mauritius and the Maldives. 
Thomas Cook's Black Friday deal entitles customers to £200 off when spending £1,000 or more on holidays departing between May-October 2018. All you have to do is use the code BF200 at checkout. 
Budget airline fares
Alternatively if you're looking for economy fares, there will be lots of options available for you too. 
From 9am on Black Friday, Air New Zealand is planning to offer its lowest ever economy fares to Los Angeles and New Zealand. The airline is offering 100 return flights to Los Angeles for £175 and 50 return flights to Auckland for £399 return. Considering the distance to New Zealand, that's an insanely low fare. These sell out within minutes though, so you need to have your alarm set to refresh your browser at 9am!
Budget airline Ryanair is offering an entire week of deals from 20th – 26th November, with new deals available every day. Expect fares as low as £9.99 to destinations such as Venice, Berlin and Dublin. Meanwhile WOW Air is running "Purple Friday", selling Economy flights to the US starting at $99 for a one-way ticket. 
Shopping tips for Black Friday 2017
Have an idea of what you're looking for – Deals can sell out fast so its best to think about what you want to buy before hand, that way you can act fast and head straight to the retailer's website. If you're feeling really keen, add the page of the product you want to buy to your bookmarks so you can easily access it when the Black Friday sales start. 
Sign up for newsletters and check social media – The best way to keep informed about Black Friday is by signing up to newsletters of the airlines or holiday companies that you like. You can sign up for the SkyClub newsletter and follow the social media accounts of your favourite airlines to keep up to date with the best deals. 
Black Friday deals aren't just available on Black Friday – Some retailers choose to start their sales before Black Friday, while others will offer deals just on the day itself. Do your research online and figure out when your chosen retailer's deals will be online. Many shops will run their sales right the way through the weekend until Cyber Monday. 
Check if it really is a good deal – It's tempting to assume that because it's a Black Friday Deal, it must be good, but this isn't always the case. Check to see what the standard retail price is before you get tempted to hit the 'buy' button – the discount may not be as big as you think. 
Read the fine print – If you're booking Black Friday travel deals then some offers may require that you travel within certain dates. Always check the fine print and beware of extra charges that might be applied at checkout. 
Set your alarm – Other shoppers will have the same idea as you so it's best to set your alarm and make your purchases early in the morning as soon as the sales start. If a website requires you to have an account to make a purchase, you may want to sign up in advance and login to save time and disappointment at the checkout.