One of the unavoidable pitfalls in air travel is flight delays. If you're a frequent flier, you're going to find yourself twiddling your thumbs at some point. Strikes, bad weather conditions, mechanical malfunctions and unforeseen circumstances can all result in severe delays or even a cancelled flight. According to recent data, the UK is the second worst country in Europe for flight delays, Gatwick Airport having the worst punctuality data. In 2021, more than 4,500 daily flights, 19% get delayed or cancelled.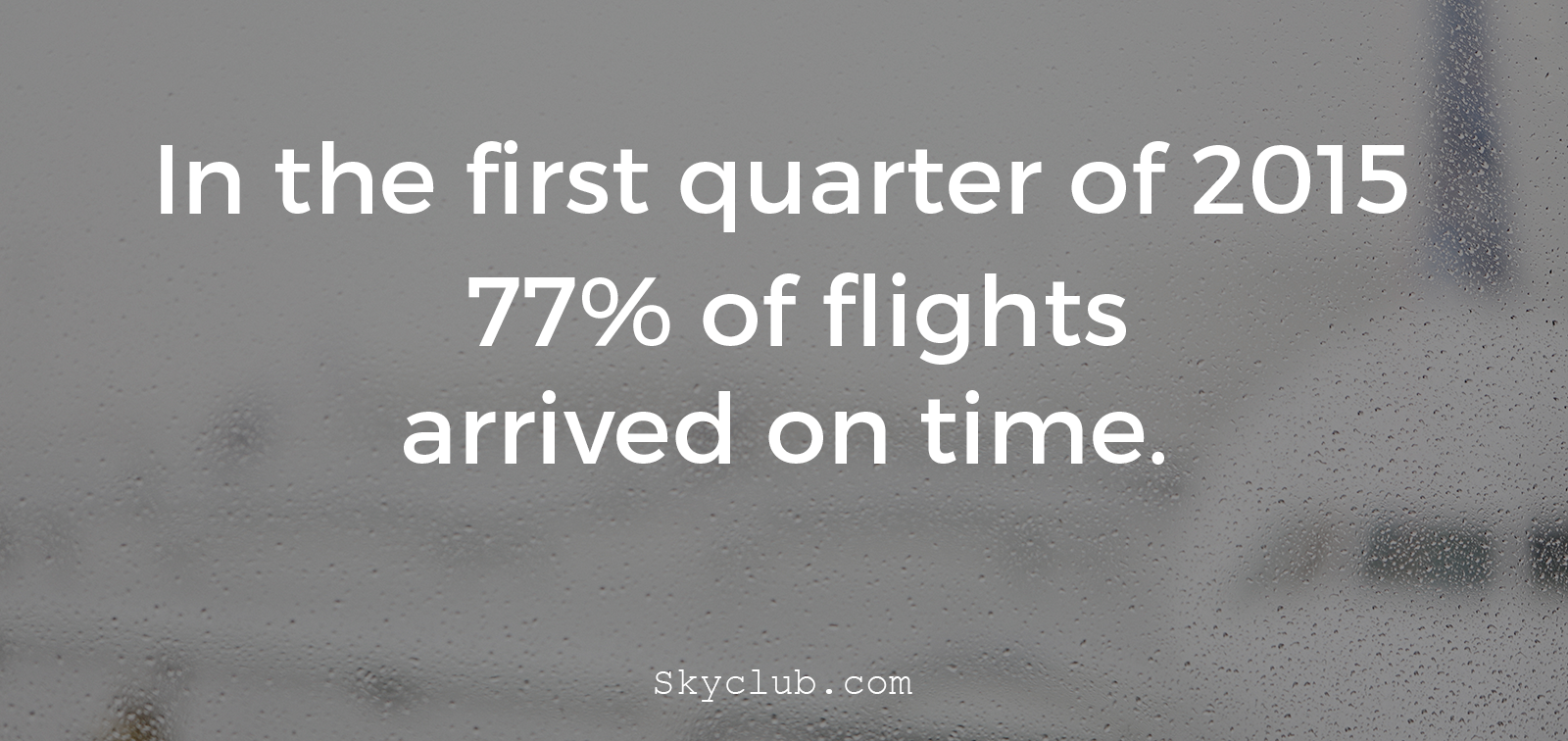 We've all seen disgruntled passengers sleeping on airport benches or waiting anxiously at the gate for more information, and it's never fun, so it's important to know your rights as a passenger before you fly. So here are our frequent-flier inside tips to help avoid the stress…
Before your flight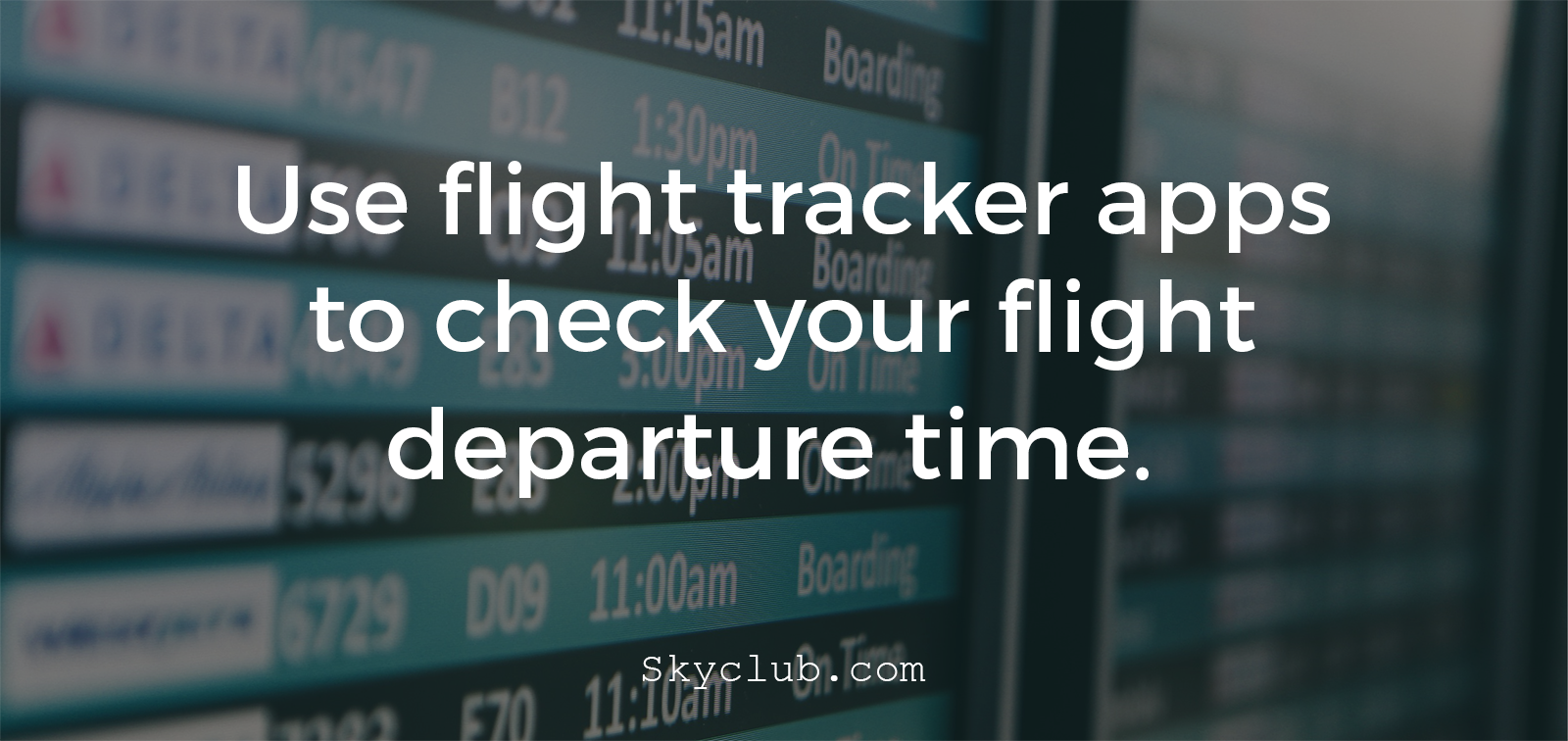 Before you leave, it's always worth keeping an eye out for any possible delays. The sooner you know, the sooner you can switch to a contingency plan. Flight tracker apps such as TripIt and FlightAware will update you of any changes to your flight times, or a quick Google search of your flight code will bring up live departure and arrival times. You should also be mindful of Coronavirus flight cancellations and the impact of the pandemic on air traffic networks. Airlines may have different policies regarding the delays and cancellations caused by the pandemic, and it's better to research them beforehand.
 What to do if your flight is delayed
If your flight is delayed, speak to a member of staff at the gate to find out how long the delay will be. It might not be all that bad – if it's a short one, just bag yourself another cocktail in your first class lounge and kick back.
That said, life isn't always that easy. If you have a connecting flight and the first leg of your journey is delayed, you could miss your connection. Talk to a representative at the airport you are currently at to see whether you'll miss it and if so, whether you can be put on a different flight. Airlines have varying baggage rules for delayed and cancelled flights, so ask them what will happen to your baggage too.
Next, make yourself comfortable! If you've covered the previous points, there's not much left for you to do. Find a comfy spot, open your laptop, and wait it out. If you're flying First or Business Class and have access to the lounge, you can connect up to the internet and crack on with your work. If your flight is delayed overnight, the airline may provide you with hotel accommodation for the night – make sure you ask about it!
Know your rights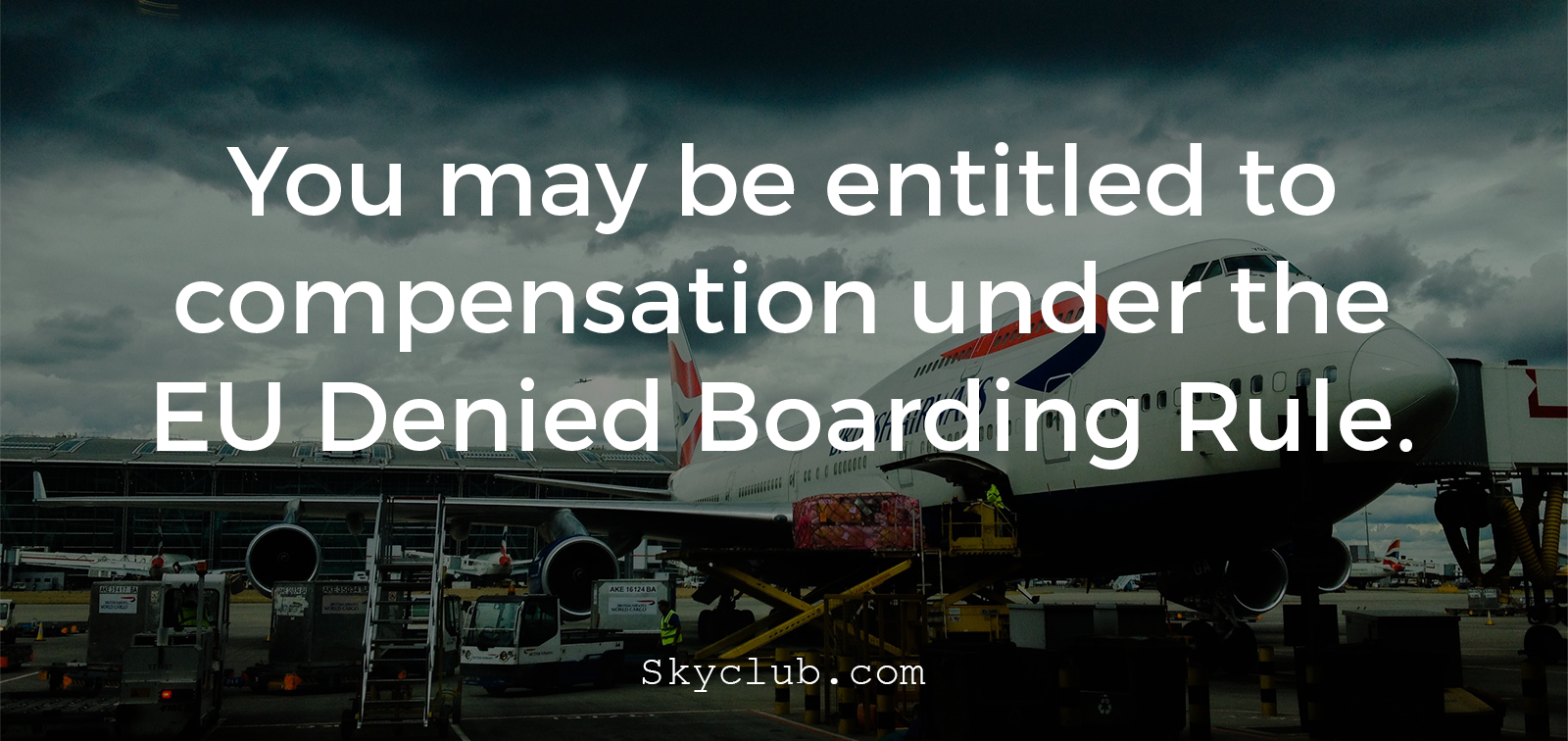 Always check your legal rights so you're aware if you're entitled to get some money back. If you're flying with an EU based airline, or a non-EU airline flying from an EU airport, then you're protected by the Denied Boarding regulation, which states that the airline has an obligation to provide you with assistance in the event of a delay.
Your entitlement to meals, refreshments, phone calls and emails depends on the length of your delay and the length of your flight.
To qualify for monetary compensation under the Denied Boarding rule, your flight must arrive over three hours late and be caused by something within the airline's control. Things like extreme weather conditions, security risks and political unrest don't count.
The amount of compensation you are due will be calculated based on the length and distance travelled, and will be issued to each individual person in your party.
When a flight is cancelled, no matter how far in advance you were informed of it, you have a right to a refund for the flight, or an alternative flight to your destination. Full details of your entitlements, with tables of compensation levels, can be found on the

Citizens Advice website

.
If you're flying from a non-EU airport with a non-EU airline, this regulation doesn't cover you, so check the airline's conditions of carriage to find out what compensation you might be entitled to.
How to apply for compensation
If your flight qualifies under the EU Denied Boarding rule, you can claim back as far as 2005 for flight delays and cancellations. Money Saving Expert provides a free online reclaim tool, or you can write a letter using free online template letters.
Different airlines have different procedures for claiming, so check their website or give them a call to find out how to claim. Some will ask you to write a claims letter to their postal address while others may ask you to fill in a claims form online.
State that you would like compensation under the EC regulation 261/2004, explain what went wrong and state what you require in terms of compensation, along with any reimbursements of costs incurred. Remember you must contact the operator of the flight you were on.
If your claim is rejected by the airline, the next step is to take it to the appropriate regulator, such as the Civil Aviation Authority in the UK, or the European Consumer Centre. If the airline won't budge, even after you've gone to the regulator, the next step would be to take it to the small claims court.
Still have worries?
Our experts at Skyclub.com are on hand 7 days a week to answer your queries and concerns. If your flight is delayed or cancelled and you need to get somewhere as quickly as possible, then give us a call on our helpline so we can reroute you. We'll get you there one way or another! Important business meeting or family weddings alike, we'll scout the situation for you and get you enroute in no time.