Congratulations! You've landed that deal that you've been working on for weeks, but the client wants to meet to go over the final details before putting pen to paper. Sure, you think, no problems at all, just name the time and place! But then you find out your client was referring to the day after tomorrow, on the other side of the world, and you've already agreed to the meeting. No need to panic, even though you most likely are, because you needed to start preparing yesterday…
This calls for one course of action – call your SkyClub travel expert. For a last minute business trip, your SkyClub travel consultant is the only person you need to speak to for the next 24 hours to arrange everything for you including the following:
Planes, trains and automobiles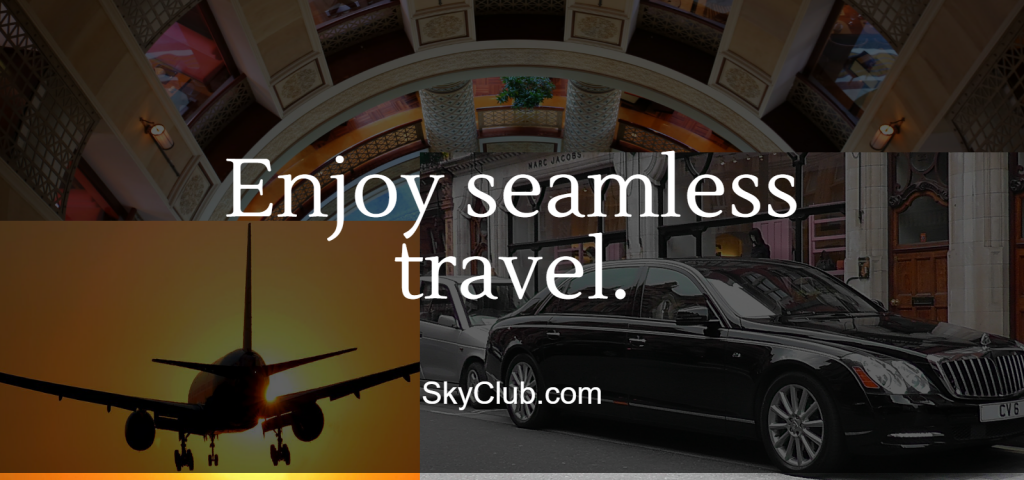 Flights
James, a Corporate Account Manager at SkyClub, says last-minute business trips, or any travel plans that require organisation at the eleventh hour, can pose many challenges but this is a very common occurrence.
'The very first thing we need to sort out are the flights. Last-minute flights can have minimal seat availability, particularly on direct flights so it becomes all about creating the best solution for the traveller that will suit time and budget. And of course, let's not forget comfort as they (the traveller) have to hit the ground running and therefore need to arrive rested.'
Because SkyClub has an excellent relationship with airlines and its suppliers, we can often place our clients on a 'priority waitlist' for flights that have little availability. We then monitor this and work relentlessly with the airline to clear this waitlist so that you can be on your preferred flight. Of course, like everything in life, occasionally it may not necessarily work out as planned, but we certainly don't stop until we've created the best possible outcome.
Hotels (maybe not so much trains)
Similarly, hotel availability when booking last minute can be tight. Again, due to our maintained association with our suppliers, we have preferred allocation at many properties we offer. If, for some reason, we are unable to secure your preferred hotel, we endeavour to provide the best alternatives that don't compromise on the comfort and service you've come to expect from a leading establishment.
Transfers
When you land at your destination, the only thing that should be on your mind is your pending meeting and closing that deal! You don't need to be trying to navigate an airport, a foreign city and its traffic – whilst on the clock. Your SkyClub consultant will ensure your travel is seamless. From the moment you leave your home to the moment you return to it. This means all transfers in between can be taken care of with a local driver that speaks your preferred language so you can focus on your agenda.
Above and beyond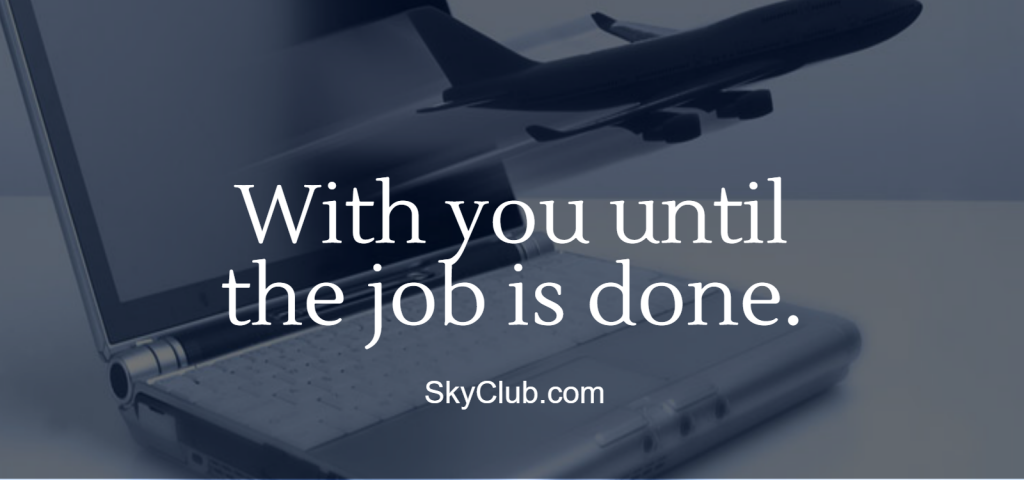 When things are last minute, there's no room for errors and at SkyClub we do our utmost to ensure every 't' is crossed and every 'i' is dotted. We go above and beyond your expectations like couriering flight tickets and vouchers to the airport to meet you there if time is of the essence. In many cases, our consultants will meet you themselves and send you off to ensure you start your trip on the right foot.
We will stay after hours until your tickets and vouchers are issued, we won't just give you a bunch of numbers to call yourself – we will be with you until the job is done. You can even be on your way and we'll keep on working to secure last minute hotels and transfers whilst you're already in the sky.
Furthermore, if you need to make last-minute changes en route, we will be on hand to assist you and provide you with the best options.
Alternative Solutions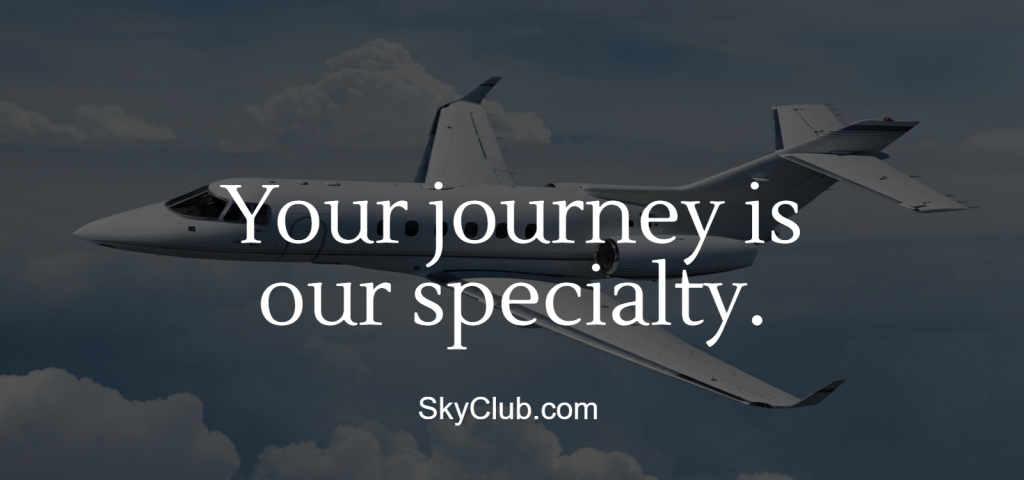 We come across very complicated itineraries quite regularly. For example, where commercial flights don't link up with each other or with a client's schedule. We think outside the box and offer you alternatives to get you what you need and where you need to be.
We can, for instance, even book you on a private jet at the last minute if such an occasion calls for it. Private jets work on your own schedule without the hassle of airport security checks. In most cases, chartering a private jet avoids the big airports all together, saving you precious time and giving you all the space you need to work on-board.  
At SkyClub, you can be sure your last minute business trip or spontaneous holiday will be arranged for you seamlessly with every base covered so you can just relax and focus on what's important to you. Leave the logistics of your trip to your SkyClub expert – your journey is our specialty.