The UK is home to some of Europe's busiest airports, which for holidaymakers and frequent flyers can sometimes mean queues and long waits.
According to data released by the Civil Aviation Authority, the number of passengers checking through UK airports is continuing to break records. Of course, the data below was registered in 2019, the last year before flights were seriously impacted by the pandemic.
In 2019, the UK's 5 busiest airports were London Heathrow, London Gatwick, Manchester, London Stansted and London Luton. As the UK's capital it's not surprising that four of London's major airports are on the list, while Manchester acts as a major international hub for travellers from the north of England.
Here we take a look at the top 5 in closer detail:
1. London Heathrow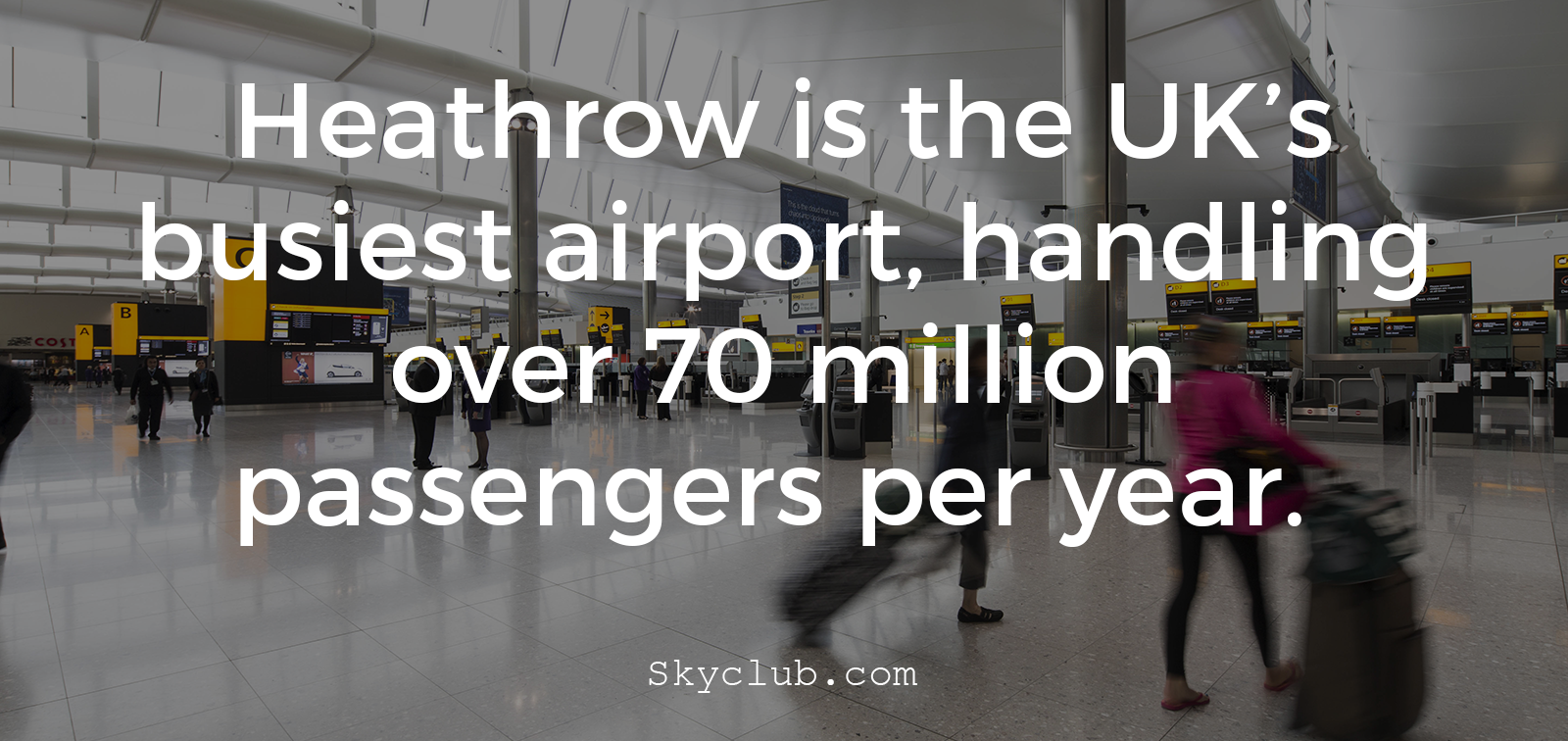 Handling over 80.9 million passengers annually, Heathrow is the UK's busiest airport and also the busiest in Europe. The airport is used by over 90 airlines offering both international and domestic flights, and is the main hub for British Airways. It has four terminals (numbered 2-5), which are accessible by tube, train, bus or taxi from central London. The airport is also a major base for Virgin Atlantic, which has its Upper-Class Clubhouse located at Terminal 3. Did you know that in 2019 a plane took off at Heathrow every 45 seconds?
2. London Gatwick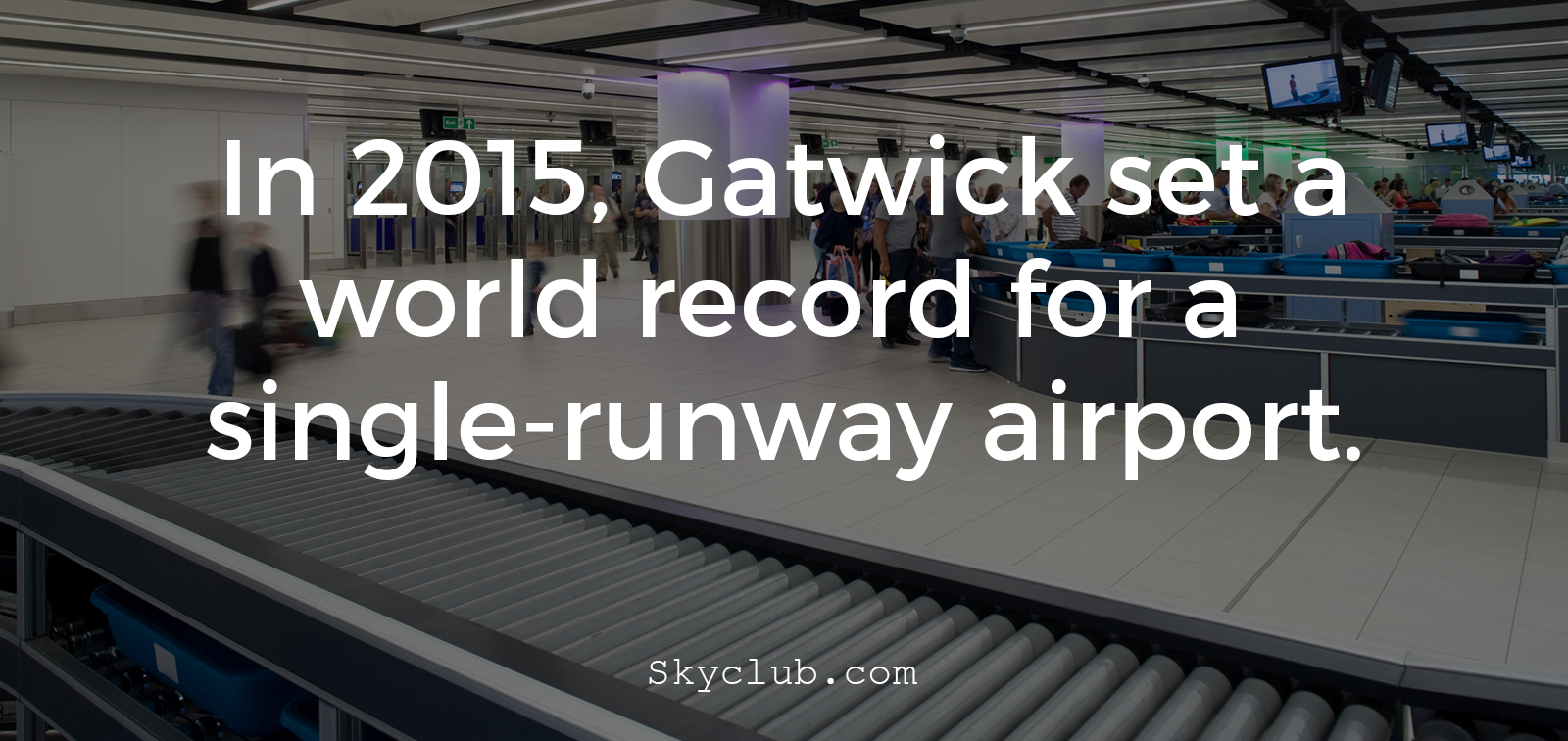 Located 29.5 miles south of London, Gatwick Airport is the second busiest airport by passenger traffic. In 2015 the airport served a record-breaking 40.3 million passengers – a worldwide record for a single-runway airport. Gatwick achieved its busiest ever December with 2.7 million passengers travelling through the airport, a 4.7% increase on the previous year. The airport has two terminals – North Terminal and South Terminal – which are used by scheduled airlines such as British Airways, Emirates and Virgin Atlantic, as well as charter operators such as Thomas Cook Airlines and Thomson Holidays.
3. Manchester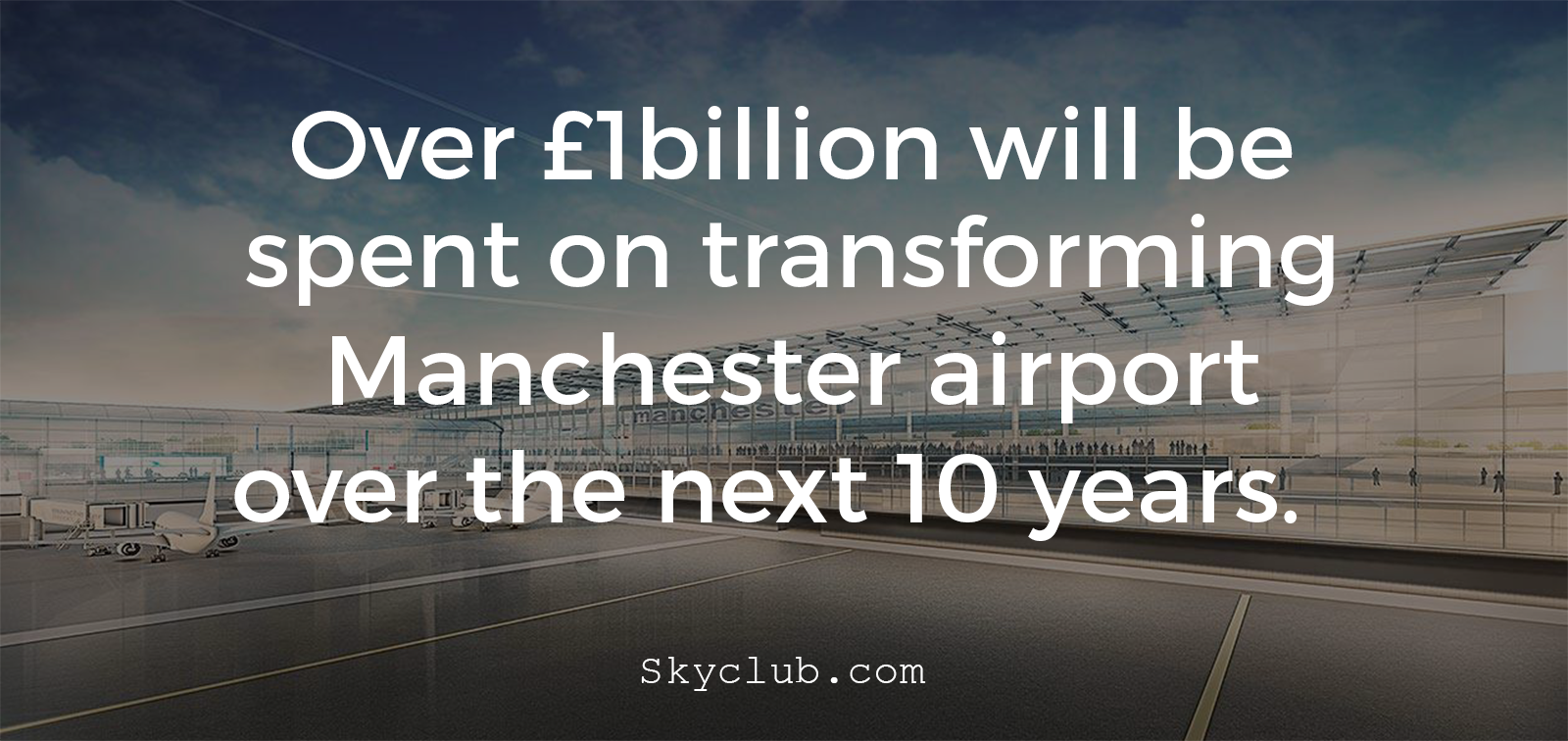 Manchester airport has three passenger terminals and handled over 23 million passengers in 2015. The airport is used by long-haul airlines such as Cathay Pacific, Qatar Airways and Etihad, U.S airlines such as Delta and American Airlines, plus many low-cost carriers, including Vueling, EasyJet and Ryanair. The airport has announced a 10-year investment programme, which will see over £1 billion spent on improving its facilities for the millions of passengers who visit every year. The transformation programme is expected to be completed by 2025, and the airport anticipates a total of 30 million passengers will travel through the airport each year.
4. London Stansted
Located 40 miles northeast of central London, Stansted is the city's third busiest airport. Stansted Airport recorded its busiest year since 2007 as 22.56 million passengers travelled through the terminal in 2015, an increase of 2.6 million passengers and 13% on the previous 12 months. It is served by 12 airlines operating flights to over 150 destinations and acts as Ryanair's largest base. The airport has just the one main terminal and is accessible by Stansted Express from Liverpool Street, as well as train, car or bus.
5. London Luton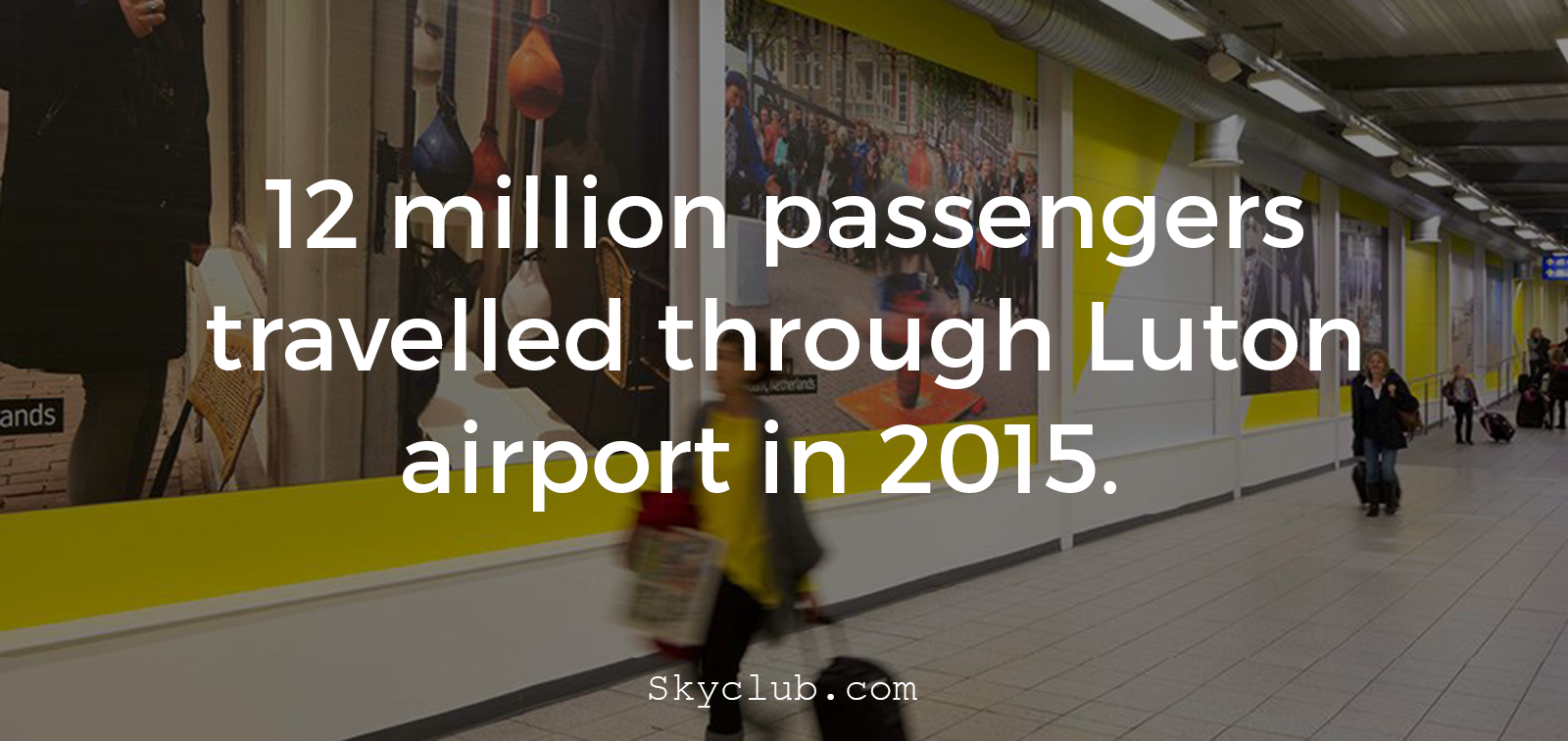 Luton comes in at number 5, with a total of just over 12 million passengers travelling through in 2015. The airport is served by mostly low-cost carriers, such as Wizz Air, Ryanair, EasyJet and Monarch, along with charter carriers such as Thomson and First Choice. In response to strong demand from passengers, Luton Airport is launching a £100 million redevelopment and investment programme that will increase annual capacity from 12 million to 18 million passengers per year by 2026, as well as bringing about major improvements. There will be a complete redesign of the terminal to create a quick and efficient passenger experience, major upgrades to transport links, exciting new shopping and eating options, and development of a new world-class executive lounge.
The Busiest Airports: 6-10
Following on from this, the next most frequently used airports are 6. Edinburgh, 7. Birmingham, 8. Glasgow International, 9. Bristol and 10. Newcastle.
Make Sure You Get There In Time
With all of the above airports, it's wise to check recommended times to make sure you arrive at the airport with plenty of time before your flight. Check-in queues, security queues and passenger numbers can sometimes take longer than expected, so it's always wise to give yourself that little bit of extra leeway. Of course, here at Skyclub, we'd recommend speedy boarding and a luxury lounge to avoid the queues, but that's just us…