Whether you're a frequent flyer who's obsessed with collecting air miles or you're a newbie who's just starting to discover the art of travel hacking, frequent flyer blogs are really useful if you're looking for ways to increase your frequent flyer points and find killer flight deals. There are lots of bloggers out there on there who can show you how to fly business class (or even first class) for less than the price of an economy class ticket. Here's our list of the best frequent flyer blogs and air miles sites to add to your bookmarks: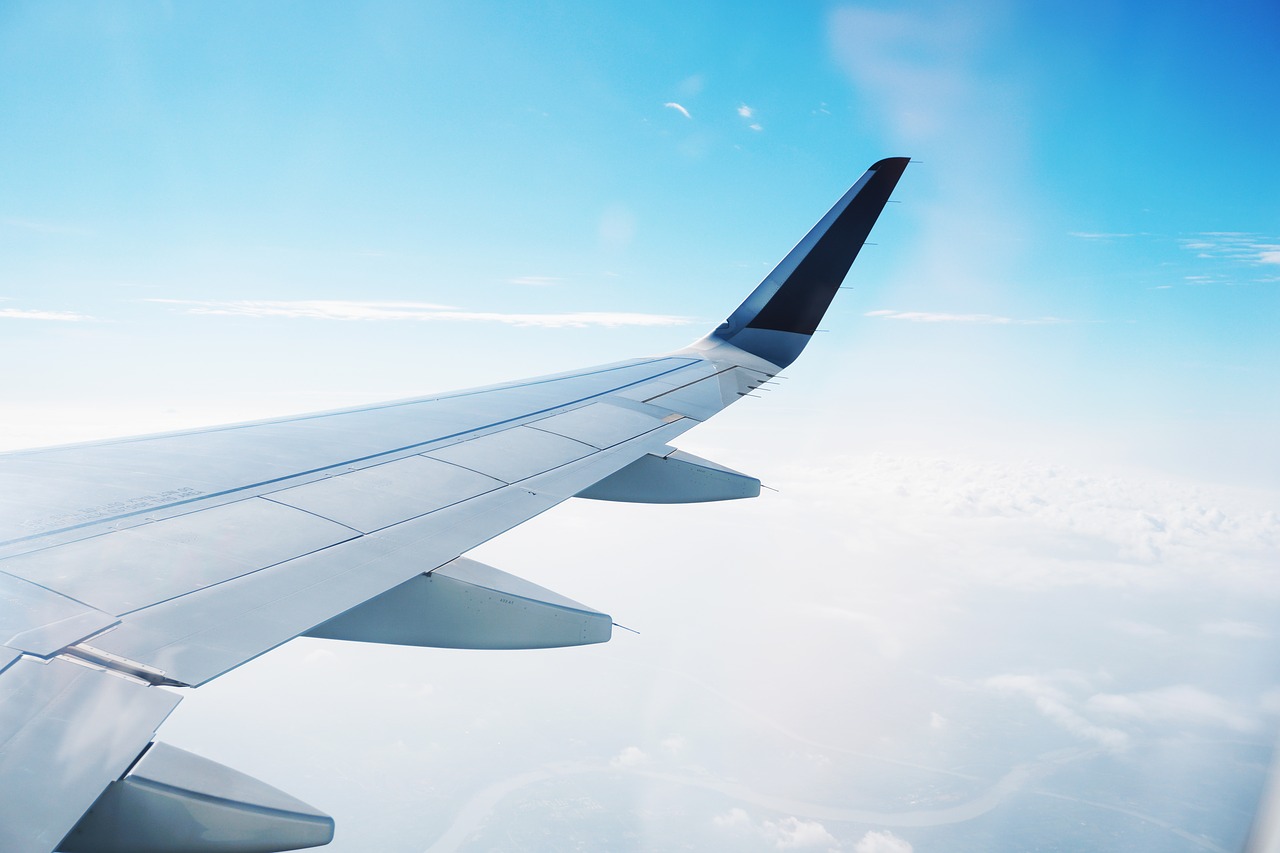 The Points Guy
Easily the most famous points blogger out there, Brian Kelly of The Points Guy was once a recruiter for Morgan Stanley but eventually quit his job to become one of the world's top influencers in travel. After buying his domain name for just $10, Kelly built up a loyal following of 4 million readers and now runs a travel-themed office in New York's Flatiron District. His Instagram feed is enough to make us all green with envy. Naturally Kelly pays for most of his travel with points and shows readers how to score first and business class seats for free.
Head for Points
While The Points Guy dominates the US market, Head for Points is aimed at UK travellers, covering Avios, British Airways Executive Club, Virgin Flying Club and other major airline, train and hotel loyalty schemes. Rob – known as "Raffles" in frequent flyer forums – has redeemed over 10 million air miles and hotel points in the last decade. He currently has over 1.5 million Avios points, 1.5 million Virgin miles and 7 million airline, hotel and credit card points in total, so he's definitely qualified to talk about travel hacking.
The Design Air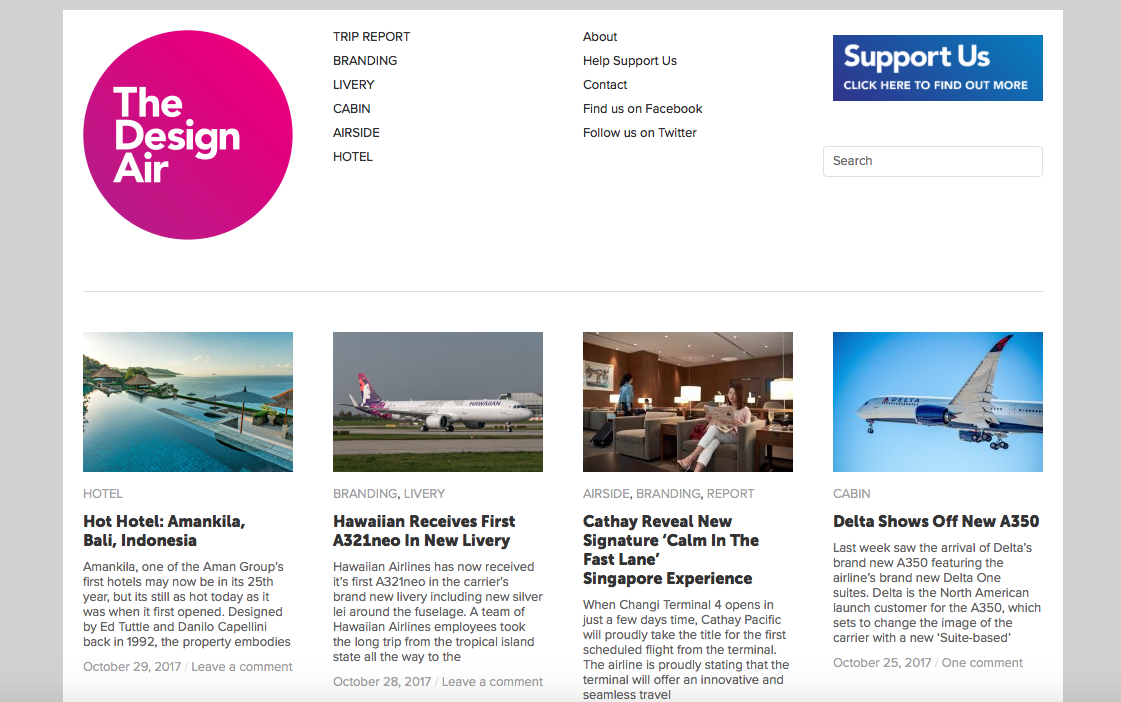 More of a news site than a travel hacking site, The Design Air is a design-led website focusing on airline product news and updates. The owner Jonny Clark juggles his time as a commercial pilot in Europe with running thedesignair.net, as well as collaborating with magazines around the world. This sleek site is really useful if you're looking for flight reviews and information about new innovations regarding first and business class products.
One Mile at a Time
Ben Schlappig, also known as "Lucky", writes One Mile at a Time – a flights and points blog covering aviation, travel, and more specifically, using airline miles and credit card points to elevate the travel experience. He loves airports and flies more than 400,000 miles a year, which is more than 16 times around the globe. His blog offers reviews of the best airlines, hotels, and airport lounges and also provides detailed guides on how to collect and redeem air miles.
Million Mile Secrets
Daraius and Emily (friends who were once married) started their blog Million Mile Secrets in 2011 to share previously-hidden travel tricks that airlines, hotels, and rental car companies don't want you to know. They've visited over 30 countries in 6 out of 7 continents, and have flown International First Class to Europe, Asia, and the US, many times for virtually no money. Their blog is aimed at US travellers, offering step-by-step guides and deals that will allow you to earn miles quickly.
Frugal Travel Guy
Frugal Travel Guy was founded in 2007 to educate readers about the value of frequent flyer miles and points and is now run by a team of people who travel extensively in first and business class for minimal out-of-pocket cost. The site features travel tips, travel deals and rookie guides to airline alliances, hotel programs and reward schemes.
Johnny Jet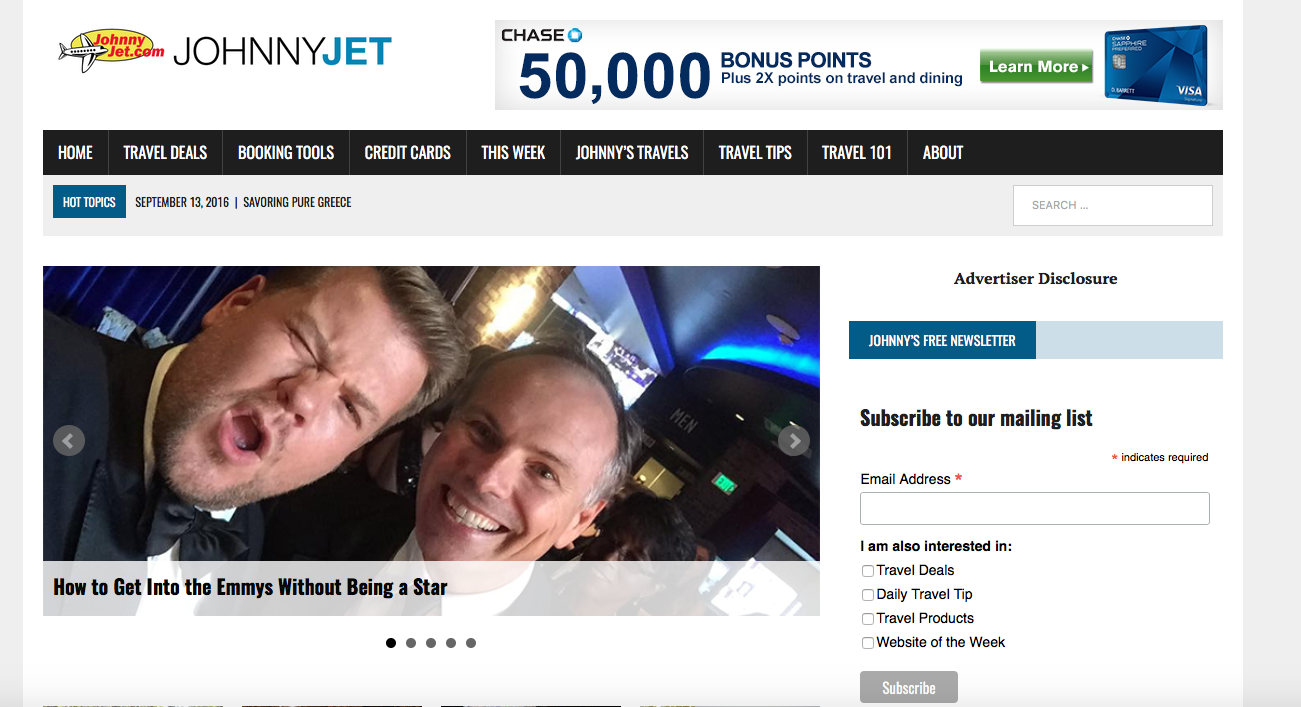 Johnny Jet started his newsletter just for fun to help his friends earn miles but the list just kept on growing so he decided to started a website. Fast forward to 2017 and his site is the first stop for thousands of travellers who are looking to travel economically, comfortably, efficiently, and with plenty of style. Johnny Writes about his personal travels, as well as sharing hot travel deals, travel tips and information about the best credit cards for earning miles.
Extra Pack of Peanuts
Extra Pack of Peanuts is a site that shows you how to travel like a millionaire even if you don't have the bank account to back it up. Travis and Heather are travel hackers who have gone all over the world by scoring $5 plane tickets, cheap apartment rentals, and even free stays in some amazing homes. They show you how travel is not a pipe dream, but something that is actually really attainable.
The Cranky Flier
Brett Snyder aka The Cranky Flier, has been an aviation enthusiast ever since he was young and after several jobs in the airline industry, he now runs his blog full time alongside his Cranky Concierge Travel Assistant service.  Despite the title, he doesn't whine about bad experiences when flying or how airlines are evil. Instead, his blog offers opinion pieces on airline news, providing an understanding of why airlines do the things they do.
View from The Wing
Frequent travel expert Gary Leff is Chief Financial Officer for a university research centre but also loves to blog about his points and miles obsession. Dubbed an "Air Genius" and "an airline industry brainiac", Gary has made numerous appearances on television and radio, and his blog View from the Wing has been recommended by major sites such as The New York Times and Wall Street Journal.