Business Class Flights to Bahamas
Booking Business Class to Bahamas
Whenever business travellers are searching for the best fares available on flights to their chosen destination, they should speak to a member of the SkyClub team. The SkyClub representatives have worked within the travel industry for a number of years, accumulating a wealth of knowledge which means that business travellers searching for the best fares available on business class flights to Bahamas will be able to do so with ease. SkyClub representatives are able to offer their advice and guidance to their clients based on their personal requirements and needs.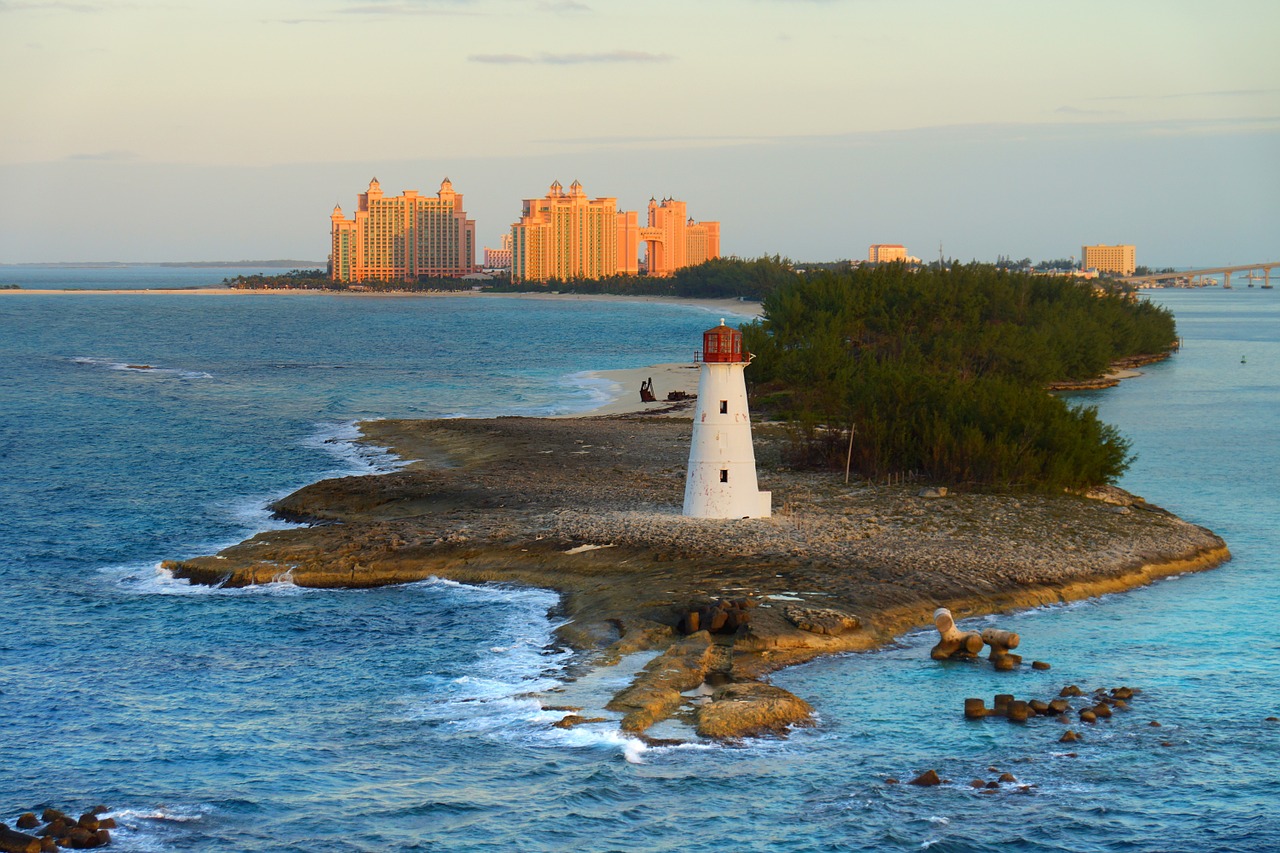 Flying Business Class to Bahamas from the UK
Delta Airlines, KLM, British Airways, Virgin Atlantic, American Airlines, United and Air Canada all operate flights from the United Kingdom to the Bahamas with a business class cabin. Business Class travellers can enjoy a range of amenities, products and services that makes their flight a luxury experience whilst travelling between the UK and the Bahamas.
Flights to the Bahamas will typically land in Lynden Pindling International Airport; the airport prides itself on being not just an airport but a representation of the culture in the Bahamas, and a projection of the Bahamian people's hospitality. LIPA is the main gateway for Nassau as well as many other destinations within the Island of the Bahamas and is home to a number of restaurants, shops and art installations. Passengers flying from the United Kingdom can depart from many of the major airports including London Heathrow, Manchester, Newcastle, Edinburgh and Glasgow.
Attractions, Getting Around and Where to Stay
Bahamas is home to a number of unusual and tropical attractions for Business Class travellers to visit during their stay in the city. Cable Beach offers visitors a stretch of white, sandy beach located close to restaurants, gold courses and casinos. There is also a Thunderball Grotto which is a favourite for travellers hoping to indulge in some snorkelling or diving, as well as Predator Lagoon that allows guests to view creatures of the deep, including sharks and the famous Atlantis resorts' marine habitat that is a top attraction in the Bahamas and is a large aquarium offering guests the chance to see a variety of marine animals.
Transport for business travellers visiting the Bahamas will be different from the transport typically used when visiting cities. Some journeys may require the use of a plane; Bahamasair operates a number of flights to a range of destinations from Nassau to the most populated places in the Bahamas. However, for smaller journeys taxis are available but the boats and yachts may be the cheapest and most convenient way to reach smaller areas. Nevertheless, using yachts and boats may not be the most comfortable method of transport available.
In terms of places to stay, Business travellers can choose from a selection of luxury hotels including the British Colonial Hilton and the Sheraton. The British Colonial Hilton is a popular business and social hub offering 228 rooms that are situated on the beachfront, and closely located to Parliament Square and Straw Market. The hotel offers guests a private beach, complimentary wifi-internet, a heated pool and a pool bar and restaurant. The Sheraton on the other hand is located in Cable Beach and allows guests the chance to enjoy white sand beaches measuring 1,000ft. Guests staying at the Sheraton can take part in kayaking, snorkelling and sailing, as well as access to spa tubs and swimming pools.