Business Class Flights to Bahrain
Cheap business class flights to Bahrain from London – this month we found direct flights for an excellent £2,398 return. To get today's best price simply complete the form on this page and we'll get back to you quicker than you can say "Wahooo! Waterpark".
Booking Business Class to Bahrain
Business class travellers can find the best fares on business class flights to Bahrain through discussions with a SkyClub representative. SkyClub make it a priority to work closely with clients to formulate trips and find business fares which are most appropriate to the client's individual needs. Rather than clients filling in generic forms, the SkyClub team use their knowledge of the travel industry and their experience to work on a one-to-one basis and determine which business class flights are most appropriate for each client. The will not find the best cheap business class flights to Bahrain online, so let us do the hard work for you.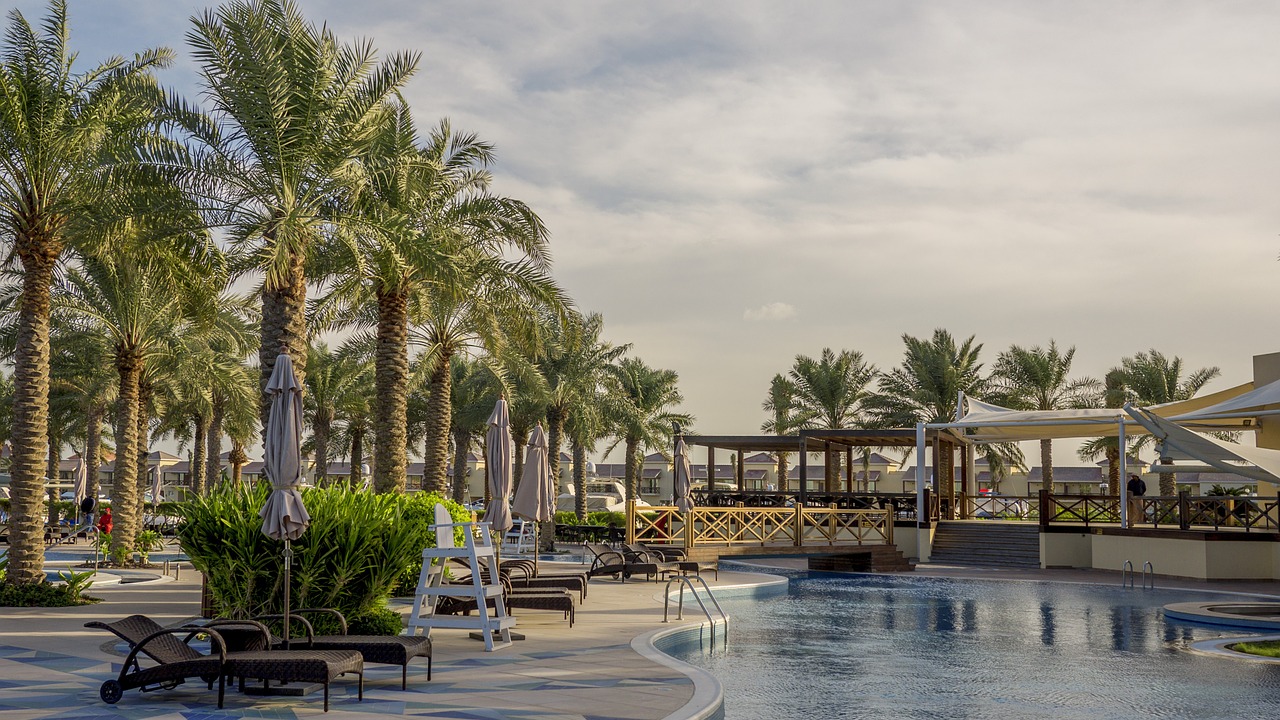 Flying Business Class to Bahrain from the UK
A variety of airlines provide business class flights to Bahrain from across the United Kingdom. Airlines that enable passengers to fly business class to Bahrain directly from the UK include British Airways and Gulf Air. Other airlines offer indirect flights, such as Emirates via Dubai,Etihad via Abu Dhabi and OmanAir Via Muscat.
Flights from the UK operate to Bahrain International Airport located in Muharraq. The airport provides easy connections to a number of destinations around the world and offers passengers waiting for flights a number of duty-free shopping options.
Attractions, Getting Around and Where to Stay
The most convenient method of transport for business travellers to take when travelling around the city is to use taxis. In order to not be taken advantage of, fares should be agreed before taking a journey, however, after new agreements with the government and taxi firms were made back in 2008 more and more taxis are beginning to use metres. Business travellers can take taxis straight from the airport to their destination in Bahrain; when travelling from the airport taxis that have red roofs are the recommended ones. Finding a taxi across the entire city may not be easy, but they will also be available outside of popular destinations such as grand hotels, malls and the airport. arrange which will pick them up and drop them off at the airport.
Bahrain City Centre is home to the popular Kempinski Grand & Ixir Hotel which is a recommended and friendly hotel for business travellers; the hotel is adjoined to the city's largest mall which is located in the city centre. Slightly away from the city centre, located on the beach is the Ritz-Carlton Waterfront. The Ritz-Carlton is close to the National Museum and the Seef Mall which offers guests a private beach, two bars and five restaurants. Lastly, there is the Bab Al Bahrain hotel which is located near the Dana Mall and Bahrain National Museum offering guests an outdoor pall, massage and spa treatment rooms and five restaurants.
The best deal on cheap business class flights to Bahrain can only be found offline with a SkyClub agent. So please complete the online form or call us on +442072551234 and we will find you the best business class deal in town. Thanks for taking the time to read this article, we hope it has helped you.