Business Class Flights to Bermuda
Booking Business Class to Bermuda
Looking for business class flights to Bermuda? The SkyClub team are on hand to help find the best possible prices. 
Our representatives at SkyClub have gained an extensive knowledge of the travel industry through their years of work and dedication to the area. As a result, they are able to find the best fares and flights that are available on the market with ease. At SkyClub we work with our clients on a personal basis to ensure that their arrangements are as convenient as possible.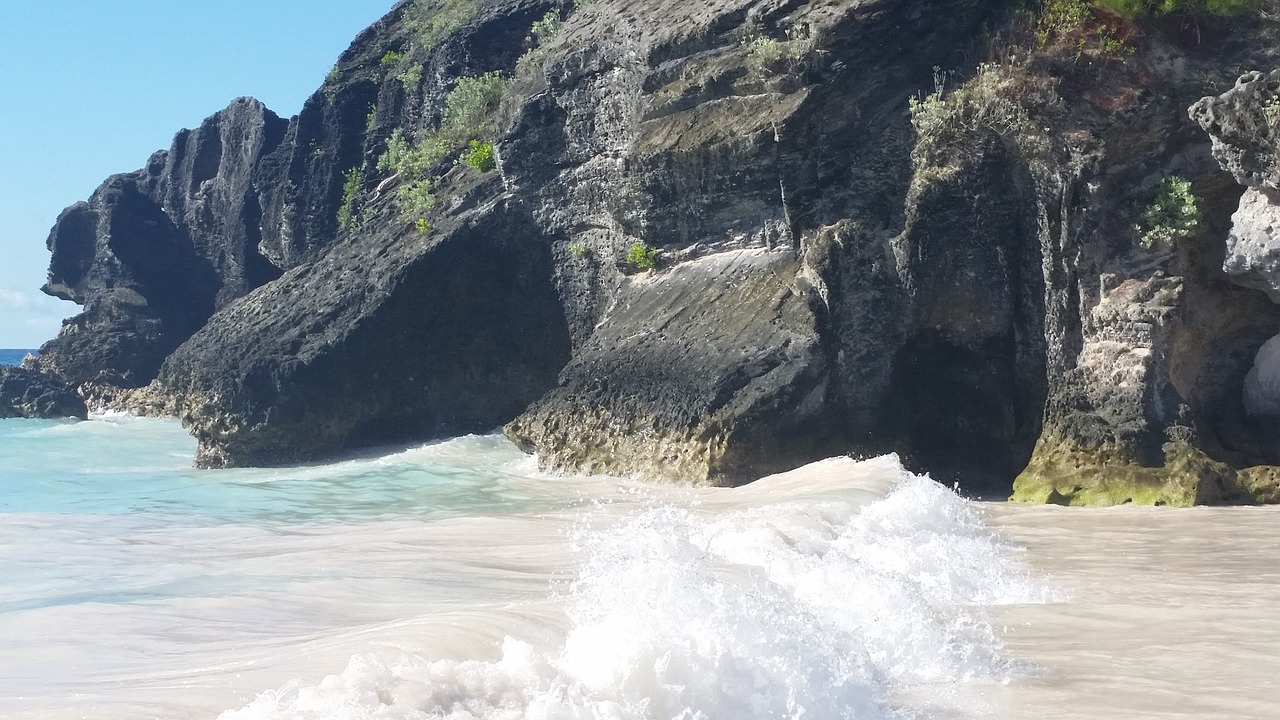 Flying Business Class to Bermuda from the UK
British Airways operates a non-stop flight from London Gatwick to Bermuda which takes 7 hours 30 minutes. The aircraft is a Boeing 777 with lie-flat seats. Alternatively there are indirect flights available with Delta, Virgin Atlantic, American Airlines, Air France and KLM.  
Each of the airlines provide travellers with a business class cabin equipped with comfortable seating, amenities, services and luxuries that are created to enhance the in-flight experience.
Business travellers flying to Bermuda will typically land at Bermuda International Airport; the airport is located adjacent to the Castle Harbour area in St George's Parish. Business class flights from the UK fly from London Heathrow, Newcastle, Glasgow, London Gatwick, Edinburgh and Manchester. After passing through customs they can then take a taxi to transfer from the airport to their hotel. The cost of using a taxi differs depending upon the time of arrival.
Attractions, Getting Around and Where to Stay
Visitors to Bermuda will be spoiled for choice in terms of attractions to visit, see and do in their spare time. The islands allow business travellers to indulge in some adrenalin sports as well as unique experiences including dolphin encounters, horseback riding, kayak tours and helmet diving. For those who prefer to relax during their trips, there are a number of beaches in Bermuda which are tranquil and beautiful places to visit; these include Church Bay, Horseshoe Bay, Warwick Long Bay and Elbow Beach.
Bermuda benefits from a capable, convenient and frequent network of transportation, making it possible to travel around Bermuda with ease. All parts of the islands are accessible as a result. Taxis are a particularly easy way of travelling around the islands; they are available at many of the taxi stands and at major hotels. Taxis can also be requested over the phone and when not in the Hamilton area, they can be flagged down. However, business travellers should be aware that taxis may not always be on time and arrive at the time you specify, so they should be lenient and request taxis at an early time in order to reach their destination when desired.
Business travellers have a range of luxury hotels to choose from when deciding on accommodation for their stay in Bermuda. The Fairmont Hamilton provides guests with many guest rooms that have views of the harbour, marble bathrooms and private balconies to relax upon. It is located in the Downtown Hamilton area close to many restaurants and boutique shops. The Rosedon on the other hand is a quieter hotel that offers guests the chance to enjoy a private pool and tropical gardens. Finally, there is the Wharf Executive Suites Hotel which is located in Paget, by the waterfront of the Hamilton Harbour. With 15 suites, guests can enjoy private accommodation that provides a 'home away from home' feel. Business travellers in particular are able to take advantage of the conveniently located hotel which allows guests to walk to the ferry and take a boat to the Downtown Hamilton area.