The best cheap business class flights to Jamaica we found for a client this month were for £2,077. This was for business class flights to Kingston, and we have also found great deals for Montego Bay.
From sunrise to sunset, Jamaica's gorgeous weather and scenery will send you to a relaxed island haven. Visit the beautiful beaches with soft white sand as fine as talc powder, blue blue skies, azure oceans, and gentle trade winds. During your stay, eat yourself silly with on the famous Blue Mountain Culinary Trail.
Business Class Flights to Jamaica From London:
When taking business class flights to Jamaica, it is recommended that you use any of the following airlines for the best accommodations and flight experience:
British Airways
American Airlines
Air Canada
Only British Airways has direct business class flights to Jamaica There are direct flights to Jamaica 3 times a week (leaving from Gatwick). The trip takes a full 13 hours and leaves are 11:55 in the morning. You arrive at 17:00, thanks to the time zone difference – perfect for a good nights rest in a luxury hotel.
Direct flights arrive at Kingston (KIN) airport in Jamaica.
The top airports in Jamaica with business class flights are:
Norman Manley International Airport (KIN)
Sangster, International Airport
Ian Fleming International Airport
Tinson Pen Aerodrome
Negril Aerodrome
Ken Jones Aerodrome
When to Travel Business Class to Jamaica
Jamaica's climate is tropical, with temperatures remaining between 22°C and 31°C all year long. Avoid the wettest months between May and November if you want to spend a lot of time at the beach. From June to November, it's hurricane season, so bear in mind that flights are sometimes canceled due to bad weather.
Where to Stay and How to Get Around
When your business flights to Jamaica touch down, it's essential to have a transport plan in mind.
Grab a JUTA limousine into the city for under £4 (JMD630). The trip into the city takes 30 minutes on average. Be aware that leaving the airport before 7 pm could increase your travel time due to rush hour traffic.
Use the Uber and Get There apps to conveniently call a taxi at the airport and for the duration of your stay. Rates are generally affordable, and all-day taxi tours are available.
Compliment your business class flights to Jamaica with a stay at one of the city's top hotels.
Set 2.3 km from the Bob Marley Museum, this refined, the Terra Nova hotel is surrounded by lush tropical greenery and old-world splendor. Expect lavish decor and tranquil days  by the pool
Hyatt always guarantees service and design beyond excellence and the Zilara Rose Hall is no exception. Fronting a Caribbean beach, it's colonial style rooms will leave you rolling in the lap of luxury. All-inclusive, romantic and with exceptional views, your stay will be memorable.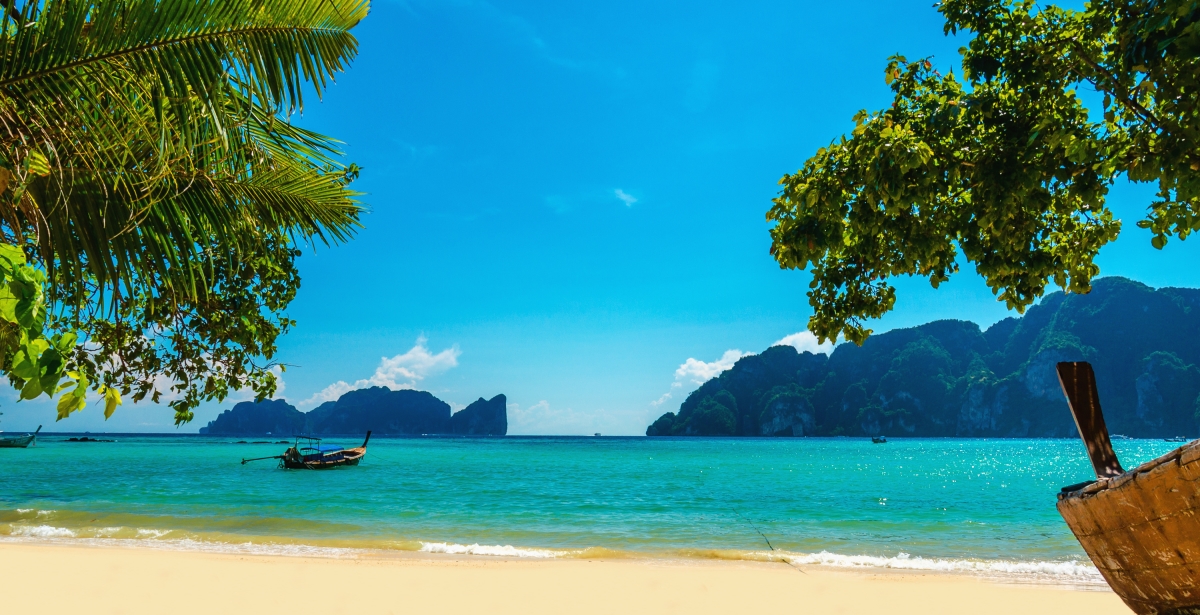 Jamaica Bucket List Experiences
In a recent SkyClub survey, we asked over 1,000 of our clients "what's number one on your bucket list?"
35% of our customers ranked a specific experience as the number one item on their bucket list. So, if you are feeling a little daring, why not combine your business class flights to Jamaica with a once in a lifetime experience?
SkyClub Recommendations:
Spectacular – From January to April, Jamaica explodes with passionate festivities. Don a brightly colored costume and take part in the fun!
Sea and Sailing – Go White River tubing/ Rafting and get your hair wet while your heart races!
Safari – Hop on an ATV or a camel and hang on for the adventure!
Summit– Climb a mountain in style with a comfortable chairlift that sends you to the top of Mystic Mountain.
Business Class Flights To Jamaica, Useful Information
British Citizens are granted 90-days of visa-free travel in Jamaica. If you'd like to stay longer, be sure to apply for a visa either before or during your trip.
Jamaican English (very similar to British English) is the official language on the island and is seen as a marker of 'good education'. On the other hand, Jamaican Patois is the most widely spoken language (although it is never written down). The language evolved from the slave trade in colonial times and is fascinating to listen to.
Jamaica uses the Jamaican Dollar. 10GBP converts to roughly 170 Jamaican dollars, making your holiday budget go far.
To get the best cheap Business Class flights to Jamaica, simply complete the form on this page or call 0044 207 255 1234 to speak with one of SkyClub's fast and friendly experts.
We will find you special, discounted fares that are not available online. So, by the time you take your business class flights to Jamaica, you'll feel happy knowing that you've paid less than the people seated nearest to you! Have a great trip and – if you want to save money – please book with SkyClub.
Further Reading: