Air France has created a new collection of limited-edition comfort kits for Business Class customers on long-haul flights. The kits launched on 1st July 2018 and will be available for the next 6 months.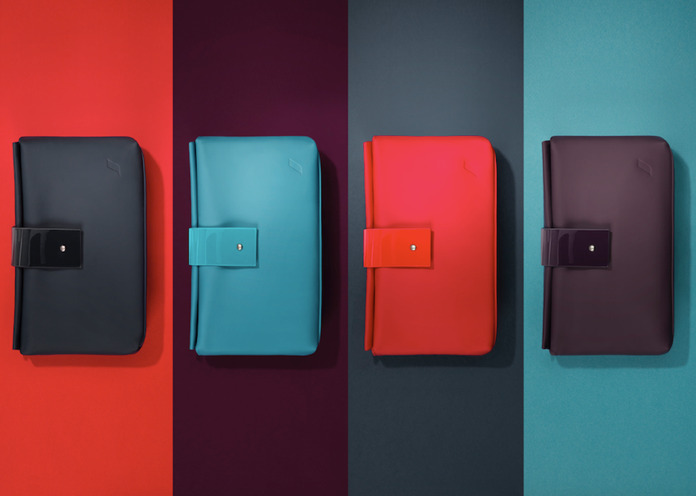 The Business Class kit has an elegant wallet format and is available in four colours: red, navy blue, turqoise blue and aubergine. Made from a very soft rubber fabric for a "refined effect", the kit closes with an elegant, smooth, shiny flap. The Air France accent is also elegantly embossed on the front and the inside of the kit. 
Inside the kit customers will find new features, including a pen with the Air France accent, a hand cleansing gel, a microfibre wipe, and a pack of three tissues. Passengers will also receive the usual essentials including Clarins moisturising cream, Clarins lip balm, a complete dental hygiene kit, a night mask and earplugs. 
The kits have been designed so they can be re-used or given as gifts after the flight is over. 
Air France has also partnered with Clarins to offer their products at every stage of the journey. Before the flight, Business Class customers enjoy free access to Clarins treatment areas in the Air France Business lounges. During the flight, they can help themselves to energizing water and pure cleansing water from the French cosmetics brand.