British Airways has announced it will be expanding its services from Gatwick Airport next summer with new flights to Las Vegas and Toronto. The airline will launch its Gatwick to Las Vegas route on March 27th 2018, before introducing its first flight to Canada from Gatwick on May 1st 2018.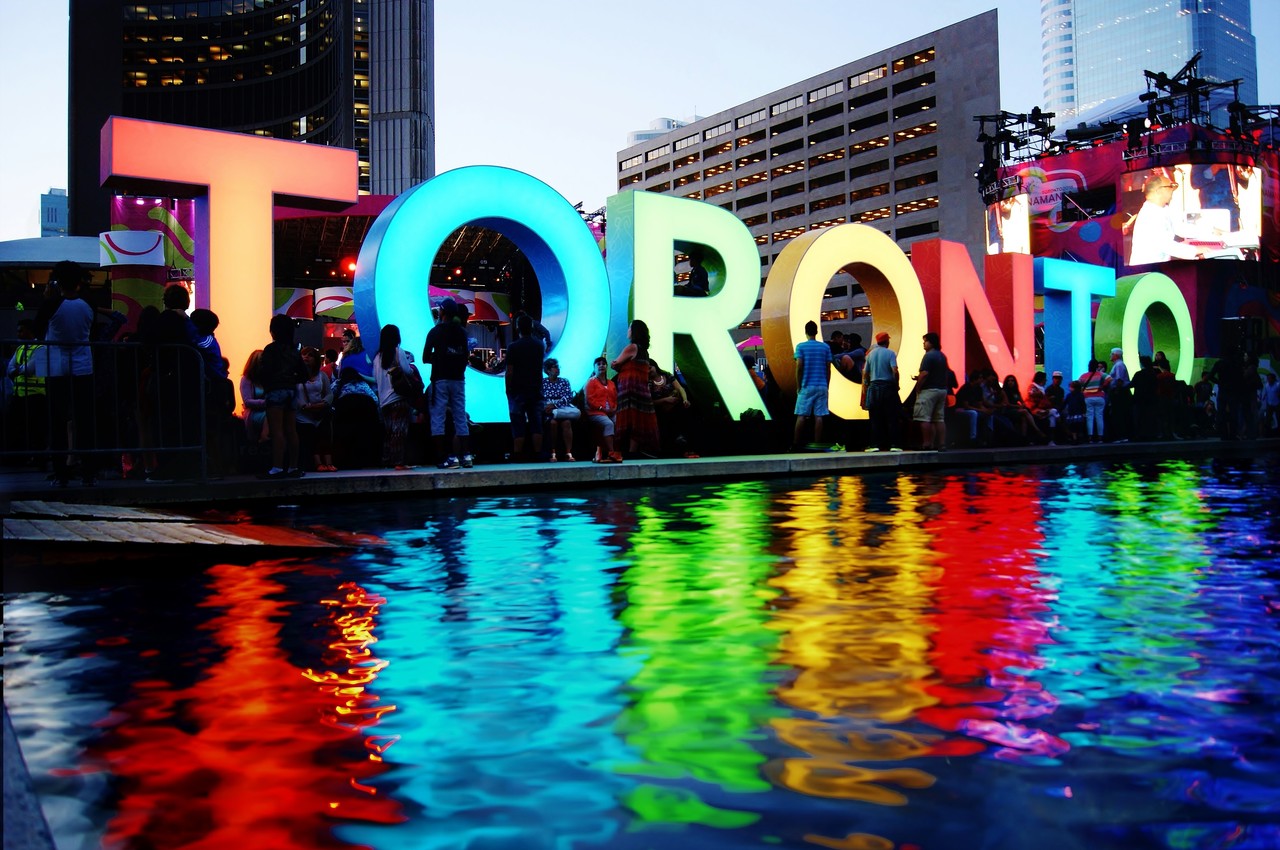 In a statement BA said the Las Vegas route is in such high demand that it has decided to offer flights from two of London's major airports. The airline already flies to Las Vegas from Heathrow but wanted to give customers access to more seats and a choice of London departure airports. 
A total of six new routes from Gatwick has been announced this year, bringing the total number of routes flying from Gatwick to 71. The airline also recently introduced new long-haul routes to Oakland and Fort Lauderdale in the US, showing its commitment to transatlantic routes.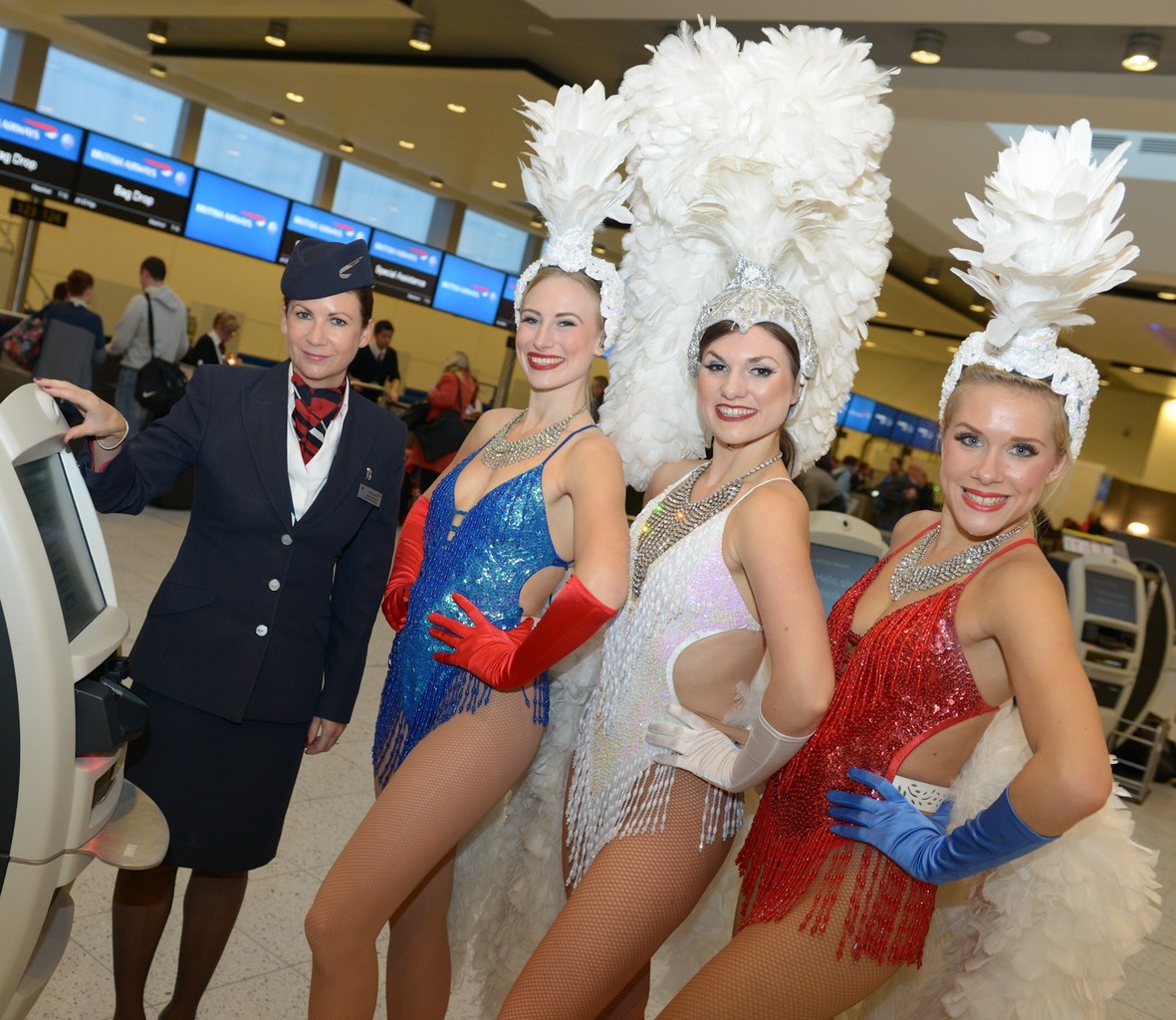 Both services will have three flights per week and the schedule is as follows:
Gatwick-Toronto
BA2271 operates Tuesday, Friday and Sunday
Departs 11:55 Arrives 14:45
Toronto-Gatwick
BA2270 operates Tuesday, Friday and Sunday
Departs 19:45 Arrives 07:50 the following day
Gatwick-Las Vegas
BA2277 departs Tuesday at 11:50 and arrives Tuesday at 14:40
BA2277 departs Friday and Sunday at 11:55, arriving 14:45
Las Vegas to Gatwick
BA2276 departs Tuesday at 16:30, arriving 10:30 the following day
BA2276 departs Friday and Sunday at 16:35, landing at 10:35 the following day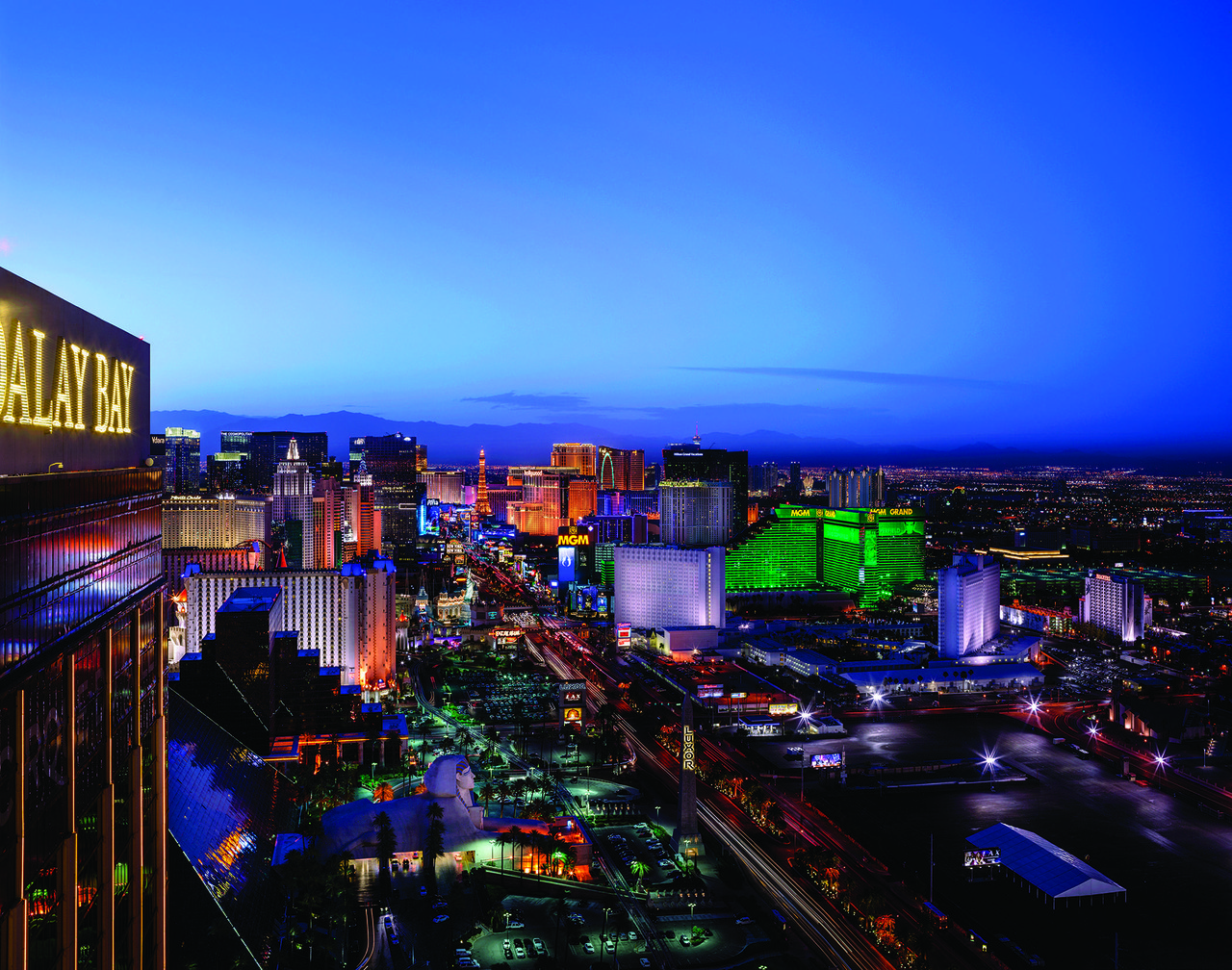 Sean Doyle, British Airways' director of networks and alliances, said: "Gatwick has always offered a great range of long-haul destinations, but adding Toronto and Las Vegas to the summer schedule will take the number of transatlantic routes to 21, making Canada, the US and the Caribbean more accessible than ever before."
Business Class (Club World) customers travelling from Gatwick will benefit from being able to use BA's swanky new lounge at Gatwick airport, which recently opened when the airline moved from the north terminal to south terminal at the beginning of the year. 
British Airways also recently announced a £400m investment into its Club World product, including a new improved dining experience with display trolleys, which is set to launch September 1st 2017.  The investment project also includes a new First Wing check-in area, plans for a new business class seat, and improvements to the sleep experience for premium passengers. Club Europe has also been introduced on UK domestic services and all customers can look forward to the latest generation Wi-Fi across British Airways' long-haul and short-haul fleets over the next two years.