British Airways is the first airline to trial biometric boarding gates on international flights departing from the USA. The new gates at Los Angeles International Airport are designed to improve the boarding process and reduce the amount of time spent boarding the aircraft.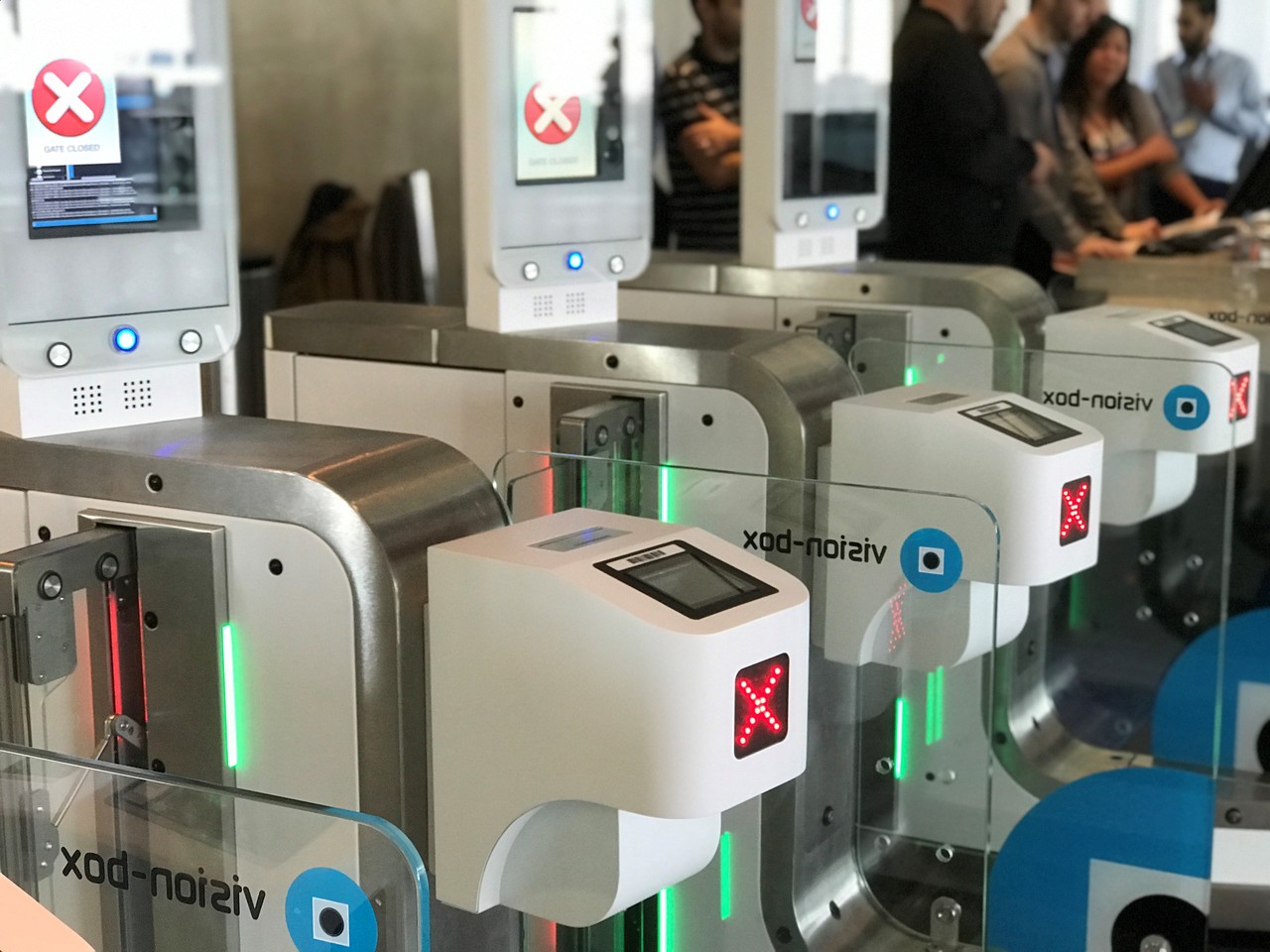 British Airways is using new technology created by Vision-Box that means passengers will no longer need to present their passport or boarding pass at the gate. Instead, they'll simply look into a camera prior to boarding, wait for their biometric data to be verified, and then walk onto the aircraft. The new gates use facial recognition technology similar to the kind found in mobile phones such as the iPhone X. The high definition camera allows passengers to pass through by recognising their unique facial features, and reconciling them with the digital facial scan taken as part of the immigration process.
BA has been working closely in partnership with the Customs and Border Protection Agency and the US government to develop and approve the scheme. The project, led by Los Angeles Airport, builds on technology already in use by British Airways on its domestic flights from Heathrow's Terminal 5 – checking customers' biometric data at the gate when they scan their boarding pass.
Biometric boarding gates have been installed at 3 stands at LAX, although passengers will still have to present their passports and boarding cards when passing through security. 
Carolina Martinoli, British Airways' director of brand and customer experience, said: "Our customers want the ability to simplify and speed up their journeys through the airport, so we're investing in the most advanced technology that will enable us to streamline our boarding process and further improve our punctuality.
"We're using biometric technology that consumers are now familiar with and trust because it delivers a convenient, reliable and secure experience. This step forward to modernise our operation is a first in the industry, and we will continue to work with airports around the world to evolve this technology, and revolutionise the way in which people travel."