Etihad has announced that it will operate the 787-9 Dreamliner on its Manchester-Abu Dhabi route. The airline currently operates the 777-300ER on its two daily services but from November, one of these services will be replaced with the Dreamliner.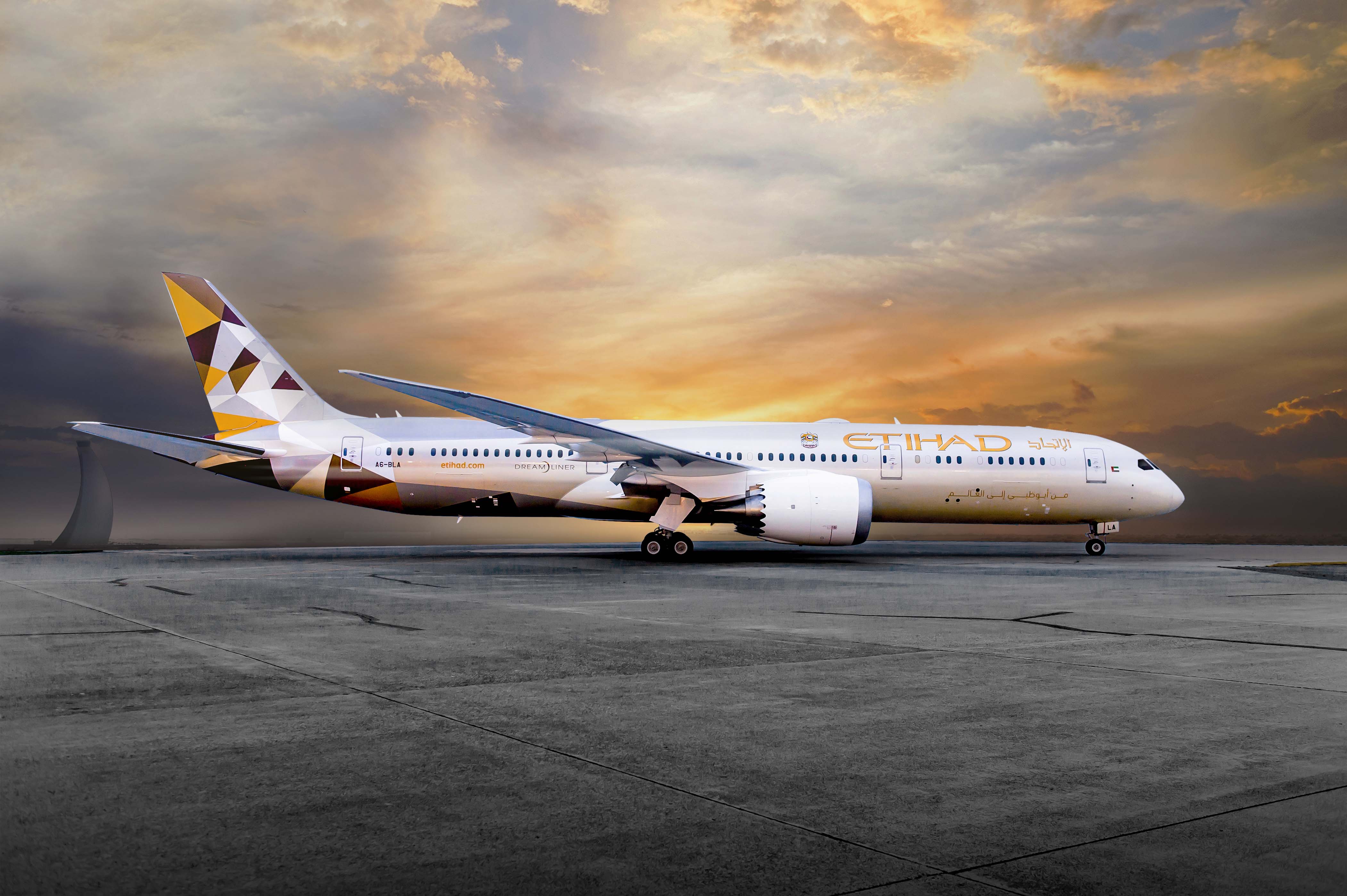 Flights EY015 and EY016 will be operated by the Dreamliner from 1st November 2018, while EY021 and EY022 will remain as a 777 service until March 2019.
Capacity on the flight will be reduced by 10%, however passengers travelling from the North West will be able to experience the airline's latest Business Class Studios, which offer more space to work, rest and play than the seats on the 777.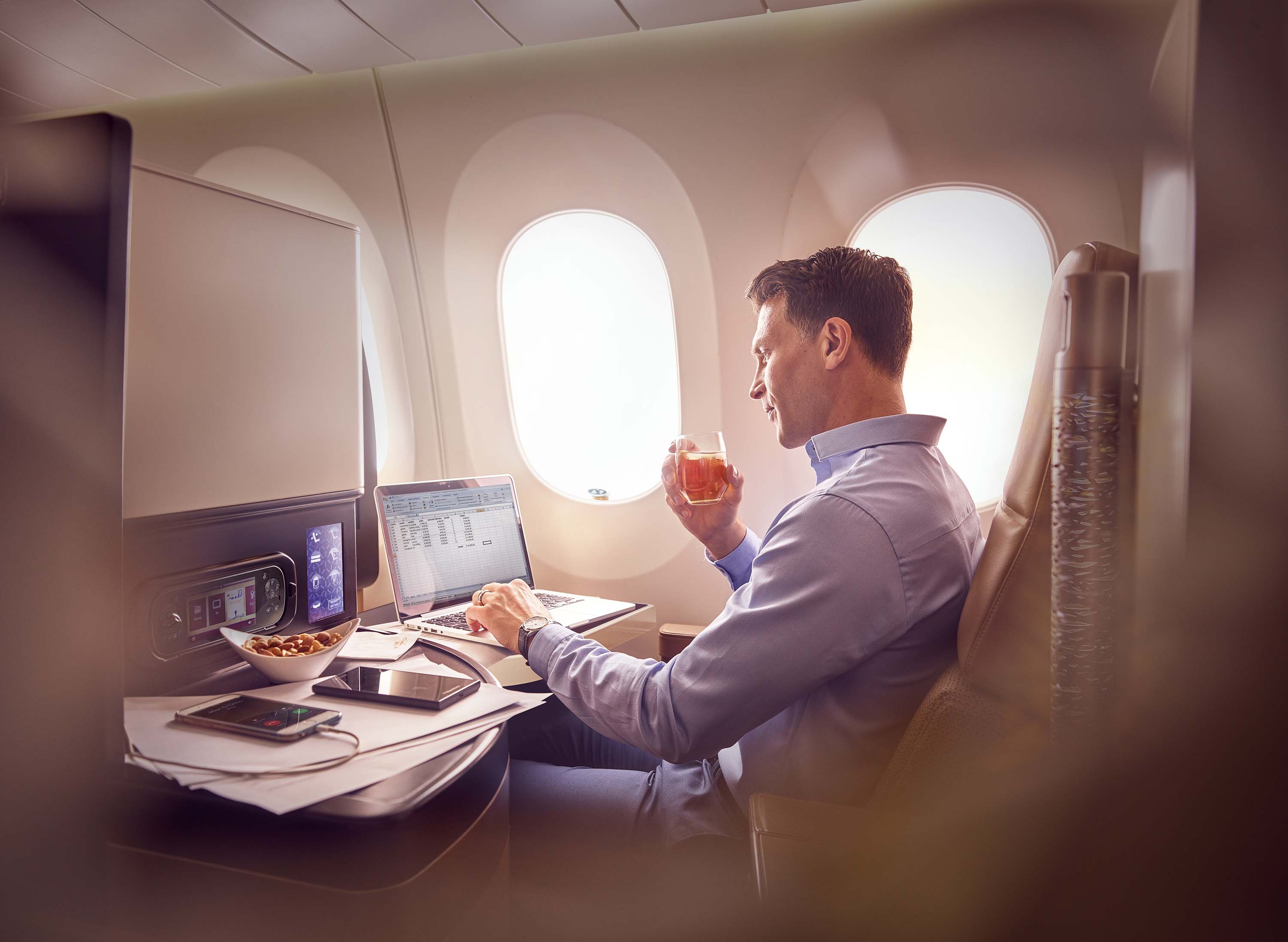 The Business Class cabin is rather intimate with just 28 Business Class Studios, each featuring 18.5-inch HD screens and seats that recline into a fully-flat bed of up to 6 feet and 8 inches.
The Studios are arranged in a unique 1-2-1 "dovetail" configuration, with forward and rear facing seats to provide extra space. Window seats alternate between being closer to the aisle and being closer to the window; the seats closer to the aisle face backwards, while the seats closer to the windows face forwards. The centre seats alternate between closer to each other and further apart; the seats further apart from one another in the center section are rear facing, while the seats close to each other are forward facing.
Passengers have the ability to control the firmness of the seat using a touch screen controller and each seat has ample storage space for belongings. It's a great product and one that is sure to be a hit with Mancunians travelling to Abu Dhabi and beyond.