Japan Airlines is investing $10 million in Boom Supersonic – a Denver startup that is planning to bring back supersonic flights.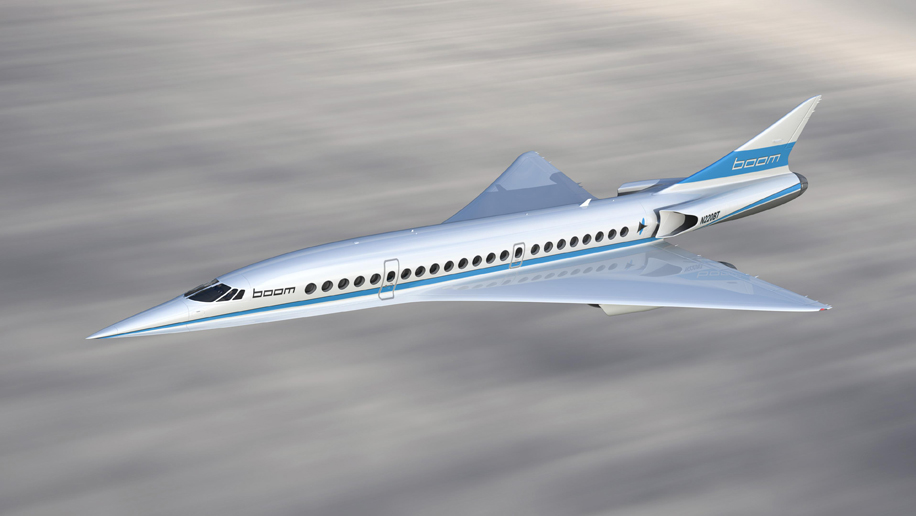 Boom Supersonic hopes to cut down flying times with a supersonic aircraft that can travel at Mach 2.2, which is more than 1,450 miles an hour. Airlines have been improving their cabin products and introducing new technologies, but flying times have remained constant. The world hasn't seen supersonic flights since Concorde was retired back in 2003 , but if the new aircraft is developed, we could see much faster and more convenient air travel in the near future. 
If all goes well, Boom's aircraft should hopefully enter service in the mid 2020's and will feature 45-55 "Business Class type" seats. The company says the aircraft will be economical enough to offer Business Class fares, meaning supersonic flight will be much more affordable than Concorde and therefore not just for the uber-rich.  
Concorde used to ferry passengers from London to New York in roughly 3.5 hours with a return ticket costing £8,292. Boom's aircraft will cover the same route in 3 hours 15 minutes at a cost of roughly £3,548 return.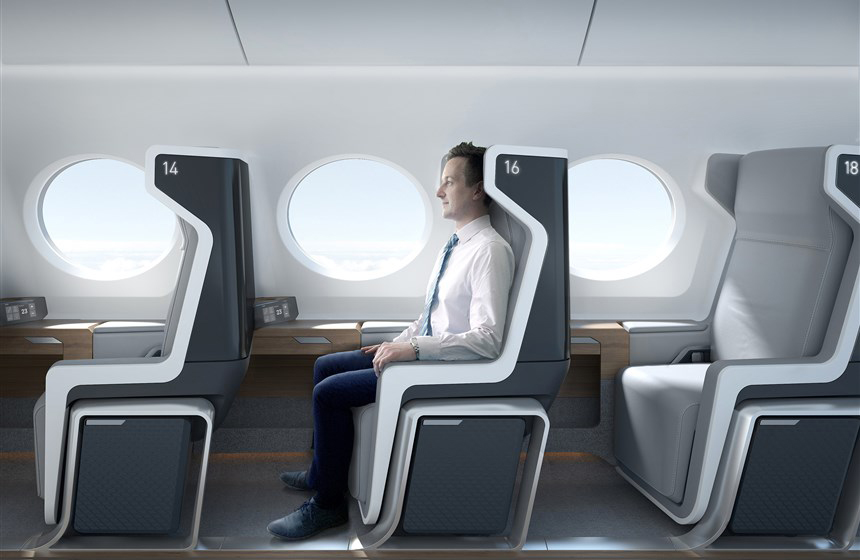 Japan Airlines says it is providing knowledge and expertise to help Boom Supersonic refine the aircraft design and define the passenger experience for supersonic travel. The airline also has the option to purchase up to 20 Boom aircraft through a pre-order arrangement.
Blake Scholl, founder and CEO of Boom Supersonic, says: 
"We've been working with Japan Airlines behind the scenes for over a year now. JAL's passionate, visionary team offers decades of practical knowledge and wisdom on everything from the passenger experience to technical operations. We're thrilled to be working with JAL to develop a reliable, easily-maintained aircraft that will provide revolutionary speed to passengers. Our goal is to develop an airliner that will be a great addition to any international airline's fleet."
Boom is backed by venture capital firms such as 8VC, RRE, Lightbank, Y Combinator, and Caffeinated Capital, as well as angel investors including Sam Altman, Paul Graham, and Greg McAdoo. In 2016 Richard Branson said he would buy the first 10 of these jets and that his spaceflight company, Virgin Galactic, would assist with flight test support.