Business and leisure travellers residing in Wales will be excited to learn that Qatar Airways has announced a direct daily service from Cardiff to Doha commencing May 1st 2018. The airline will be the first Gulf carrier offering a service to Wales and Southwest England.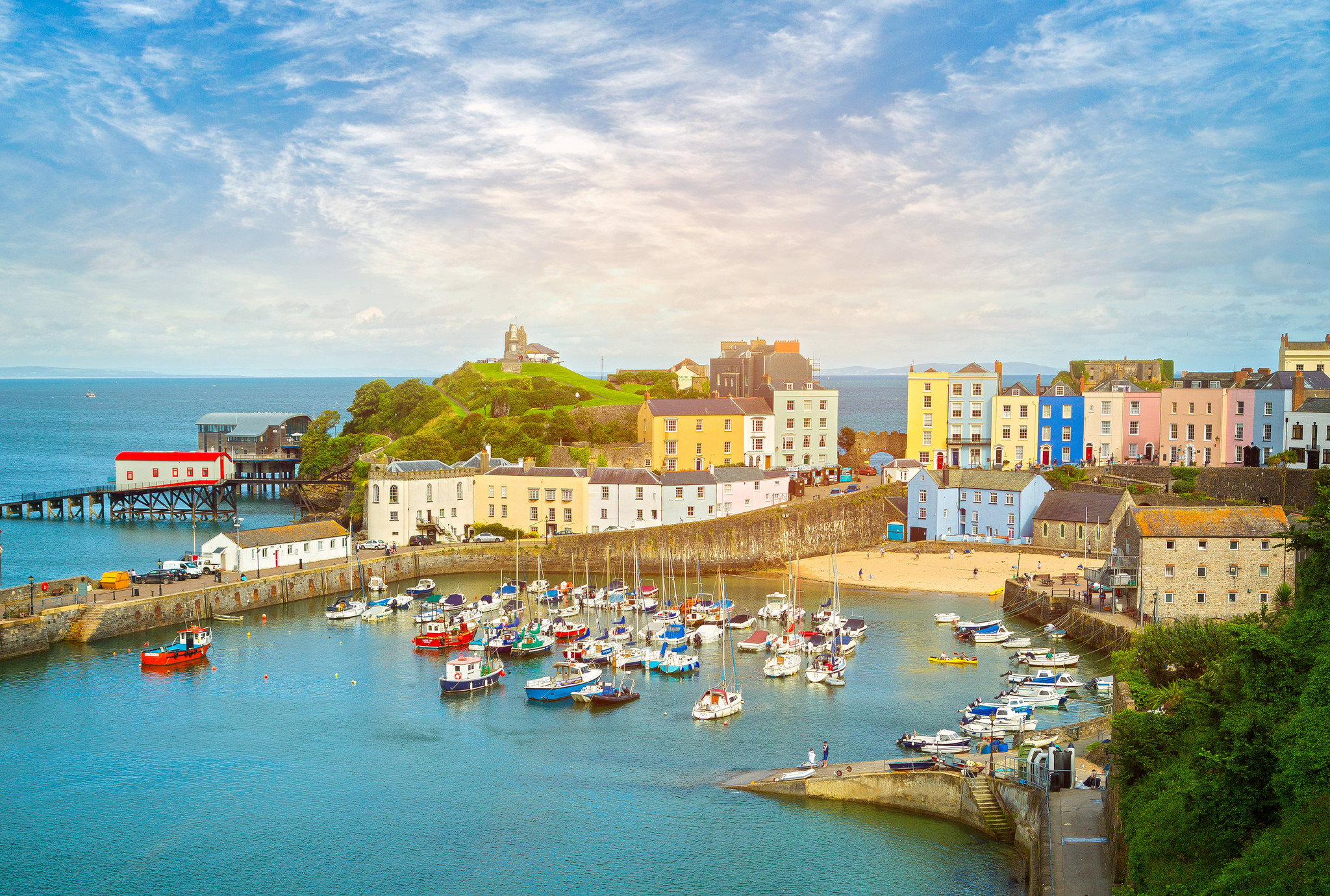 The new service will be a huge boost for Wales, allowing passengers from the region to travel to directly to Doha from Cardiff, without having to travel to London to catch a flight. 
More than 1.4 million passengers per year from the region travel to destinations that are available on the Qatar Airways network, yet 90% currently have to travel from London airports, which is why the airline spotted demand for the new route. Qatar Airways Group Chief Executive, His Excellency Mr. Akbar Al Baker, said:
"Many travellers currently fly to and from London using ground transport between London and Cardiff, and the launch of direct service will allow passengers to fly directly from Wales and the Southwest to Doha and beyond for the first time. We look forward to offering both business and leisure travellers this convenient connection to Cardiff and points beyond."
Passengers travelling on the Cardiff-Doha flight will be able to connect in Doha Hamad International Airport to onward destinations throughout Australia, New Zealand, Africa and Asia. Qatar Airways says it will open up Wales' links with the rest of the world and deliver new economic, leisure and travel opportunities for Welsh businesses and the people of Wales.
The new service will be served by an ultra-modern Boeing 787 Dreamliner, with 22 seats in Business Class and 232 seats in Economy Class. The Business Class cabin offers lie-flat seats with direct aisle access laid out in 1-2-1 configuration. 
Boeing's 787 Dreamliner is known for being one of the most advanced passenger planes in the sky, featuring electronically dimmable windows and full spectrum LED lighting that can help passengers adjust to changing time zones. The aircraft also has a lower altitude-equivalent pressure, improved air-quality and optimal humidity meaning passengers should arrive at their destination feeling less tired and more refreshed. 
Cardiff is the fifth destination in the UK for Qatar Airways and one of 26 new routes planned for the remainder of this year and 2018. Other new routes to come include Chiang Mai, Canberra and San Francisco.
The schedule for the new flights is as follows:
Monday, Wednesday, Friday and Saturday
Flight QR 321 will depart Doha at 07:25 am, arriving in Cardiff at 12:50 
Flight QR323 will depart Cardiff at 01:15, touching down in Doha at 06:40 
Tuesday, Thursday and Sunday
Flight QR323 will depart Doha at 01:15, landing in Cardiff at 06:40
Flight QR 324 departs Cardiff at 08:10, touching down in Doha at 17:05