Qatar Airways has announced it is launching a global chauffeur service in partnership with Blacklane – for a fee. Passengers travelling in any cabin class can book a luxury door-to-door service to and from the airport either using the Qatar Airways website or via the airline's app.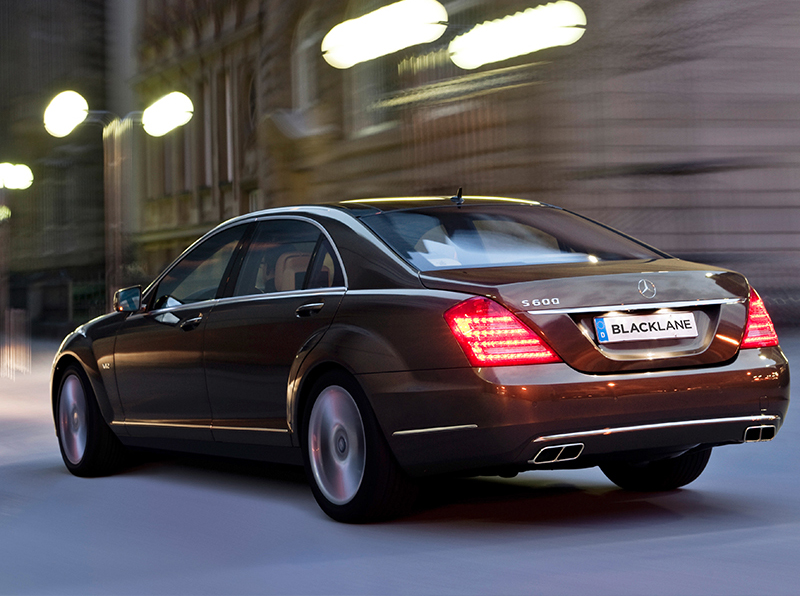 Currently passengers travelling in Business Class on Qatar Airways do not receive a complimentary chauffeur driven car service, which is a feature on some other airlines, such as Emirates and Etihad. Now at least they will be able to book a luxury transfer to whisk them to and from the airport, although it will come at a cost. 
Passengers flying in Economy, Business or First can choose from a wide-range of high-end vehicles provided by Blacklane, including autos from top manufacturers including Audi, BMW, Mercedes-Benz and Cadillac. Customers can choose Business Class, business vans, SUVs or First Class cars.
The new chauffeur-driven service is available in more than 85 Qatar Airways destinations around the world and features competitive rates inclusive of taxes, tools, fees and gratuities. Passengers will be shown the total price before paying online and will receive up-to-date SMS and email updates, which include the driver's name and phone number.
Blacklane is also available in over 500 airports worldwide, including the majority of destinations served by the airline's codeshare and interline partners.
When being picked up from the airport, passengers will receive a complimentary wait time of up to an hour just in case of any delays. Like Uber, payments are cashless, which means there's no need to carry cash or worry about having the correct local currency. Credit cards are only charged after customers finish their ride. There is also a free change and cancellation policy of up to an hour before for one-way journeys. Customers can reach Blacklane's customer care team 24/7 over phone, email and social media for any urgent enquiries.
Qatar Airways Group Chief Executive, His Excellency Mr. Akbar Al Baker, said: "We are delighted to launch this new premium global chauffeur service for all Qatar Airways passengers, bringing a personal luxury service to their doorsteps. Our partnership with Blacklane is an innovation that we know our passengers will value. Offering luxurious door-to-door transfers will enhance their overall travel experience when they fly with Qatar Airways.
"We are always looking at ways to improve our unrivalled five-star service, both on the ground and in the air. We are confident that this new seamless chauffeur service will be quick, convenient and in line with our company ethos to keep our customers at the heart of everything we do."