Qatar Airways has partnered with The White Company to provide exclusive sleepwear for First and Business Class customers. Producing stylish home wear, white linens, clothing and nightwear, The White Company is an iconic luxury brand that has become known throughout the world.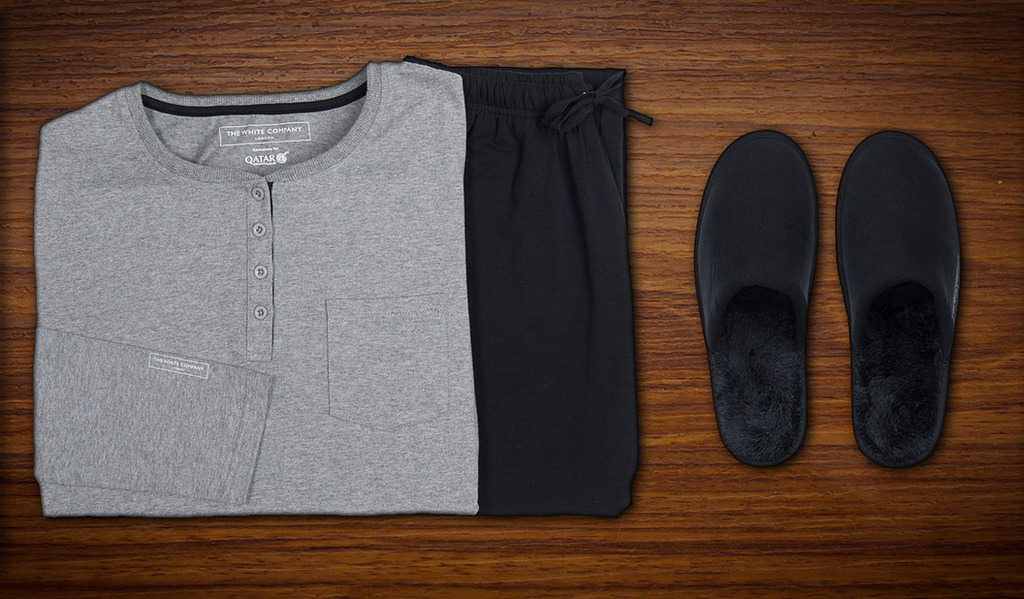 The men's sleeper suit is designed in a charcoal grey marl, while the women's suit comes in a contemporary, mid-grey. Both sets are made of 100% cotton and come with matching cotton slippers featuring a faux fur interior sole for extra warmth and comfort.
First Class passengers will be able to enjoy the new sleeper suits on A380 flights to London, Bangkok, Paris, Sydney and Guangzhou, while Business Class passengers will be able to enjoy their new sleeper suits in Business Class across the airline's global network.
Qatar Airways has partnered with The White Company for the next three years and will introduce a fresh range of colours and styles over time.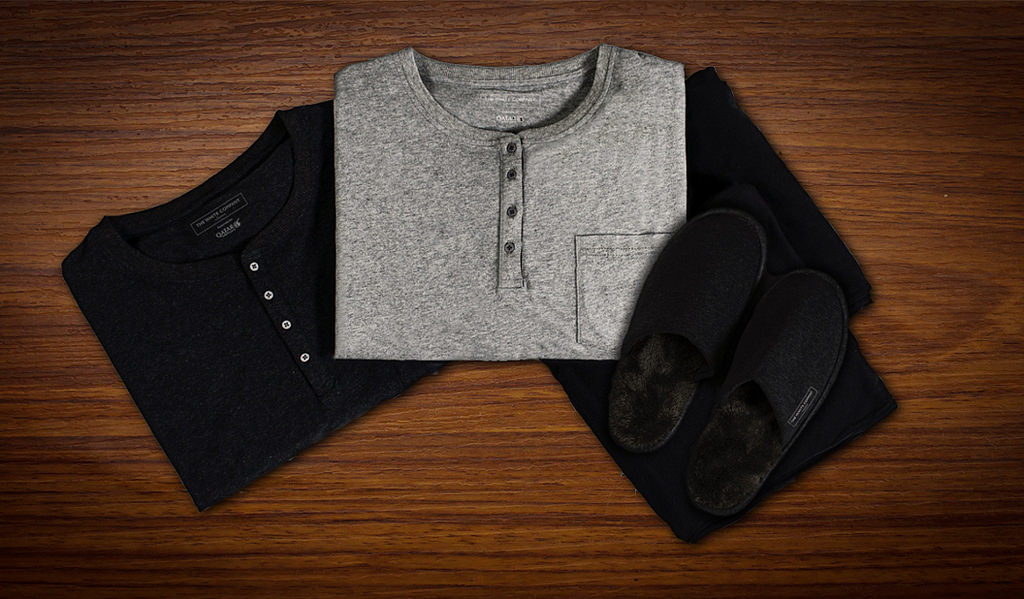 Qatar Airways' Senior Vice President of Customer Experience, Mr. Rossen Dimitrov, said: "This exciting three-year partnership with The White Company will provide our premium passengers with exclusively-designed sleepwear offering stylish comfort throughout their journey. This partnership with an iconic global brand, known for providing sumptuous style and beautifully designed products, perfectly complements the bespoke premium experience created on board for our travellers."
Chrissie Rucker, MBE, Founder of The White Company, said: "We are delighted to partner with Qatar Airways on our first foray into airline sleepwear. At The White Company we are proud of our commitment to supply our customers with the highest quality products and saw in Qatar airways a shared value. We look forward to a long and successful partnership."
Qatar Airways also recently launched new designer amenity kits from BRICS featuring products from Italy's Castello Monte Vibiano Vecchio, the environmentally friendly olive oil company.
Inside the kits passengers will find lip balm, hydrating facial mist and City Cream anti-ageing moisturiser to use for freshening up during the journey.