Qatar Airways took home not one but two awards at the APEX Passenger Choice Awards 2017, solidifying the airline's reputation for being a global 5-star airline. More than half a million passengers rated Qatar Airways best for in-flight cabin service and dining.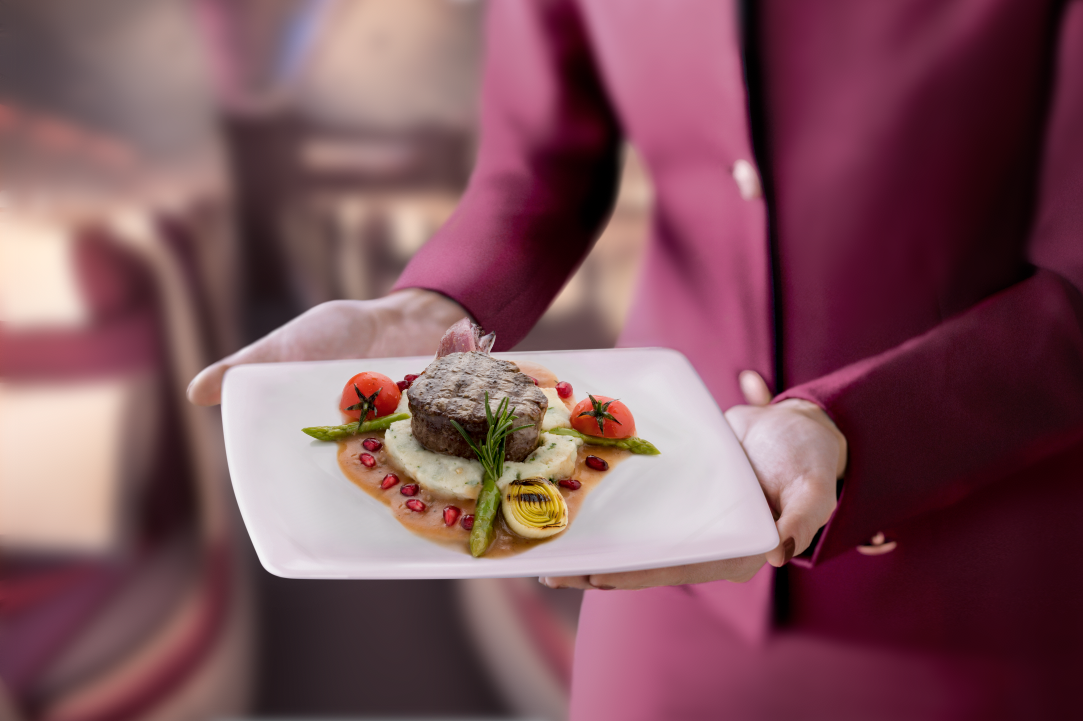 Qatar Airways has been awarded 'Best Cabin Service' and 'Best Food and Beverage' at the 2017 APEX Passenger Choice Awards. The awards were presented Brian Kelly of popular air miles blog The Points Guy during the APEX EXPO Awards Ceremony in Long Beach, California, U.S.A. 
Qatar Airways Group Chief Executive, His Excellency Mr. Akbar Al Baker, said: "We are delighted to win these two amazing awards, especially as they are voted for by the people we care about most – our passengers. It is their vote of confidence in us which spurs us on to continually enhance the customer experience for all of our passengers on all of our flights around the world."
Qatar Airways was the only airline at the prestigious event to win two out of the top five awards. 
The winners were: 
Best Seat Comfort: VIRGIN AMERICA
Best Cabin Service: QATAR AIRWAYS
Best Food & Beverage: QATAR AIRWAYS
Best Entertainment: EMIRATES
Best Wi-Fi: JETBLUE
The 2017 APEX Passenger Choice Awards were collated using the TripIt app from Concur, the travel management experts. Travellers rated more than 500,000 flights on a five-star scale, from October 2016 through July 2017. 
These latest awards come just a month after Qatar Airways clinched the 'Best Up In The Air Experience' award for the third consecutive year and the 'Best Baggage Initiative' award at the Future Travel Experience Global 2017 awards ceremony, held in Las Vegas.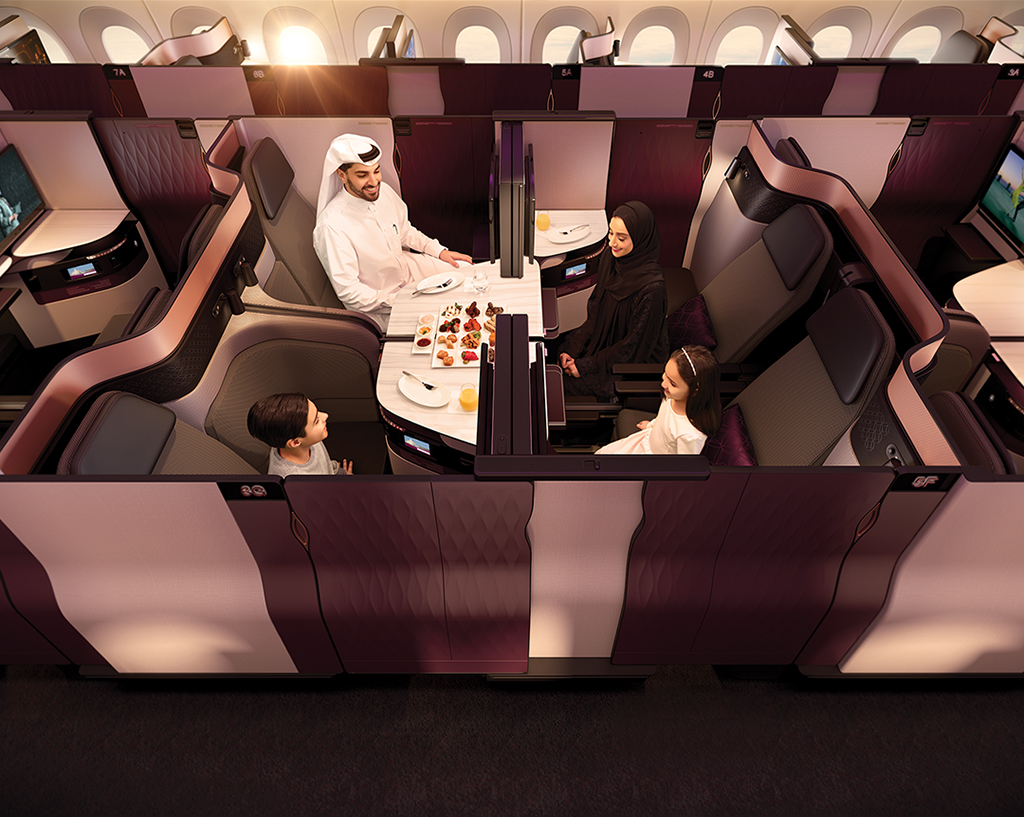 The airline has received a number of other major accolades this year, including Airline of the Year in the prestigious 2017 Skytrax World Airline Awards, which was held at the Paris Air Show. 
Qatar Airways recently announced an array of improvements for customers, including the launch of a global chauffeur service for passengers in all cabin classes. This autumn, First and Business Class passengers will also be receiving a new range of limited edition amenity kits from luxury luggage brands BRIC'S and Nappa Dori. 
The airline has increased the number of entertainment options on its Oryx One inflight entertainment system, as well as introducing a new bespoke Pre-Select Dining service for its First and Business Class passengers. The dining service gives premium customers  more choice and freedom to create a personalised à la carte dining experience every time they travel on long-haul flights from Doha. 
Earlier this year, Qatar Airways launched its revolutionary Business Class seat, Qsuite, featuring the industry's first-ever double bed available in Business Class. The privacy panels can be stowed away to allow passengers to turn their adjoining seats into a double bed, creating their own private bedroom. Adjustable panels and movable TV monitors on the centre four seats allow colleagues, friends or families travelling together to transform their space into a private suite, allowing them to work, dine and socialise together.