Award-winning airline Qatar Airways launches flights to Penang in Malaysia from 6th February 2018. Panang will be the airline's second destination in Malaysia after Kuala Lumpur.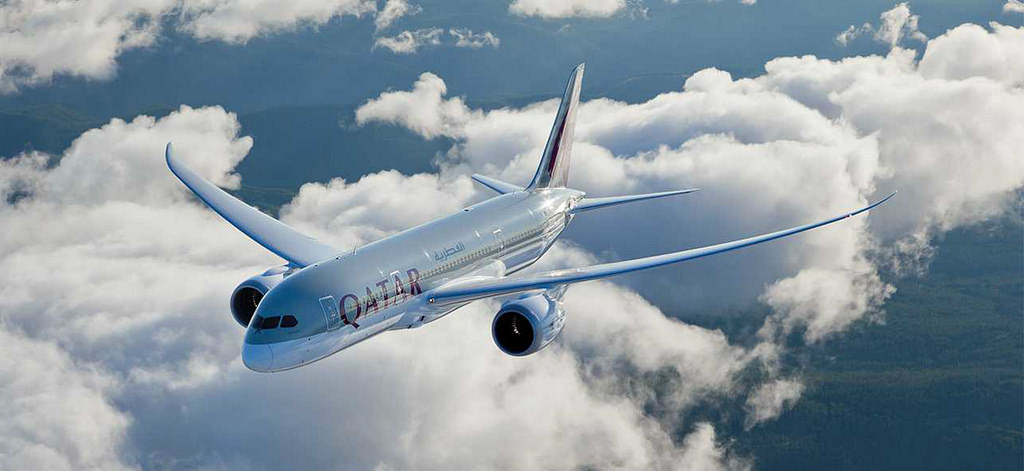 Qatar Airways will operate three flights per week from Doha to Penang with a Boeing 787 Dreamliner. The Dreamliner is known for its large windows, which can be dimmed at the touch of a button instead of using window shades. The aircraft also offers lower altitude-equivalent pressure, improved air quality and optimal humidity, enabling passengers to arrive at their destination feeling refreshed. 
Business Class features 22 seats in a 1-2-1 configuration, which convert into lie-flat beds so passengers can sleep throughout the flight. Customers are provided with pyjamas from The White Company and are now able to pre-order their main meal from the a la carte menu before the flight. 
Flights depart Doha on Tuesdays, Thursdays and Saturdays at 02:30am, touching down in Penang at 14:30. The return leg departs Penang at 20:30, landing in Doha at 23:20. Penang is a popular Malaysian holiday destination known for its sandy beaches, beautiful natural scenery and gourmet cuisine. The city is well known as a foodie destination, offering everything from street food to fine dining, with a mix of Malay, Chinese, Indian and European influences.
Qatar Airways Group Chief Executive, His Excellency Mr. Akbar Al Baker, said: "Malaysia has long been one of our most sought-after destinations, and as such, we are delighted to launch a new direct service to Penang, offering our passengers a second gateway into the country. With three weekly flights between Doha and Penang, we are sure travellers to this exotic holiday destination will be enchanted by both Penang's magnificent natural scenery and our unrivalled five-star onboard service."
The airline first launched service to Malaysia in December 2001, and currently operates three flights per day to Malaysia's capital, Kuala Lumpur. In December, Qatar Airways will launch a service to Chiang Mai, its fourth destination in Thailand, to meet increased demand for Southeast Asian destinations from holiday-makers. In 2017 and 2018, the carrier will also launch a multitude of new routes including Canberra, St. Petersburg and Cardiff, UK.