Singapore Airlines has announced a partnership with wellness brand Canyon Ranch to focus on wellness cuisines, rest and relaxation, and general well-being on the world's longest flights.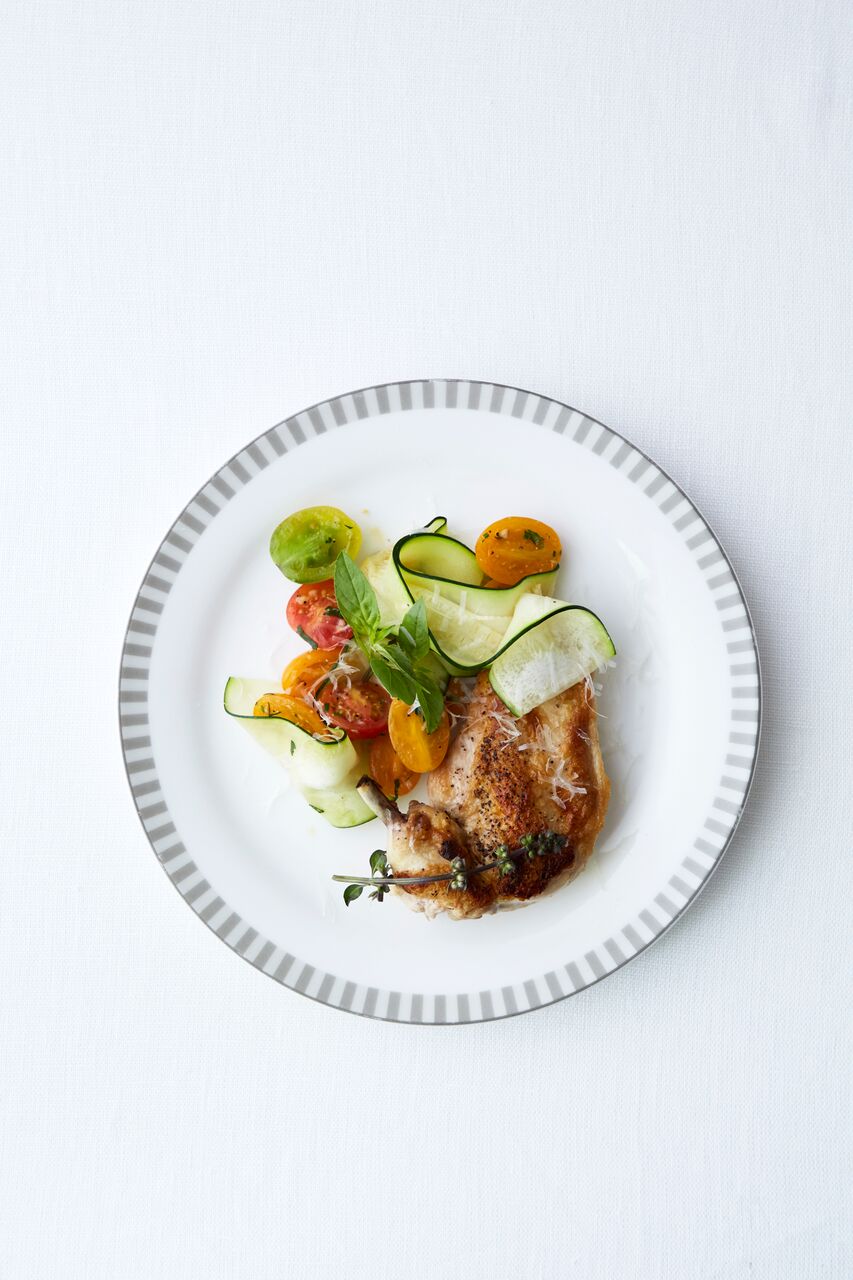 On October 12th 2018, SIA will launch a new non-stop service between New York Newark and Singapore, which at 18 hours 45 minutes duration, will become the world's longest commercial flight. To mark the occasion, The Canyon Ranch team has developed science-based strategies for improved sleep, exercise and stretching, as well as new, nutrition-focused menus.
The program will also extend to SIA's ultra long-haul flights between Singapore and Los Angeles, as well as flights between Singapore and San Francisco.
For the wellness cuisines, Canyon Ranch's chefs and nutritionists have focused on nutrition and hydration, combined with bold flavours and textures. These will be offered in addition to SIA's usual meal selections and creations by its International Culinary Panel chefs.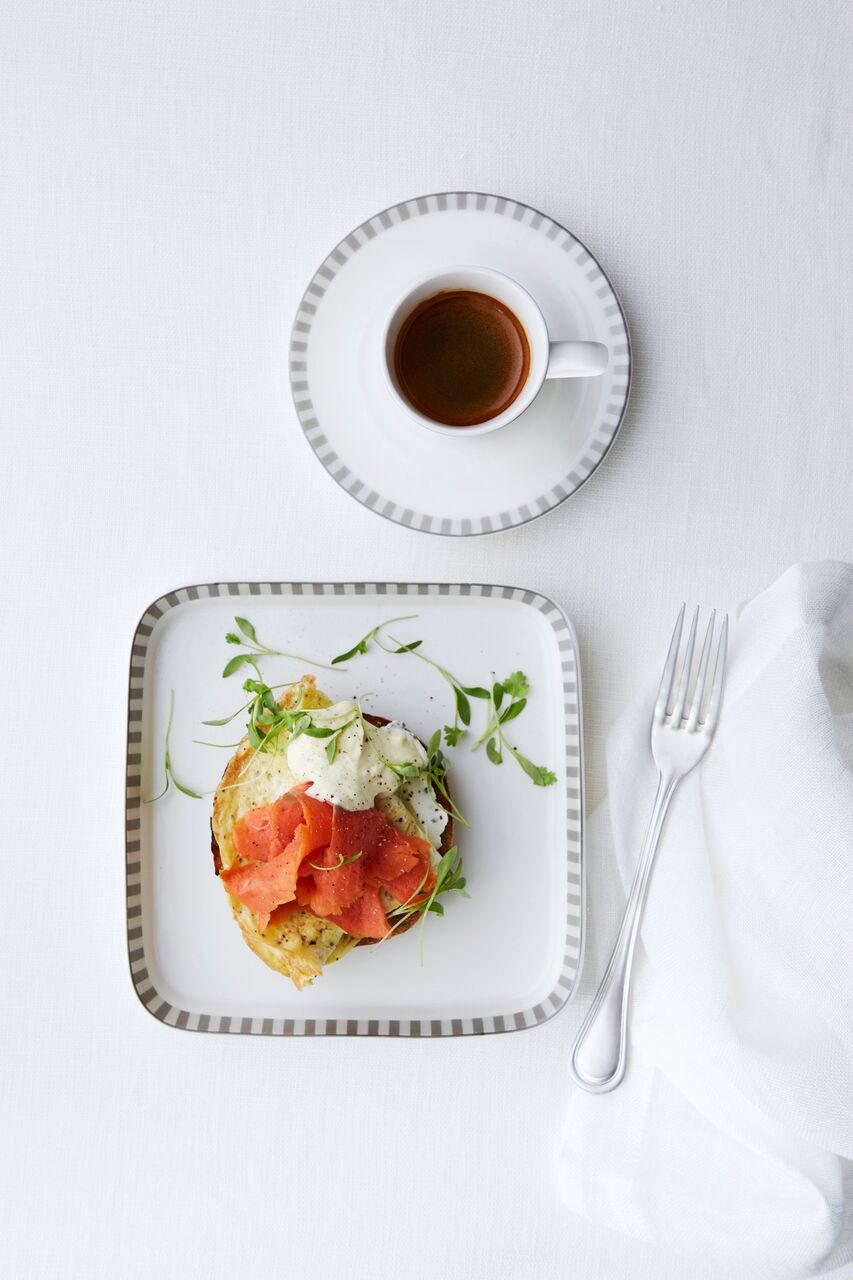 Canyon Ranch has also developed sleep strategies designed to help customers in all cabin classes improve the duration and quality of rest, as well as specific light settings that will provide better cabin ambience for rest and relaxation. Stretching exercises, led by Canyon Ranch exercise physiologists, will be accessible via personal seatback entertainment systems to promote relaxation.
Singapore Airlines Acting Senior Vice President Customer Experience, Mr. Yeoh Phee Teik, said:
"SIA is firmly committed to continually elevating our customers' experience to be the number one in the industry. Our new partnership with Canyon Ranch builds on that commitment, as well as our strong legacy of service, tapping into their deep expertise and science-based recommendations and strategies to deliver an even more comfortable journey for our customers."
SIA will be the first airline in the world to operate the A350-900ULR (ultra-range-aircraft), which will be configured with 67 Business Class seats and 94 Premium Economy Class seats. The airline has a total of seven of these aircraft on order and the first is due for delivery in September, enabling the launch of the New York Newark-Singapore route in October.
The airline will commence services to Los Angeles on November 2nd and will increase services between Singapore and San Francisco. In total, there will be 27 weekly non-stop flights to the US by the end of 2018.