Singapore Airlines has announced that its new cabin products will be revealed at global launch events in Singapore from 2nd-4th November, and will debut on the Singapore-Sydney route in December.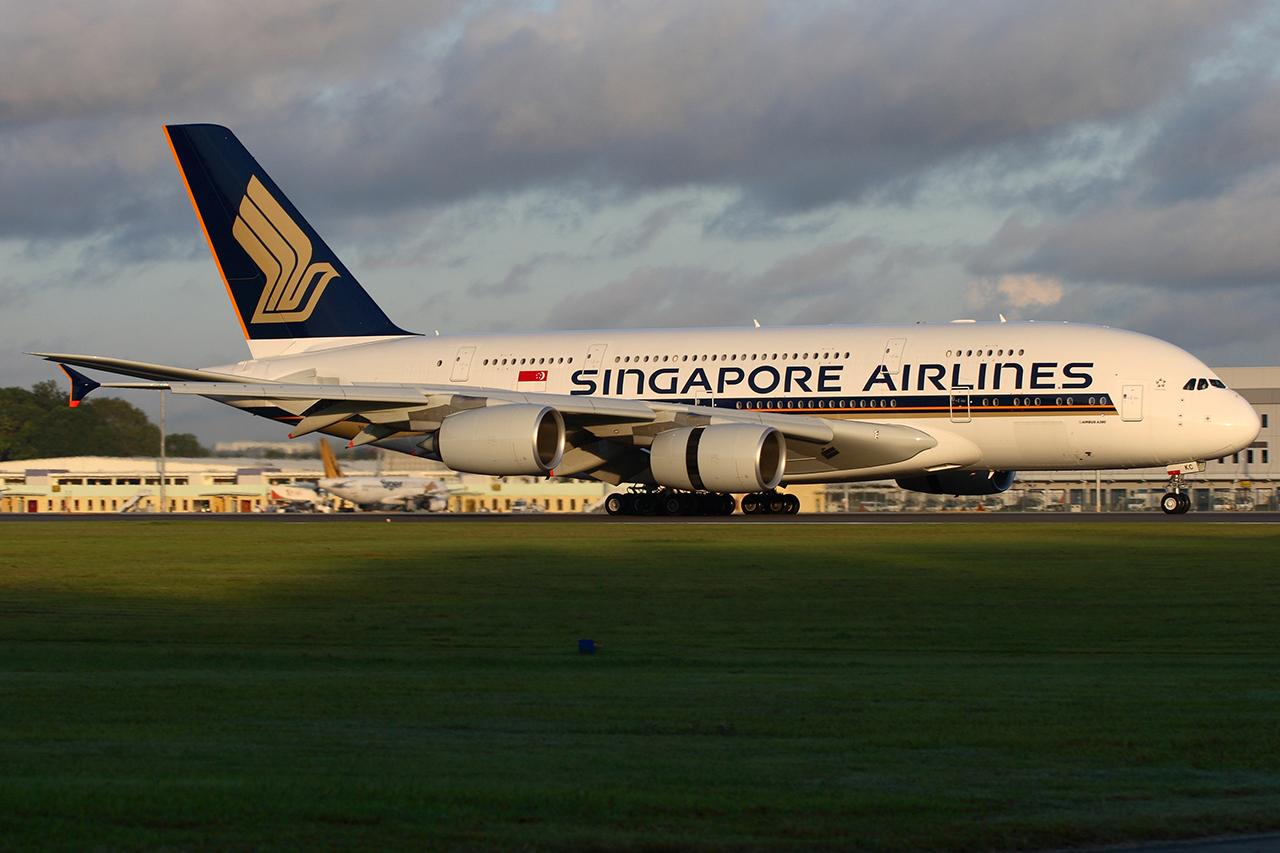 What to expect…
The airline has created a completely new range of cabin products across all classes, including Suites, Business Class, Premium Economy and Economy. The products will be fitted on five new A380s which are currently on order from Airbus. Customers will be able to experience them for the first time from 18th December on flight SQ221, departing Singapore at 2040hrs and arriving into Sydney at 0740hrs the following day. It will return as flight SQ232, departing Sydney at 1215hrs and arriving into Singapore at 1735hrs.
Singapore Airlines says additional destinations for the new products will be revealed in the coming months. Also this week the airline announced a firm order with Boeing for 20 777-9s and 19 787-10s, for additional growth and fleet modernisation through the next decade.
The signing took place at the White House in Washington DC, at a ceremony witnessed by US President Donald Trump and Prime Minister of Singapore Lee Hsien Loong.
The purchase agreement comprises 39 firm orders, as well as six options for each aircraft type – which if exercised will enlarge the deal to as many as 51 aircraft. The firm orders are valued at US$13.8 billion, based on Boeing's published list prices.
"SIA has been a Boeing customer for many decades and we are pleased to have finalised this major order for widebody aircraft, which will enable us to continue operating a modern and fuel-efficient fleet," said SIA CEO Goh Choon Phong.
"These new aircraft will also provide the SIA Group with new growth opportunities, allowing us to expand our network and offer even more travel options for our customers."
The 777-9s are intended primarily for long-haul routes and are due for delivery from the 2021/22 financial year. The 787-10s are to be operated on medium-range routes and are due for delivery from the 2020/21 financial year. SIA is due to take delivery of the world's first 787-10 in the first half of 2018, from a 2013 order with Boeing for 30 aircraft.