We've seen a trend lately with airlines using technology to improve the customer experience. First we had Air France testing out virtual reality headsets in Business Class, then we had Air New Zealand using robots at check-in desks, and now United has partnered with Amazon to allow passengers to check-in for their flight using Alexa.
Without lifting a finger, customers can use their Amazon Alexa-enable devices, such as the Amazon Echo and the Amazon Echo Dot, to check-in and ask a variety of questions about their flights.  United is the first U.S.-based airline to offer an Alexa Skill, which shows the airline's commitment to innovation and a smoother travel experience for its customers.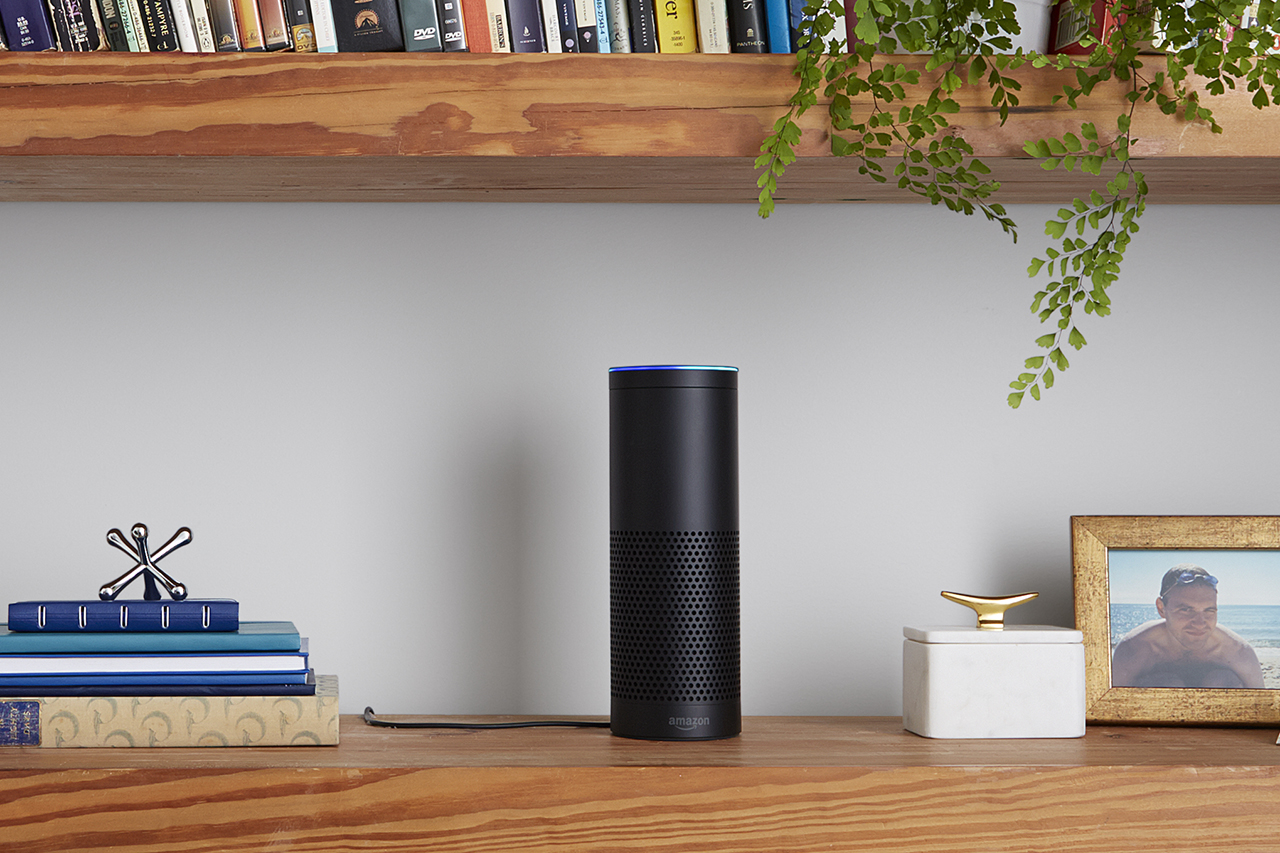 All passengers need to do is add the United skill to their Alexa app, then get ready to use the command "Alexa, ask United" to kick it all off. In a matter of seconds they can ask for flight status information, enquire about what amenities are available on their flight, and have Alexa check-in for their United flight if it's within the U.S.
Here's an example command for checking a flight's status:
"Alexa, ask United: what is the status of flight 959?"
"Alexa, ask United: when is flight 959?"
And here's one for enquiring about amenities:
"Alexa, ask United: does flight 869 have Wi-Fi?"
Passengers who wish to have Alexa check-in for a domestic flight or check the status of your booked flight, will need to link Alexa with their MileagePlus account. All they have to do is click the "enable" button on the United skill, sign into their MileagePlus account, and grant access.
Once signed in to MileagePlus, they can use the following types of commands:
"Alexa, ask United what is the status of my flight to San Francisco"
"Alexa, ask United to check me in for my flight."
Praveen Sharma, vice president of digital products and analytics at United, said:
"Every day we connect nearly 400,000 customers to business meetings, loved ones and new adventures. Introducing the new skill to check in and receive flight information with Alexa is an innovation that gives our customers extra time to prep for a business meeting, play with their children or relax as they get ready for their upcoming flight."