United Airlines has launched the longest non-stop flight from the US –  a 14,000km journey that takes 17 hours, 55 minutes from Los Angeles to Singapore. The new daily flight, which was first announced back in June, finally took to the skies on Sunday October 29th 2017.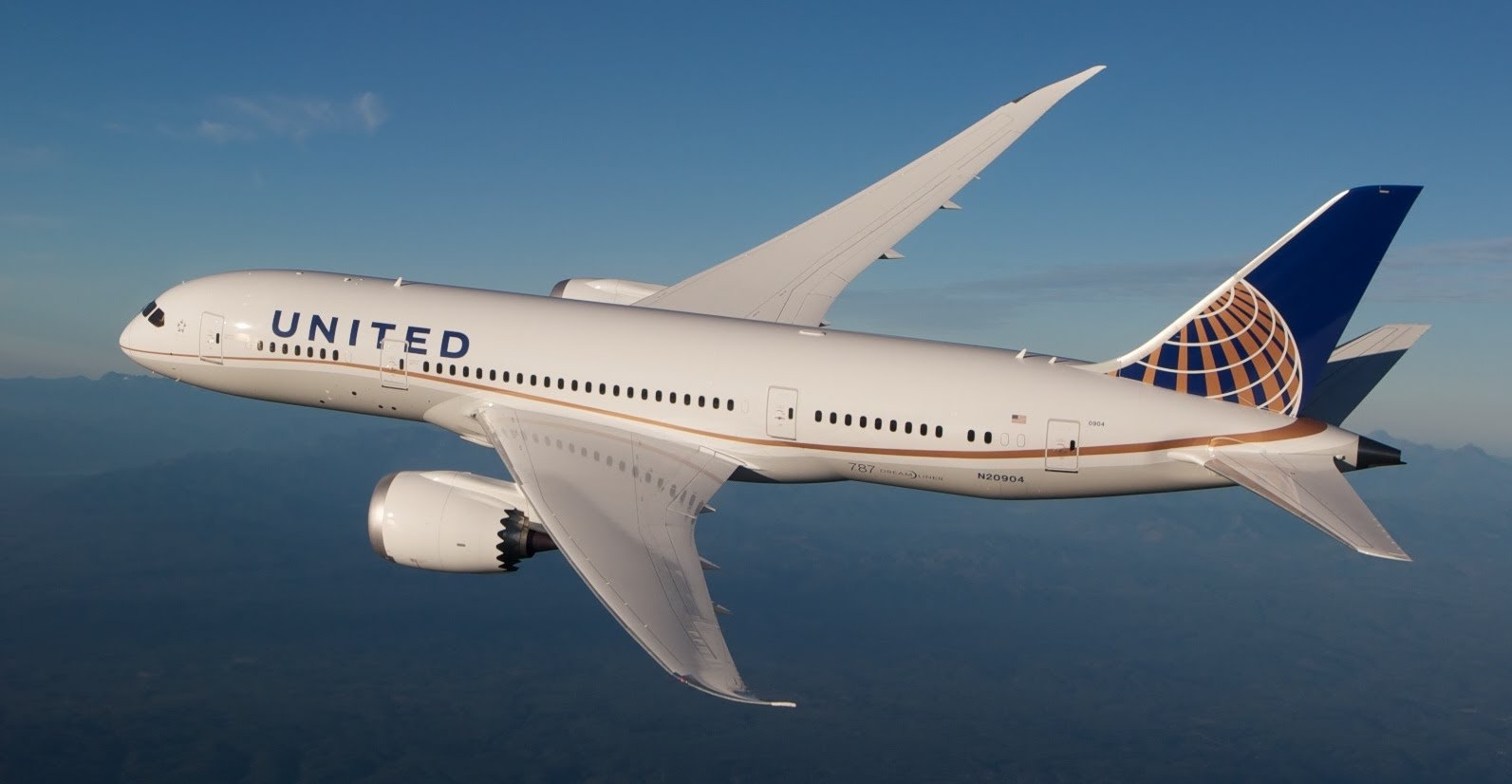 United's new route is operated by its Boeing 787-9 Dreamliner aircraft, configured with 252 seats in a three-class layout – 116 in Economy, 88 in Economy Plus and 48 in Business Class. The Business Class cabin features United Polaris seats, which are arranged in a 2-2-2 configuration and convert into fully lie-flat beds.
Previously the title of "longest non-stop flight from the US" was held by Qantas, which operates an A380 service between Sydney and Dallas.
Now United's Dreamliner flight is the record holder, departing Los Angeles at 21:25, landing in Singapore at 06:20 two days later. The return leg departs Singapore at 11:00, touching down in Los Angeles at 11:15 the same day.
Although this is a brand new route for United, this isn't the first time an airline has operated this route. Singapore Airlines previously offered flights between LA and Singapore but dropped it in 2013 due to rising fuel costs. The airline plans to re-launch the service when it receives its A350-900 aircraft.
Currently Qatar Airways still operates the longest non-stop commercial flight in the world, covering a distance of 14,535km between Doha and Auckland, which is around 500 more than United's new LA-Singapore service.
Soon however the airline will be beaten by Qantas, which will launch a non-stop service between London and Perth in March, which will take roughly 17 hours and cover approximately 14,498 kilometres. This will be the world's first regular non-stop flight between the UK and Australia.