Virgin Atlantic has announced its biggest ever season from Manchester Airport for 2018, with nearly 40,000 more seats available for booking.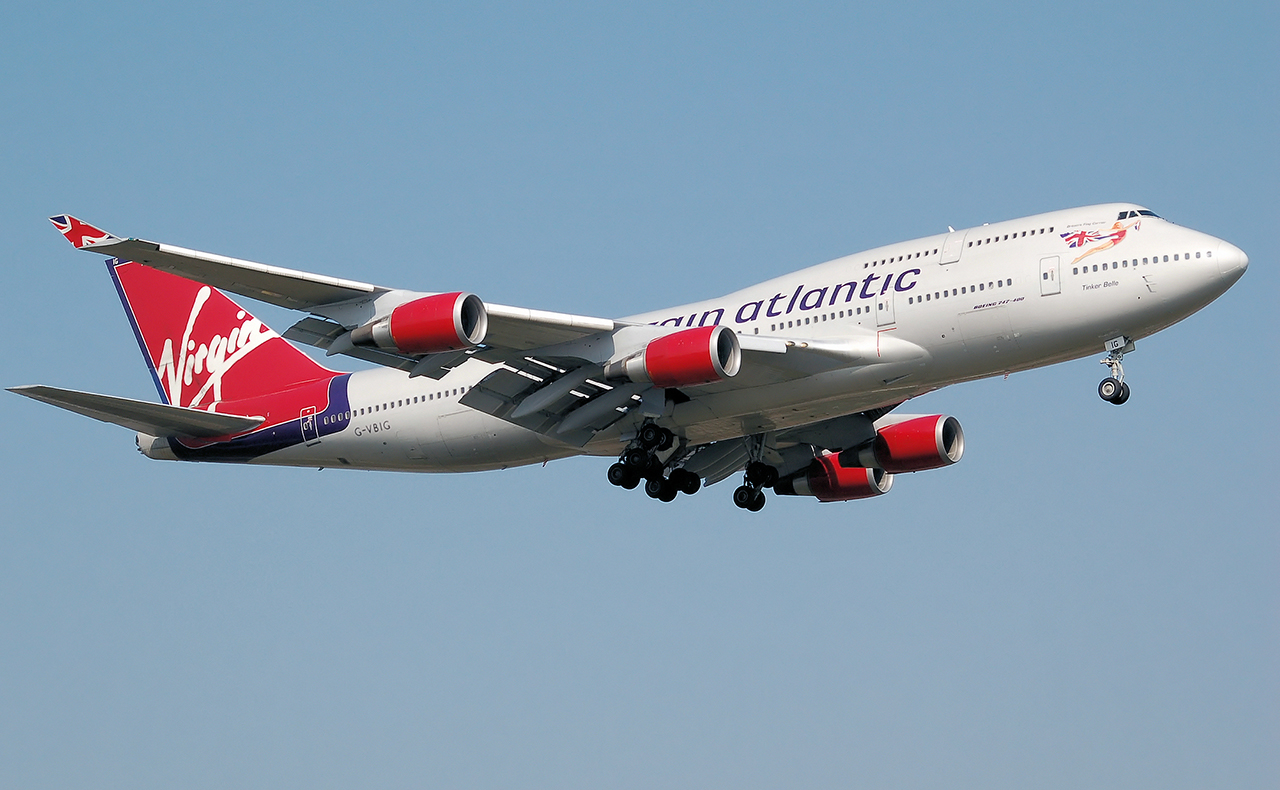 The airline is upgrading the aircraft on both its New York JFK and Atlanta routes, utilising a combination of A330s and Boeing 747s. The Boeing 747 is the largest aircraft in Virgin Atlantic's fleet, boasting 455 seats in total.  This larger aircraft will allow for more holidaymakers and business travellers from across the North West to be able to access the United States. 
In total the airline will now offer over 350,000 direct seats between Manchester and US airports. 
Virgin Atlantic now offers direct flights from Manchester to seven US and Caribbean destinations, including San Francisco, Boston and New York, which were all launched this year. The San Francisco route has been dubbed "ManFran" and is helping build links between tech companies in both Manchester and Silicon Valley. 
Passengers can also easily catch one-stop connections with Virgin Atlantic's partner, Delta Air Lines, to over 200 destinations including Los Angeles, Miami, Tampa and Cancun. 
Shai Weiss, Virgin Atlantic's Chief Commercial Officer, said;
"2017 was a landmark year for Virgin Atlantic in Manchester, as we launched our hat-trick of new routes and coined the phrase 'ManFran' when we introduced the city's first flight to San Francisco.  We're delighted to see that customers in the North West are enjoying our unique flying experience, and 2018 is set to be even better with the introduction of an improved schedule which provides more seats on the most popular services, and will see more of our iconic 747s aircraft and a fully Wi-Fi connected fleet." 
Stephen Turner, Commercial Director at Manchester Airport, said:
"To see Virgin Atlantic increase capacity on two of its most popular routes is incredibly pleasing and something which our passengers will welcome I am sure.
"The airline has an excellent selection of routes across America from the UK's global gateway in the North, which as well as offering great holiday destinations, has also unlocked a wealth of economic opportunities for the region, most notable the carrier's San Francisco service."