There are many occasions in life that might require last minute flight bookings, such as attending a wedding, flying home for Christmas or perhaps an impromptu trip with friends. Whatever the reason, flying Business Class can be a great way to take the stress out of travel and believe it or not, flying Business Class doesn't have to cost the earth.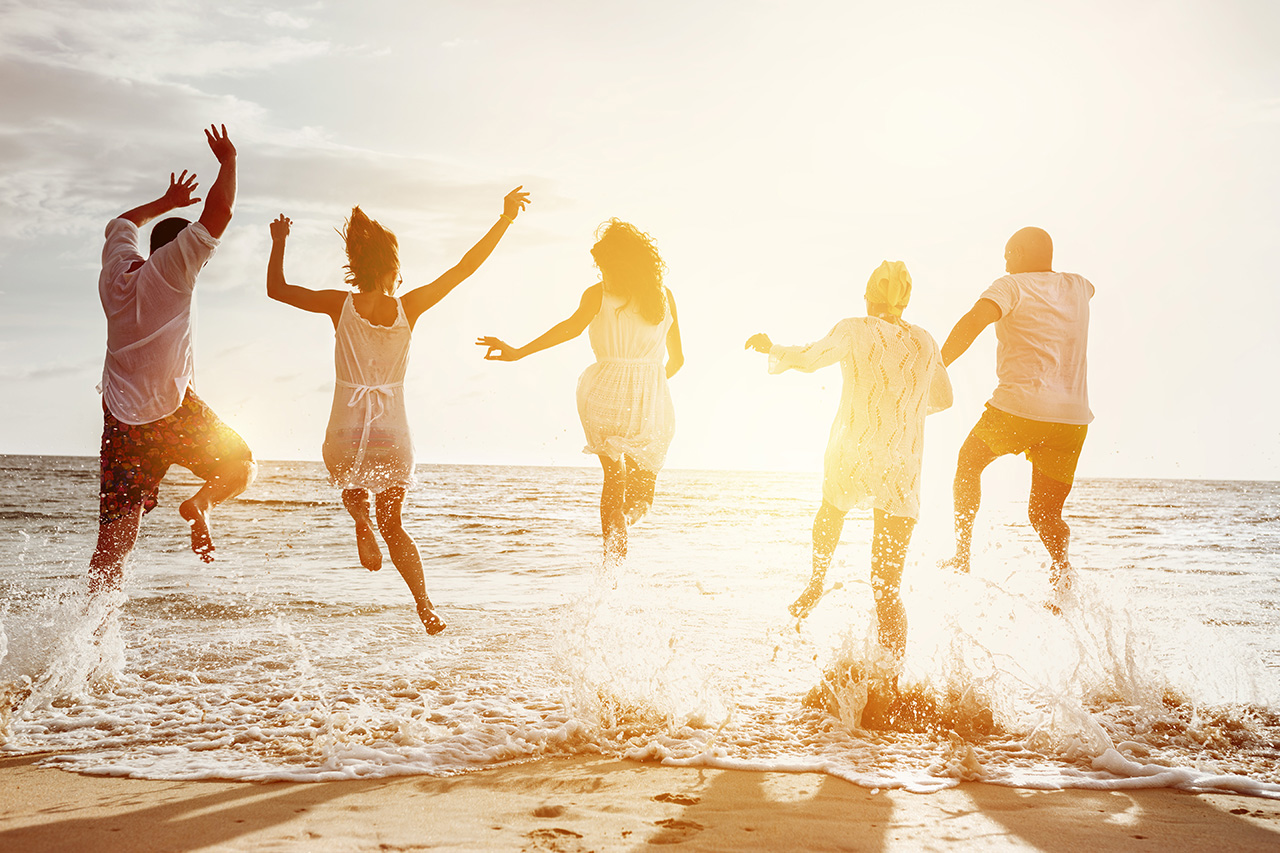 Here at SkyClub we have decades of experience in getting people home at the last minute, so we've put together a handy guide to help you score the best deals:
Upgrade at the airport
If you've booked an Economy Class ticket then you may be able to upgrade to Business Class at the airport. Ask the check-in staff if there are any seats available and enquire how much it costs. Sometimes airlines will offer cheap upgrades to passengers in order to get rid of empty seats. Gone are the days where you can pull the excuse of "It's my anniversary" or show up in a suit and be offered an upgrade, but you may be able to score a cheap upgeade if there are seats available or if the class of travel you have booked is overbooked.
Use your miles
Do you have miles that you'd completely forgotten about? If you've followed our tips on collecting air miles, then you may have accumulated enough for a Business Class ticket or an upgrade from Economy to Business. If so, all you'll have to do is use your miles and pay the taxes and fees. The best way to collect air miles is to sign up for an air miles credit card such as the British Airways American Express card and then use it for all of your spending. Once you've gathered together enough miles, all you need to do is search the airline's website for award tickets.
Upgrade online
Some airlines will offer in-app upgrades to Business Class. If you go to manage your booking and are offered the chance to upgrade to Business Class for cheap, then take advantage of it. Some airlines now offer a bidding system, allowing passengers the chance to bid for an upgrade to a premium seat. Airlines that offer this include Air New Zealand, Lufthansa, Etihad Airways, Malaysia Airlines and Virgin Atlantic. All you have to do is name the price that Business Class is worth to you, then you'll be notified whether you've won the bid or not. Usually there's a minimum bid though, so don't expect to get a seat for £10!
Contact a specialist agent
Don't want to worry about bidding or trying your luck at the airport? At SkyClub we specialise in First and Business Class fares and have special partnerships with the airlines allowing us to sell discounted Business Class tickets. All you have to do is call us on 0207 255 1234 or submit an online inquiry telling us your dates and destination of travel, then we'll do all the leg work for you to find the best possible fare. With Economy tickets you may be used to using sites like Skyscanner or Momondo but when it comes to Business Class fares, things work a bit differently. Our fares can't be found online and are cheaper than booking with the airline direct.
Fly into a secondary airport
Need to get to San Francisco but flights are super expensive? Try flying into a nearby airport, such as Oakland, then renting a car and driving to your destination. Sometimes it works out much cheaper to fly into a secondary airport or nearby city and then make your own travel arrangements from there. It's not the most direct route to get to where you're going but you may save a few hundred pounds in the process.
Fly during less popular hours
Red-eye flights, or flights that depart at the crack of dawn are often cheaper. Yes you'll have to get up early for your flight but the prices are often cheaper than peak, daytime flights. If you're visiting friends and family for Christmas or a major bank holiday weekend, it might be best to stay a few days extra on either side so that you can travel when everyone else isn't. It's well known that New Year's Eve flights can sometimes be cheaper because most people don't want to skip the celebrations, but if you're not too bothered about missing out, then you might be able to score a cheap Business Class flight.
Put the kids in Economy
 TV presenter Kirsty Alsopp made the case for flying Business while children go Economy. She claimed that she and her partner sometimes sit in Business, while the kids sit in Economy. Her argument was that putting her sons in the premium cabin would be a waste of money and "very spoiling". The comments sparked a big debate; some parents said it's good to teach kids a little independence, while others claimed it was bad parenting and unfair to make cabin crew babysit in Economy. Either way, Kirsty said it saves her family a lot of money on Business Class tickets.
Need to get home ASAP? Give us a call on 0207 255 1234 and we'll make sure you're home in style!