If you're based in the UK and you're considering collecting air miles, then there's one very important scheme you should know about – Avios.
Avios is a reward currency used by Aer Lingus, British Airways, Flybe, Iberia, Kulula and Meridiana. It is the most important one to know about, since there are so many ways you can earn Avios points.
The points can be redeemed for free flights, or other things such as hotels, car hire, travel insurance and experiences. However most people collect Avios so that they can score cheap business class flights or upgrades on British Airways – that is the best use of Avios points.
In this guide we're going to show you how to collect Avios points quickly and effectively so that you can be one step closer to flying Business Class for virtually nothing.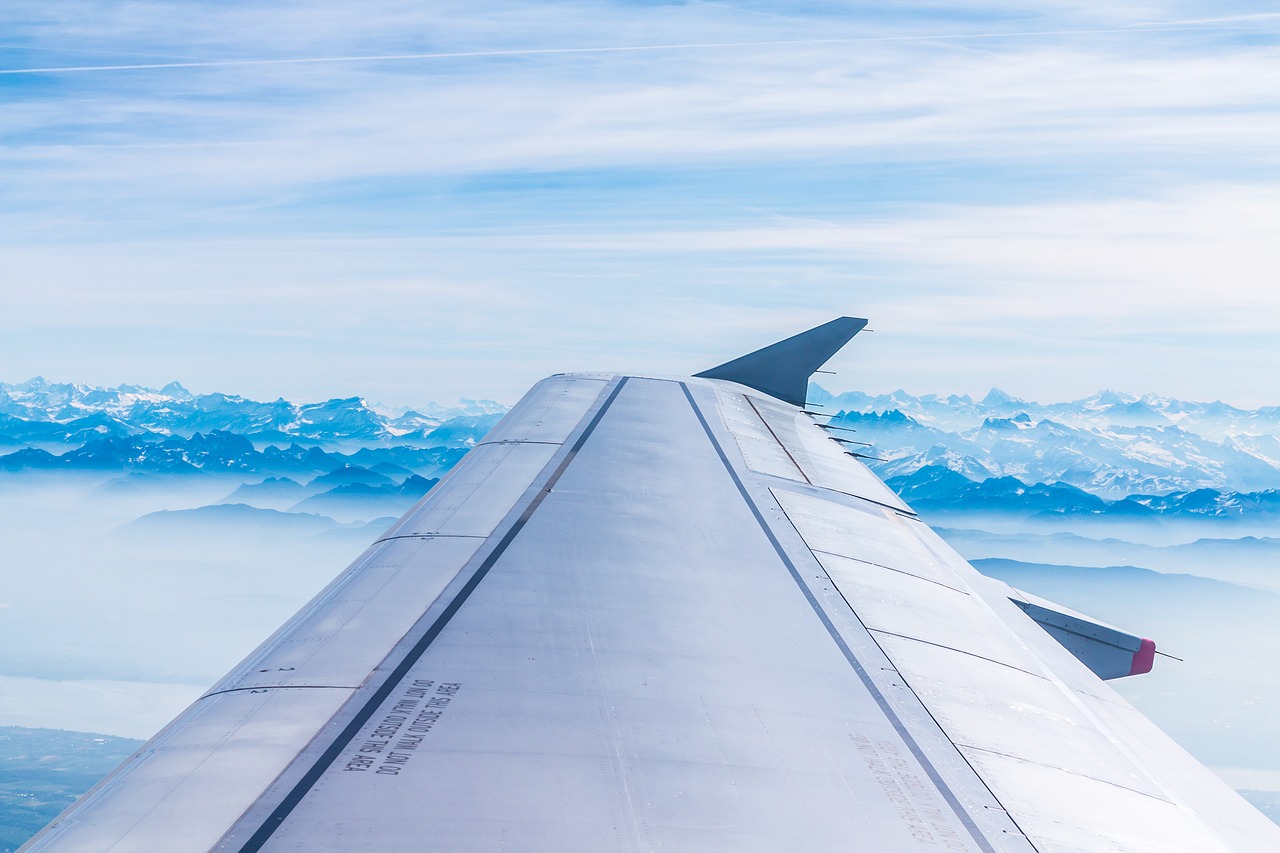 How to collect Avios Points
Sign up for the British Airways Amex
The first thing you'll want to do is sign up for the British Airways American Express credit card. You'll get a few thousand bonus Avios just for signing up, plus 1 Avios point for virtually every pound you spend on the card. Since it's an American Express card it may not be accepted everywhere, so always ask the cashier before purchasing something. The aim is to pay for absolutely everything on the card so you'll accrue miles quickly.
Whatever you do, do NOT forget to pay of your balance in full, otherwise you'll have to pay high interest rates that completely negate the value of the points. Instead, set a direct debit to pay off the balance each month. If you want to earn miles even faster you can sign up for the British Airways Premium Plus Amex, which allows you to earn 1.5 points for virtually every £1 you spend, plus you get a much bigger sign up bonus (currently 25,000 miles if you spend £3,000 on the card within the first 3 months). The downside to this card is that you have to pay a £195 annual fee so you need to figure out if it's worth it for you.
If you have a partner or family member you trust, you can add them to your BA credit card account and order an extra card. That way you're earning extra points and pooling all of your miles together.
Earn miles when you fly BA and partner airlines
If you sign up for the above credit card then you will be automatically enrolled in the British Airways Executive Club, which is BA's frequent flyer scheme. Even if you don't get one of the cards, you can still sign up to this on their website. Just enter your Executive Club number every time you book a flight, or present it at check-in so that you can accrue miles when you take that flight. If you forget to, you'll have to claim your missing miles after the event, so always save your boarding passes as proof you took the flight.
Get the Amex Preferred Rewards Gold Card
The Amex Preferred Rewards Gold Card is not a credit card – it's a charge card, which means instead of charging you interest, you have to pay it off in full each month and there's a penalty of £12 if you fail to do so. The beauty of signing up for this card is you get 20,000 bonus  Membership Rewards points when you spend £2000 in your first three months of card membership. These points can be converted 1:1 Avios, so 20,000 Membership Rewards points equals 20,000 Avios points! You'll get points every time you spend, plus two free lounge visits per year. There's an annual fee of £140 but no fee in your first year, so keep it for your first year and then cancel.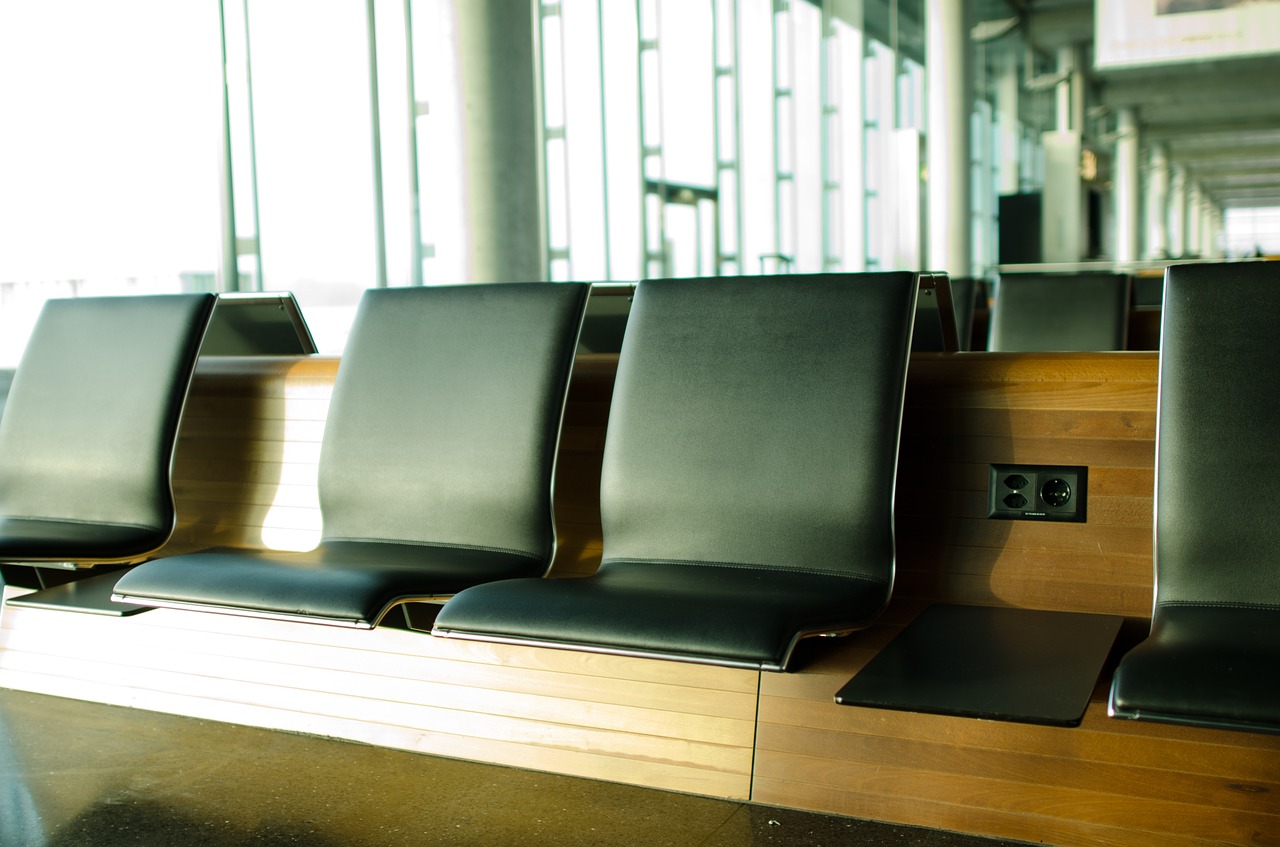 Sign up for an account at avios.com
Next you should open an Avios account at avios.com so you can collect miles on here too. You can choose to have these convert over to your British Airways Executive Club account each month, therefore boosting the number of points in your BA account. The reason you'll want to sign up for this account is because Avios allows you to collect Avios points in all sorts of ways. You can collect them when you top up fuel at Shell, when you shop at Tesco, when ordering food through Deliveroo or through various online retailers. Just visit their site to see what retailers they partner with and how you can earn points. Whether you're booking Heathrow Express tickets or a hotel stay on Booking.com – it's amazing just how many ways you can earn Avios.
Visit the British Airways Avios eStore
If you spent £1,000 on the British Airways American Express per month, you'd have around 12,000 air miles by the end of the year. Not really enough for a return flight to somewhere in Europe. So, what you'll need to do is look out for offers to boost those miles. If you plan to do any shopping with big online retailers such as Apple, John Lewis or M&S, visit the British Airways eStore to see what retailers they work with. At the time of writing (Sept 17th 2017), you can get 8 Avios per £1 spent at M&S, 12 Avios per £1 spent at Selfridges and 6 Avios per £1 spent at Tophsop.
So if you bought something online for £30 from M&S, you'd actually get 240 points instead of the ordinary 30 points! In order to get the points you MUST click through to the retailer's website from the British Airways eStore – internet cookies will be used to track where you go and what you buy.
Get Avios when you buy your iPhone
Planning to get a new iPhone? iPhones are expensive pieces of technology, so if your phone costs you £799 then you would ordinarily earn 799 points on the BA credit card. However, if you go to the eStore at the moment you'll get 4 points for every £1 spent, so 3,196 points! Unfortunately it doesn't work on newly released items, so if you're planning on getting the £999 iPhone X on launch day, you won't get the quadruple points.
Convert your Tesco Clubcard vouchers
Shop at Tesco regularly? If you sign up to their Clubcard scheme you earn Clubcard points every time you shop there. The beauty of this scheme is that you can also opt to have your Clubcard vouchers converted into Avios every month. Either visit this page to convert them, or just login to your Tesco Clubcard account online and opt in automatically.
Earn miles when you sign up to Business Traveller
If you read Business Traveller magazine you can earn Avios when you sign up. At the time of writing, a 1 year membership for UK readers costs £34 and you'll collect 400 Avios. Sign up for 3 years for £92 and you'll get 2,300 Avios. Only do this if you're actually plan on reading Business Traveller, otherwise the rewards wouldn't be worth it.
Sign up for Shell Driver's Club
Drivers can earn Avios just by topping up fuel. All you need to do is sign up to Shell Driver's Club, then login to your online account to have your points converted into Avios. Swipe your Shell Drivers' Club card every time you buy fuel, when get a car wash or stock up on motoring products at a Shell Service Station. You'll get bonus points for signing up, then 1 Avios for every 2 litres of regular unleaded or diesel or 1 Avios for every litre of Shell V-Power performance fuel.
Join eRewards
eRewards is a market research company that will give you Avios points for completing questionnaires and giving your opinions. All you have to do is answer a few questions, et voila! You'll have more Avios points. Of course, it does take time out of your day but if you can spare a few minutes, it will help to boost your miles. A similar company that also works with Avios is Rewards for Thoughts, which will give you 25 points for short surveys and 50 for long surveys.
These are just some of the ways you can really boost Avios points and use them to your advantage. If you have the attitude that every penny you spend could earn you miles, you'll soon accrue enough for a free flight (plus taxes).