DO YOU often find yourself dreaming about escaping the daily grind and going on an adventure? Well you are not alone. In a recent survey about trends in first and business class travel, SkyClub also asked some quirky questions to its customers like "What's number one on your bucket list?"
The response was astounding.  Over 1,000 SkyClub customers answered the bucket list question with:
61% of respondents stating a specific destination, e.g. Peru
25% wanting a new 'experience' before kicking the bucket
10% combined a destination with an experience, and
4% have either done it all, or want a simple life, with nothing on their bucket list
Analysis of the findings revealed that in total there were 92 bucket list destinations, covering many far-flung corners of the globe – from Colorado to Croatia, and Mongolia or Montana. The top 10 destinations are revealed here and the pick of the bucket list experiences can be viewed here.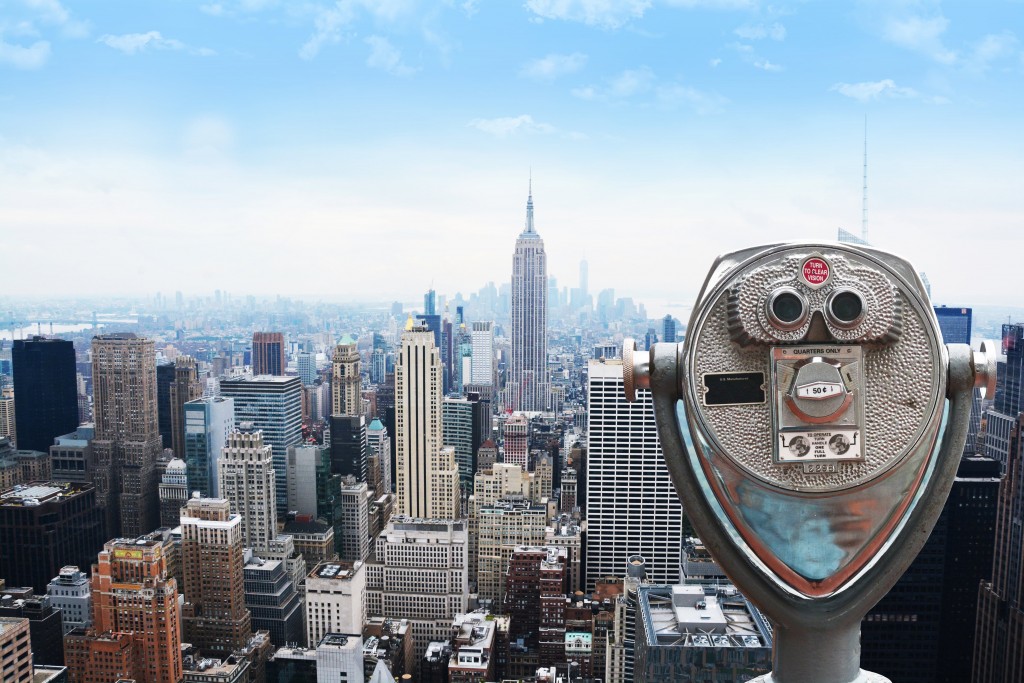 What particularly caught our attention was that good old New York was number one, with 9% of respondents placing this bucket on the top of the list. Nima at SkyClub, who invited her clients to take the survey, said
"New York surprised us as the number one destination for first or business class travellers, we thought they would have been there loads of times by now. However, it turns out that many people want to return there as they clearly have unfulfilled dreams, or like to fill their bucket with shopping!"
For example, Gordon Scammel, a SkyClub customer and director of Harrogate-based 138 Accounting, revealed in the survey that he'd love to return to New York this year for romantic reasons; namely, to celebrate his first wedding anniversary. Lucky for him, he's able to fulfil this dream as he won the star prize of two business class return flights to New York in SkyClub's customer survey prize draw.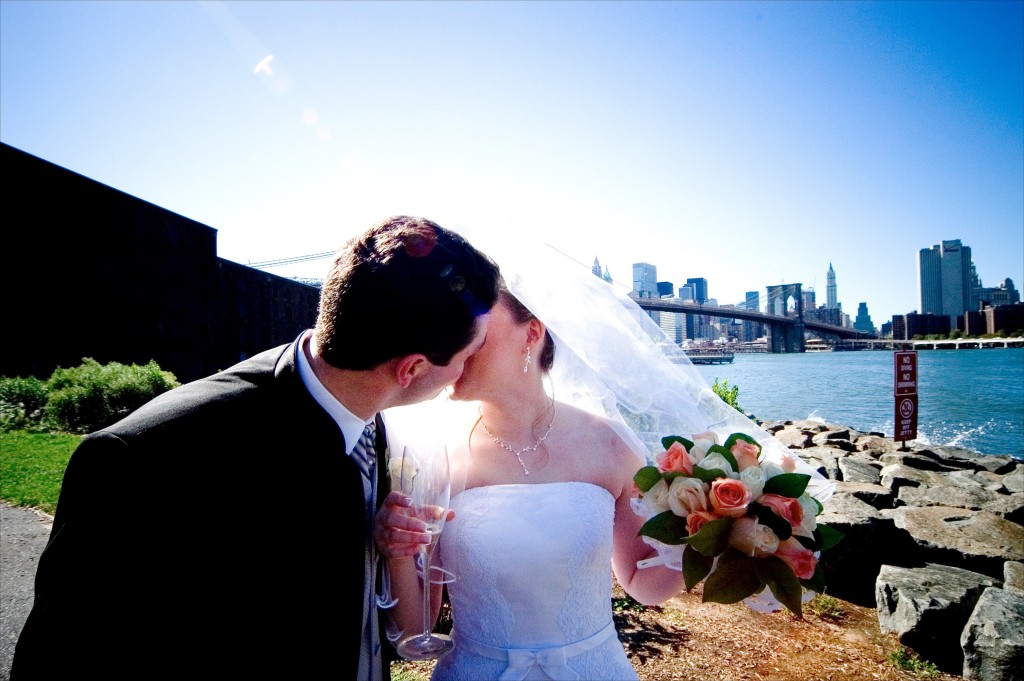 Gordon says: "My wife and I got engaged in NYC and then got married there last June (2017). It's such as fantastic city that we felt it was the best place to get married. The plan was that we would love to go back there for our anniversary – and then we got the news that my wife is expecting a baby. So, hopefully we will return in September as a three."
SkyClub held the prize draw as a thank you to those customers who completed the survey. The draw was broadcast live on Facebook and Gordon recalls feeling delighted on receiving the good news. He was also a little spooked out that the winning ticket number was 666. "It was very strange. We joked that perhaps the devil got lucky!"
We wish Gordon and his young family the very best and hope they have a wonderful trip to the Big Apple.
Other customers were seemingly inspired by classic films, iconic architecture and high culture, with a selection of reasons for wanting to visit New York including a desire to:
visit the city at Christmas, do some shopping and stay at the Plaza Hotel
go ice skating in central park
fly first class to New York and take a cruise back on the Queen Mary II
spend the entire winter there, and
abseil down the Empire State building
As a destination, New York was also stopover as part of a dream trip to the US (13th top bucket list destination) tying it in, for example, with visits to San Francisco, Las Vegas and Yellowstone Park.
Note: Those respondents who wanted to visit the Big Apple come from a range of professions, including executive assistants, company directors, doctors, and retirees. The largest proportion (38%) of them are "baby boomers" born between 1946 and 1964 whilst 36% are "Generation X" born between 1965 and 1979.
Reasons for wanting to visit New York included:
(enjoying the) culture and cuisine – 29%
relaxation (how!) – 26%
having new experiences – 25%
visiting family and friends – 17%
Other – 3%
For those of you who are also keen to visit this popular city, please visit us here and we can help you find the best priced first or business class flights to New York.
Finally, we would love to hear your recommendations on where to go in NYC or what you would like to do there before the fat lady sings, please post your comments below.
Further reading: