Cathay Pacific is launching a new customer service experience at Changi Airport in Singapore on Tuesday October 31st. The airline will unveil a spacious new signature lounge for First and Business Class passengers as well as an innovative new travel experience.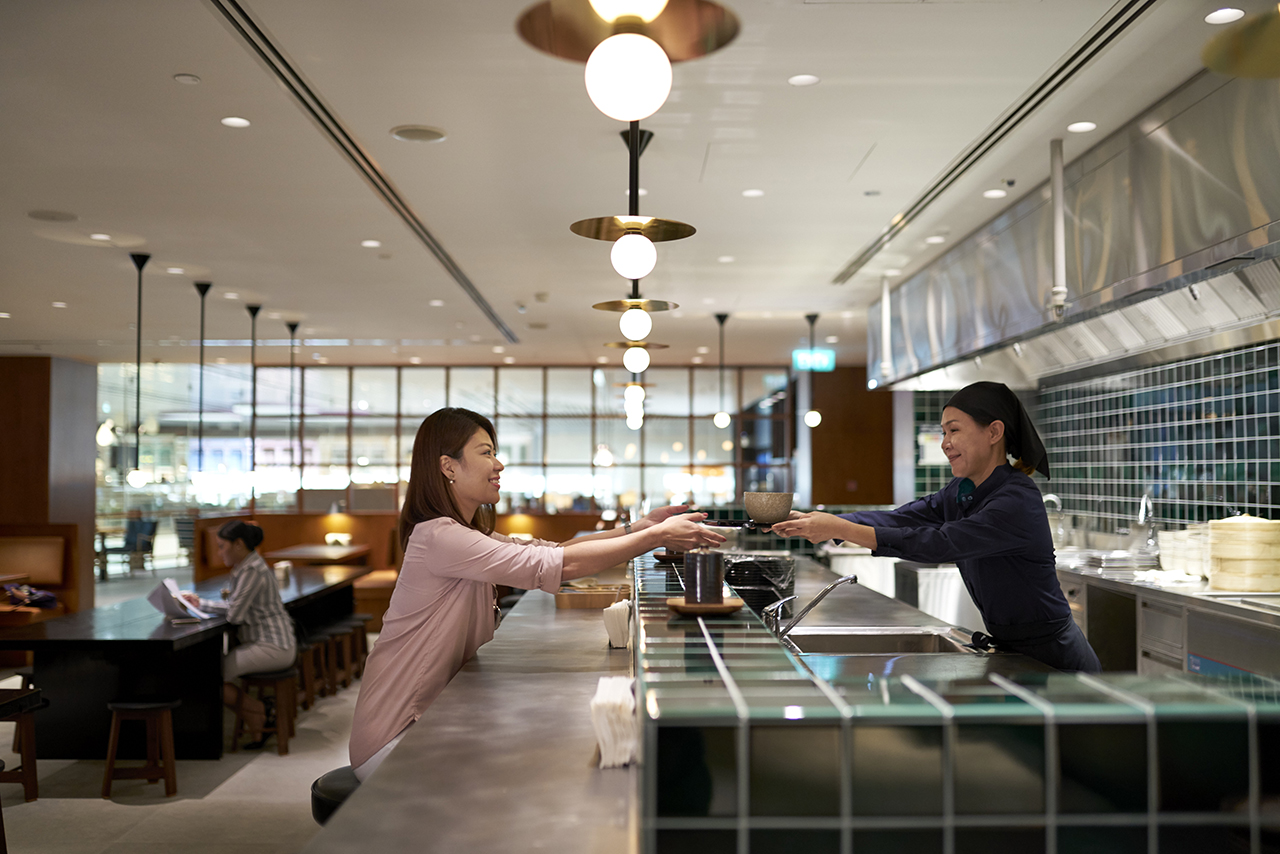 Cathay Pacific, which is currently based out of Terminal 1, will be the first airline to move to the brand new Terminal 4, which is one of the most technologically advanced in the world.
Passengers arriving on flight CX659 from Hong Kong on 31st October will be the first to disembark at the new terminal, while customers on flight CX650 to Hong Kong will be the first to depart, a little over an hour later.
A new signature lounge
On October 31st 2017 Cathay Pacific will open its new lounge to the travelling public, with seating for more than 200 First and Business Class passengers. This will be one of the airline's largest lounges outside Hong Kong, providing a "living room" environment where passengers can relax, eat and work before their flight.
Based on Cathay Pacific's "The Pier" concept in Hong Kong, the new lounge at Changi features designer furniture and lighting, along with natural materials and greenery to create a sense of calm and tranquillity. Artworks by local artists add to the lounge's welcoming atmosphere.There is also a strong focus on food and beverage services, with the dining area featuring Cathay Pacific's iconic Noodle Bar, offering a selection of freshly prepared Asian dishes including its signature Dan Dan Noodles and local favourite, Singapore Laksa.
Cathay Pacific Chief Operations and Service Delivery Officer Greg Hughes said: "We place great value in listening to our customers and investing in products and services that are important to them. The lounge echoes the warmth, natural features and array of amenities that have proved so successful in many of our other lounges around the world, and we can't wait to welcome our first guests upon the opening of Terminal 4."
Seamless travel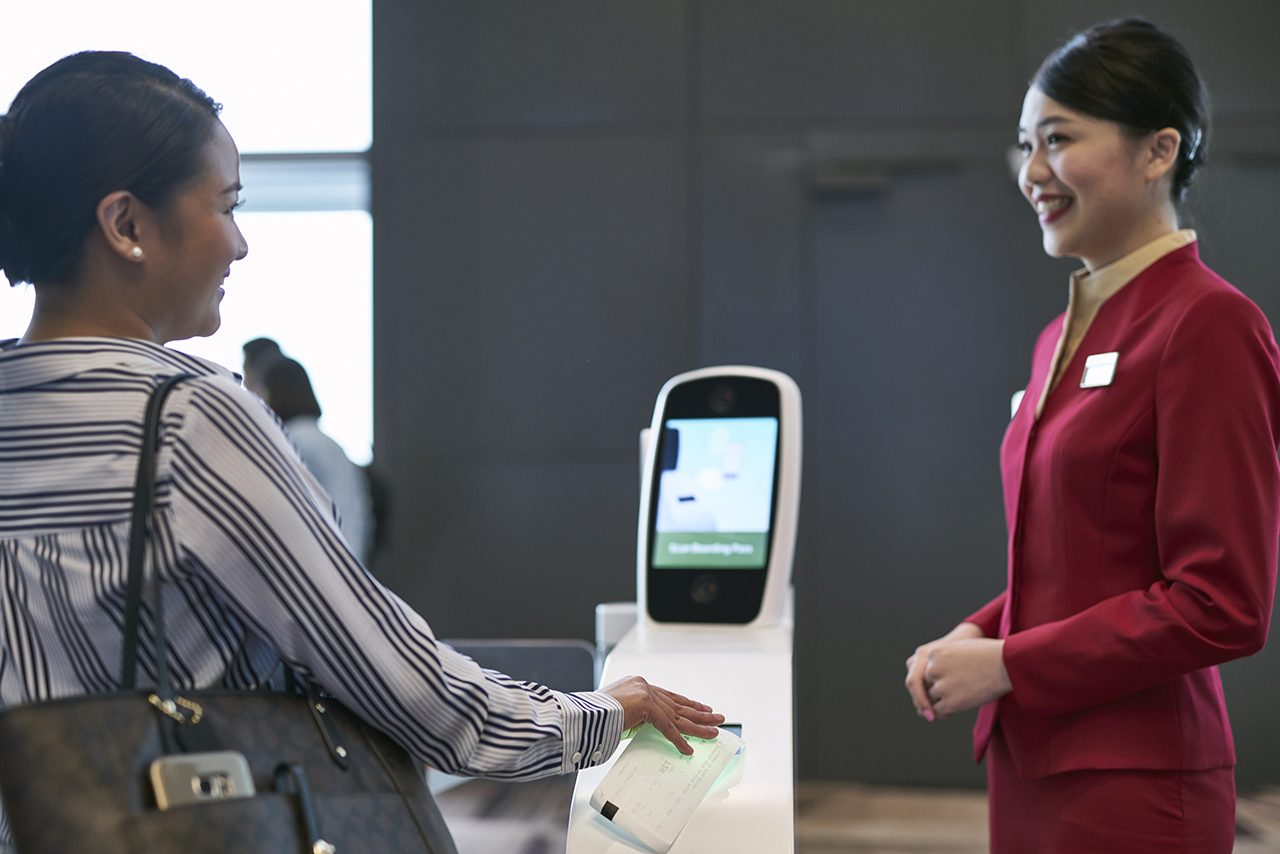 In addition to the new lounge, Cathay Pacific is also introducing an integrated suite of self-service options in order to reduce queuing time and speed up the process right through to boarding. Passengers will be able to check-in, drop off their bag, clear immigration and board using fully automated systems, ensuring a seamless, stress-free process when passing through the airport. Passengers will have more control, allowing them to have more time to relax in the lounge or airport terminal before their flight. Mr Hughes said: "The benefits that result from adopting advanced facial recognition technology and other automated systems are going to make a real difference and we're excited to soon be providing our customers with increased options and greater convenience."