Emirates has announced it is planning to launch a service from London Stansted on 8th June 2018. The airline will launch a daily route from Dubai to Stansted utilising a Boeing 777-300ER.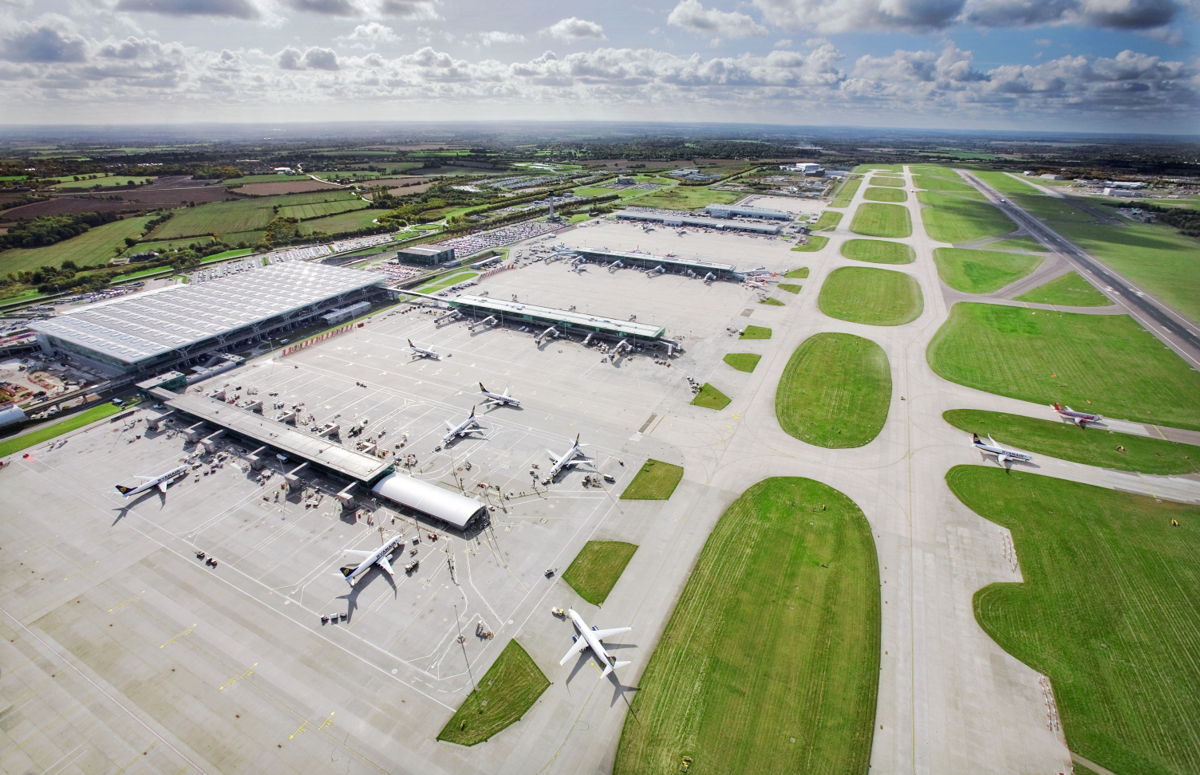 The airline says it selected the route due to the airport's strategic position near the tech and pharma hubs of Cambridge and Peterborough. More than 25 of the world's largest corporations have established operations in this region, including Airbus, Astra Zeneca and GSK. By offering a service from Stansted, Emirates is also likely to attract more business passengers residing in the areas of north east London, as well as the wider 7.5 million population that falls within its catchment area.
Outbound flight EK33 will depart Dubai at 09:30, touching down in London Stansted at 14:10. On its return, flight EK34 will depart London Stansted at 21:10, landing in Dubai at 07:05 the next day.
Emirates' new Boeing 777-300ER is fitted with the latest cabin products, including 6 fully enclosed suites in First Class and 42 lie-flat seats in Business Class.
Laid out in a 1-1-1 configuration, the First Class Suites have been designed to look like the interior of a Mercedes Benz S-Class car, with floor to ceiling sliding doors and sleek design features. The soft leather seat reclines into a fully flat bed and can be moved into a "zero-gravity" position inspired by NASA technology, which gives a feeling of relaxation and weightlessness. A service hatch and video call function means passengers can easily order drinks and canapés while remaining undisturbed. In First Class, every suite now has a view, since passengers sitting in the middle aisle will have "virtual windows" that project the view from outside the aircraft using real time camera technology.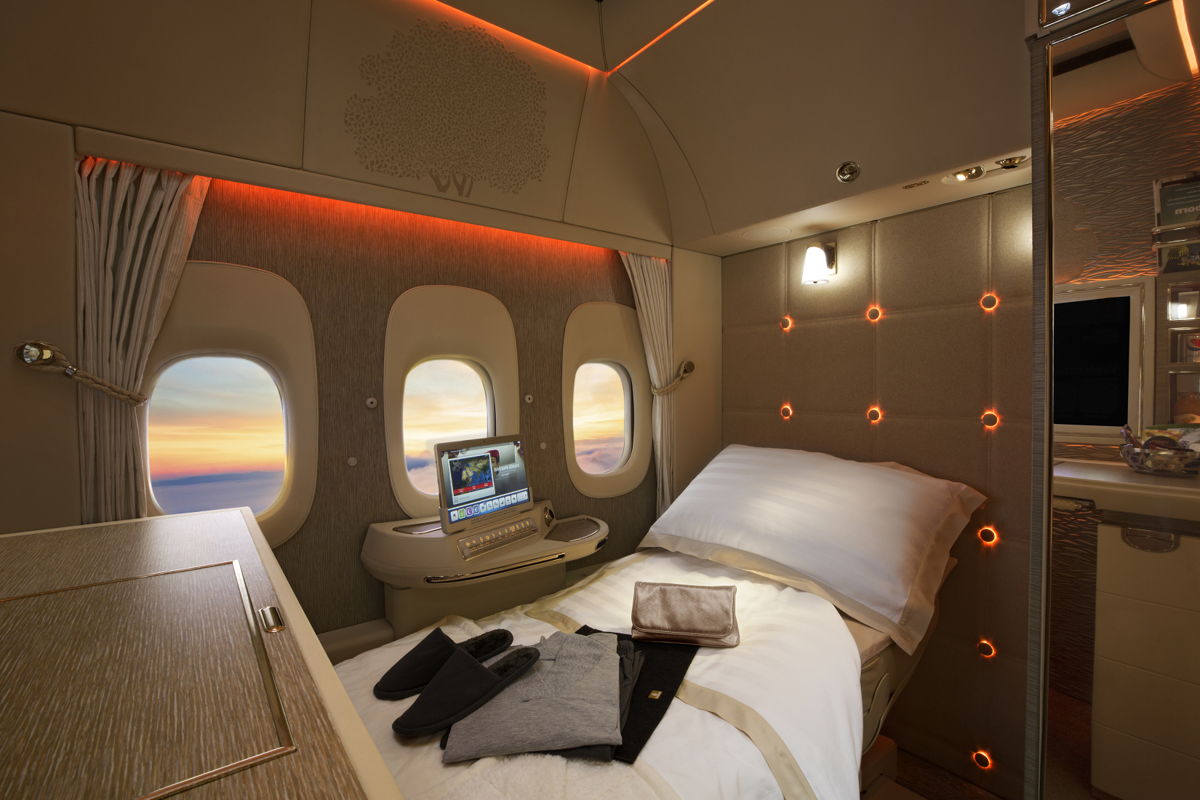 Hong Kong, Shanghai, Singapore and Mumbai are all popular destinations for business people travelling from the north east of England, and Emirates serves all of these cities with daily connections via its Dubai hub. Leisure travellers can also connect in Dubai to destinations throughout the world, including Australia, New Zealand, Thailand, Bali and the Indian Ocean islands.
With the introduction of the London Stansted daily service, there will be 10 Emirates flights daily between London and Dubai, with passengers also able to fly out of Gatwick and Heathrow. Passengers can easily hop on the Stansted Express from London Liverpool Street and reach the airport in under 47 minutes. 
Sir Tim Clark, President of Emirates said: 
"The introduction of the new London Stansted-Dubai service underscores our commitment to serve London, with operations soon to three different airports in the city. There is a clear demand for this service from both business and leisure travellers and we anticipate that this news will be warmly received both across our global network, as well as by the business community based in the Stansted catchment area. We look forward to facilitating even more tourism and commerce opportunities to and from London with these new air transport links, and to providing our customers with the award-winning Emirates experience."