Business Class Flights to Beijing
Booking Business Class to Beijing
In order to find the best fares available on business class flights to Beijing, business travellers should speak to a SkyClub representative. SkyClub are a specialist team comprised of dedicated experts in the travel industry. We have the best offers for their business travellers. We are able to offer the best fares through a combination of knowledgeable specialists who have gained a significant amount of global experience, by taking the time to understand the requirements of each customer, dealing with customers on a personal level.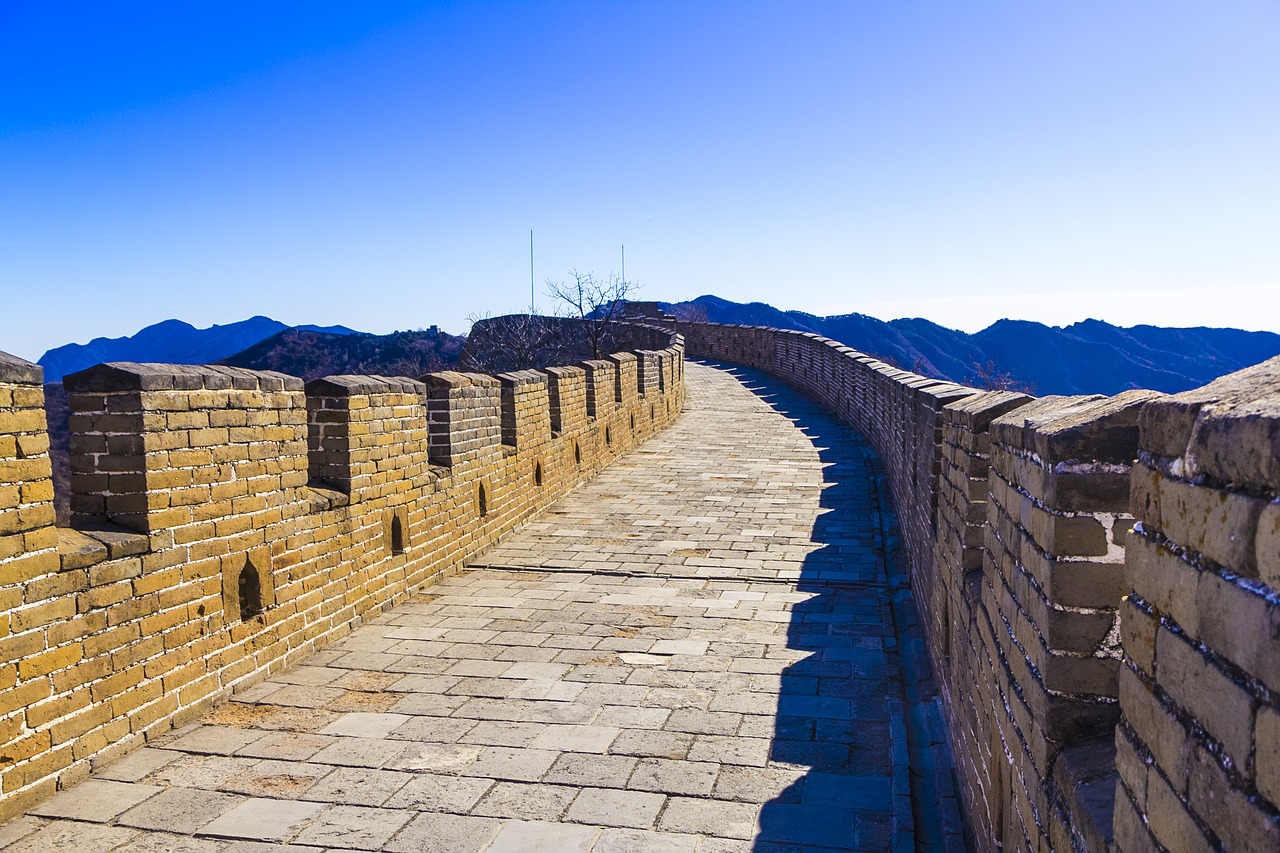 Flying Business Class to Beijing from the UK
Emirates, British Airways, Finnair, Etihad Airways and Austrian Airlines are just some of the examples of renowned and competitive airlines who provide business class flights to passengers wishing to travel between the United Kingdom and Beijing.
These airlines operate a number of flights from the United Kingdom to Beijing from all major airports in the United Kingdom including London Heathrow, London Gatwick, London City Airport, Manchester, Newcastle, Edinburgh and Glasgow. Flights from the United Kingdom will touchdown in Beijing Capital International Airport (sometimes also referred to as Peking) which is northeast of Beijing's central districts. The airline is divided into three terminals which include domestic flights in Terminal 1 and international flights in Terminal 2 and 3. China Southern Airlines and China Easter Airlines both operate flights to Terminal 2 of Beijing Capital International Airport.
Attractions, Getting Around and Where to Stay
Beijing has a lot to offer in terms of attractions to the business travellers who visit the city. The Forbidden City is a popular place amongst tourists and business travellers; it is the best-preserved and largest imperial palace that can be found in the world, with a total of 9,999 rooms. There is also, of course, the Great Wall of China which spans across five provinces and can be visited whilst in Beijing. Tiananmen Square is another popular place for residents of Beijing residents, tourists and travellers to visit. Tiananmen Square is the largest square in any central city in the entire world.
The most important thing to know about travelling around Beijing is that it cannot be assumed that all residents and taxi drivers will know English; nor is a good idea to try and pronounce destinations in Chinese if one has little knowledge of the language. This can lead to much confusion and make travelling by taxi a difficult experience. The best thing to do before embarking on a trip is to ensure that all the place names you will need are printed off, or, that you ask the hotel you are staying at the write the names of the destinations down for you. Taxis are many business travellers preferred choice for navigating around the city as they are inexpensive and are a convenient and reliable method of getting around the city.
Business travellers can enjoy true luxury when visiting Beijing, with the business class hotels that are on offer to them. The Shangri-La hotel for example is located within close proximity of the Summer Palace as well as being home to the restaurant called Blue Lobster. On the other hand, there is the Grand Hyatt hotel which is situated on East Change An Avenue – a central and prestigious area. Finally, there is the Grand Hotel commune which is a unique hotel with villas designed by architects from all over Asia.