Business Class Flights to Bogata
Booking Business Class to Bogota
Business travellers who are looking at booking business class flights to travel from the United Kingdom to Bogota should speak to one of SkClub's representatives. The team at SkyClub are specialists in the travel industry who have worked hard over the years to accumulate a level of industry expertise and knowledge that means they are able to provide clients with personal advice and guidance with which business class fares are best suited to their needs. By speaking to a SkyClub representative, business class travellers can be assured that they will be provided with a service that works to meet their expectations and requirements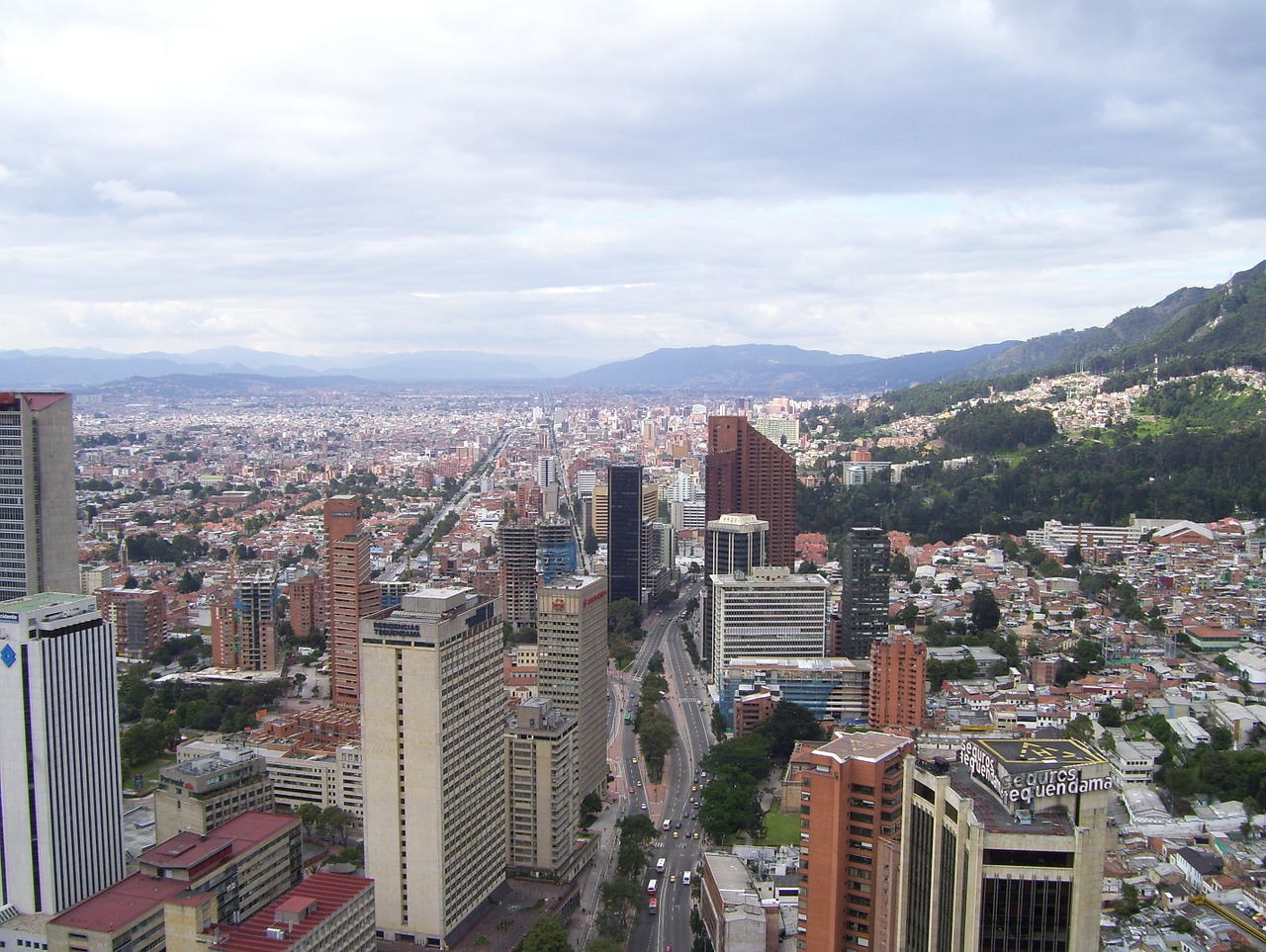 Flying Business Class to Bogato from the UK
Many major airlines operate flights from the United Kingdom to Bogota. Swiss, Aeromxico, British Airways, Avianca and Delta Airlines all provide business class flights for passengers wishing to travel to Bogota from the UK. The airlines provide business class travellers with business class cabins and a range of amenities, products and services to take advantage of as a premium customer.
The majority of these airlines operate flights from at least one major airport in the United Kingdom; some provide business class flights from several of the important airports including London Heathrow, London Gatwick, Manchester, Newcastle, Edinburgh and Glasgow. The main point of entry for business class passengers travelling to Bogota is El Dorado International Airport. Business travellers wishing to transfer from the airport to their hotel can use the regulated taxis located on a stand outside the airport. Tickets are printed out ensuring that travellers only pay the amount pre-determined when the ticket was printed.
Attractions, Getting Around and Where to Stay
Bogota offers visitors a number of attractions to visit whilst staying in the city. The Colonial Museum is a popular attraction, for example, and offers visitors the chance to view a range of art and works created by a wide selection of artists. Bogota is filled with museums – as well as the Colonial Museum there is also the Museo del Oro which offers visitors the chance to view gems and jewellery as well as the Museo de Arte Moderno and the Museo de Bogota. For those that would like the visit something more tranquil, there is the Laguna de Guatavita which is the lake where the legend of El Dorado began.
Taxis are a good option for business travellers to move around Bogota with ease, unless planning to stay mainly in the city centre. Traffic in Bogota is infamous and when avoided, it is suggested that business travellers find an alternative method of travelling around the city centre. An alternative to taxis is to walk around the centre or to use colectivos which cover most of the major routes around Bogota and can be found at main roads and many destinations across the city. Colectivos are faster than the standard bus routes and can take business travellers almost anywhere in the city.
Business travellers visiting the city of Bogota can choose to stay at the Marriot Hotel, the Hilton, Hotel Porton Bogota or the Hotel Sofitel Victoria Regia. The Marriot is located within close proximity to the entertainment and financial distract in Bogota – Salitre. This is situated 3 miles away from Bogota's International Airport, El Dorado. The Hilton on the other hand is located in the centre of the financial district and close to one of the city's most prestigious neighbourhoods – Zona Rosa. Finally, The Hotel Porton in Bogota is located close to the most exclusive and best shopping centres in the city, as well as the popular dining and entertainment areas.